Welcome to LifeWise Kitchen! We've teamed up with Nourish Northwest, Bastyr University and Guckenheimer to provide you with healthy and delicious recipes all year long. Check out our latest post – a recipe from Siona Sammartino at Bastyr University – in the LifeWise Kitchen series below.
Cruciferous veggies such as kale, broccoli and Brussels sprouts have nutrients that are important for boosting the immune system, decreasing inflammation and preventing illness. But even though Brussels sprouts are packed with vitamins and minerals, many still cringe at the thought of eating these so-called "super-veggies." Sound familiar? Chances are you just haven't found the right recipe yet. This simple yet satisfying side dish will have you and your family loving Brussels sprouts in no time.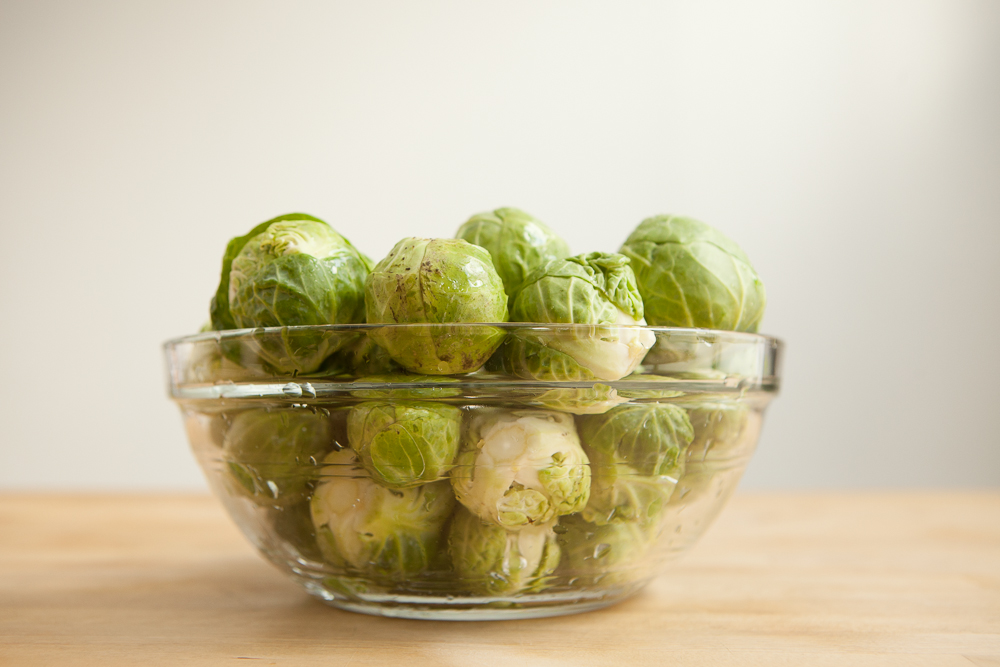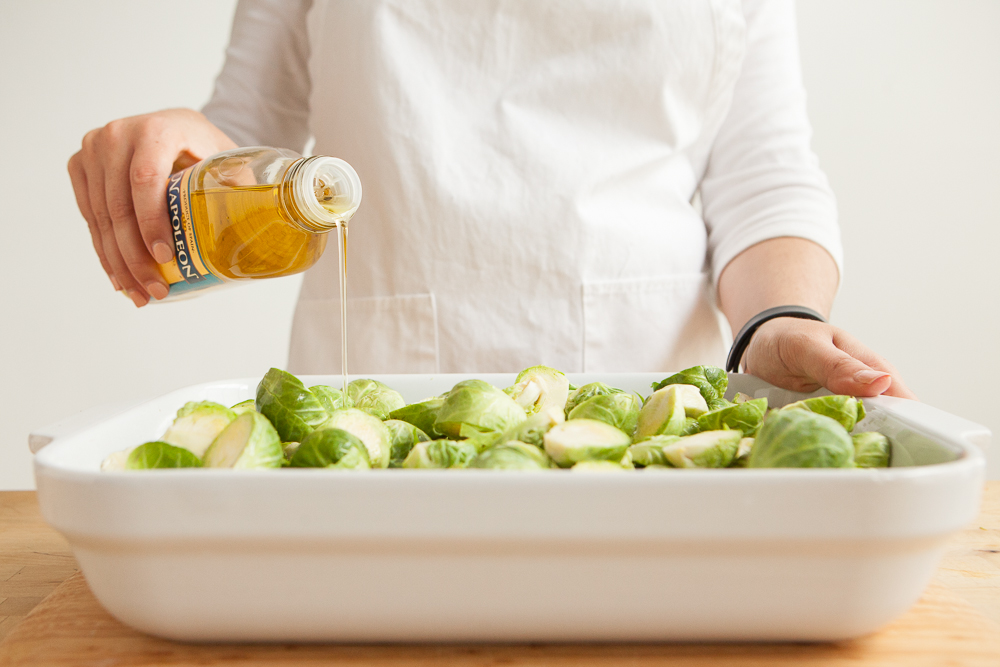 Golden Brussels Sprouts
Ingredients:
5-6 cups trimmed and halved Brussels sprouts
1-2 tablespoons extra-virgin olive oil
½-¾ teaspoon sea salt, plus more to taste
½ teaspoon fresh cracked pepper
3-4 teaspoons raw apple cider vinegar, optional
1 tablespoon chopped fresh flat-leaf Italian parsley, optional
Directions:
Preheat the oven to 415° F.
Place sprouts in a large baking dish. Toss with oil, salt and pepper and press into a single layer.
Roast in the oven for about 40-45 minutes, flipping halfway through, until veggies are golden on the outside and fork tender in the middle.
Remove from oven, toss with vinegar and herbs and serve.
Store in the fridge and use within 5 days or freeze them.
__________________

Bastyr University is internationally recognized as a pioneer in natural medicine. As the largest accredited university for natural health arts and sciences in the U.S., Bastyr's campus located near Seattle, Washington, offers more than 17 degree and certificate programs in fields such as naturopathic medicine, acupuncture and Oriental medicine, and whole-food nutrition. Founded in 1978, the University now includes a leading-edge research facility (the Bastyr University Research Institute) and outstanding clinical training at Bastyr Center for Natural Health, ranked as one of the Puget Sound's top medical facilities for patient experience in 2012. The University's second campus, Bastyr University California opened in San Diego, in fall 2012, becoming California's first and only accredited school of naturopathic medicine.