Welcome to LifeWise Kitchen! We've teamed up with Nourish Northwest, Bastyr University and Guckenheimer to provide you with healthy and delicious recipes all year long. Check out our first post in the LifeWise Kitchen series below, a summer recipe from Nourish Northwest.
Summer is finally here. The season of picnics, potlucks and dining al fresco. To kick-off the best season in the Northwest, why not plan a fresh and healthy meal with friends and family? Here's a perfect idea – a summer Greek salad. The fresh cucumber, ripe tomatoes, and mint blend perfectly with the added kick of kalamata olives, onions and crumbled feta. By itself, the salad is great for a light (and quick!) lunch. However, if you're looking to plan a more substantial meal, consider pairing it with freshly grilled salmon.
Greek Salad
(Makes 4 Servings)
Ingredients:
1 medium seedless cucumber, chopped
1 pint cherry tomatoes, halved
2 Tbsp capers
1/2 cup kalamata olives, halved
1/4 small red onion, thinly sliced
1 Tbsp fresh mint, chopped
Juice of 1 lemon
3 Tbsp olive oil
Salt and pepper
3 ounces feta cheese, crumbled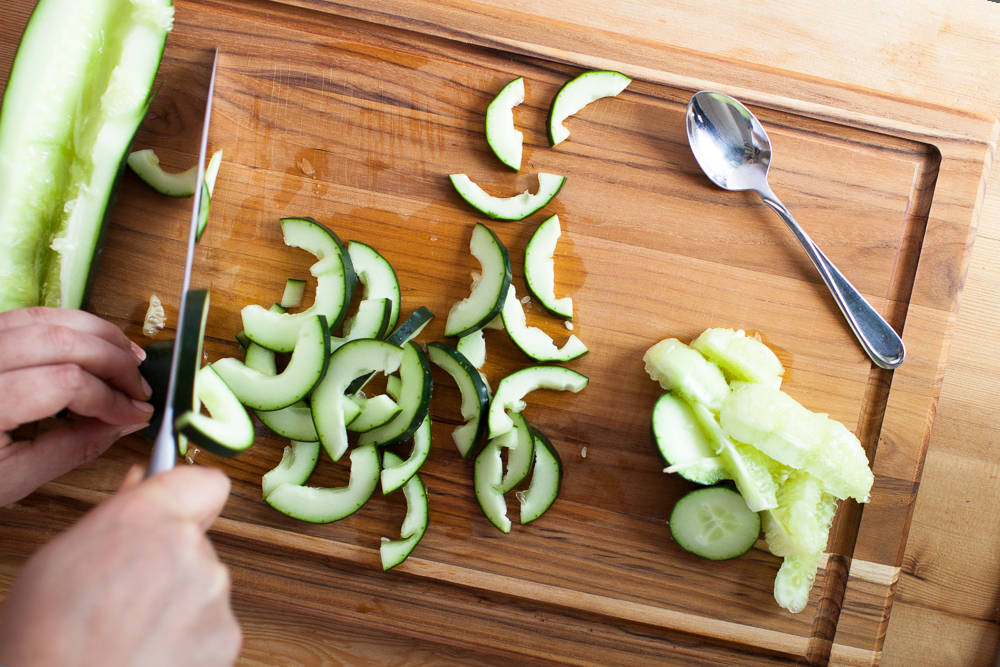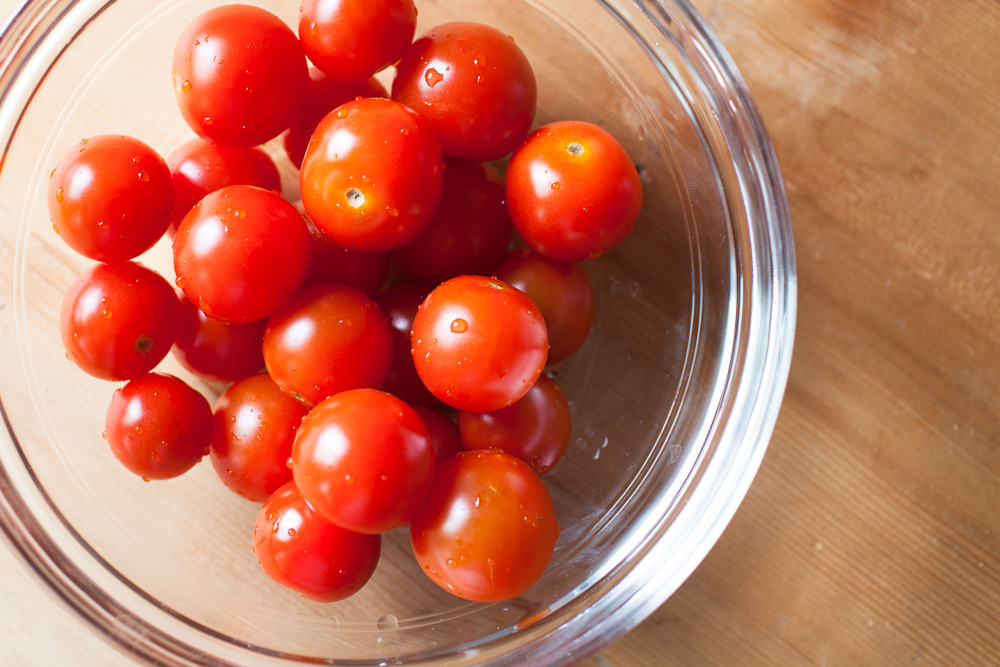 Directions:
Toss cucumbers, tomatoes, capers, olive, onion and mint together in a salad bowl.
Whisk together lemon and olive oil.
Drizzle over vegetables and toss to combine.
Season to taste with salt and pepper.
Top with crumbled feta and serve.
Once tossed, the salad is ready to serve immediately. Cheers to long summer nights and delicious food!
__________________
Nourish Northwest is a nutrition and fitness studio in SE Portland owned and operated by two Registered Dietitians. Nourish Northwest offers individual nutrition counseling, group workshops, a variety of fitness classes, and weekly cooking classes. Their inviting space and small group setting provide the benefits of small group personal training and hands-on nutrition education.