Our Marketcrawl series profiles the best farmers markets from Seattle to Portland, offering insights on offerings, events, and tips for planning a trip. 
At the Ballard Farmers Market, there's something for everyone. Hand-dipped, homemade ice cream? Check. Wood-fired pizza? You bet. Local produce, flats of berries, pasture-raised meats, just-caught salmon, artisanal cheeses, freshly baked breads, pastries and fry-to-order donuts? Yes indeed. If that wasn't enough, the shops and boutiques that line the market offer everything from toys to housewares to designer clothes and more.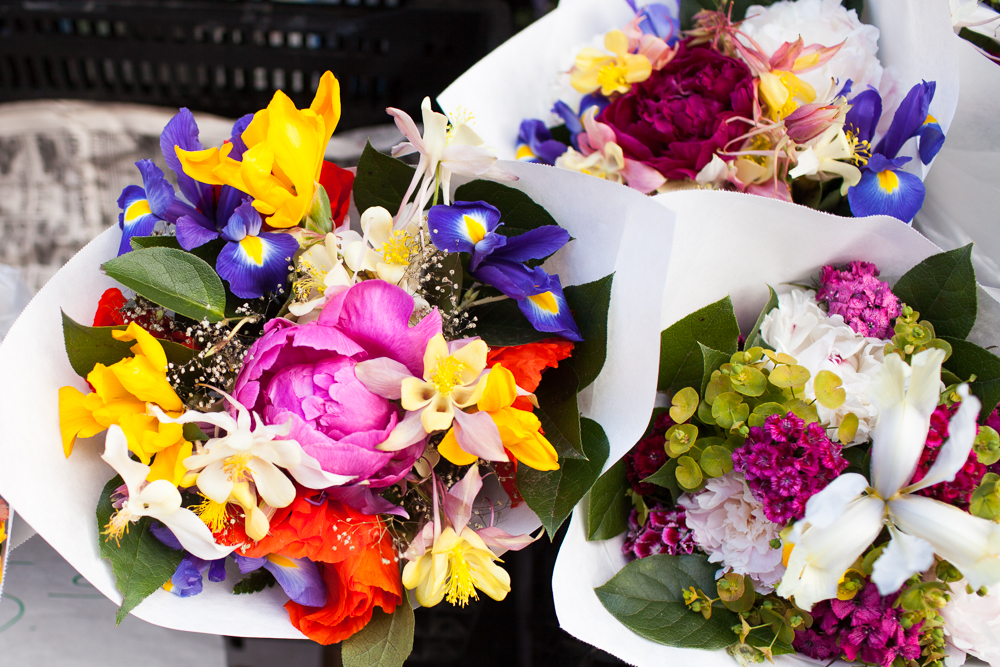 Overwhelmed already? Let us sift through the selection and pull out some gems for you. Here are a few market highlights and activities to help plan your trip.
A sampling of offerings
Tall Grass Bakery – Tall Grass is a local Ballard favorite that sells hand-formed, organic breads. This stuff is delicious, and the most popular breads can sell out, so get there early. A few favorites include: the slightly-sweet, yet crusty, Oat and Honey (excellent toasted for breakfast); the dense, delicious Cherry-Pumpernickel (even better when slathered with fresh goat cheese); the incredible, transport-you-to-the-streets-of-Paris taste of the French baguette; and an addictive hominy bread, which is a cross between cornbread and a crusty French loaf.
Port Madison Farms Goat Cheese – Lauded by foodies, cheese mongers and market patrons alike, Port Madison Farms is one of the best goat cheese producers in the country and a must-visit booth at the Ballard Market. Owners Steve and Beverly Phillips raise and care for the goats themselves. The mild, creamy milk these goats produce is crafted into delicious rounds of fresh chevre and aged cheeses.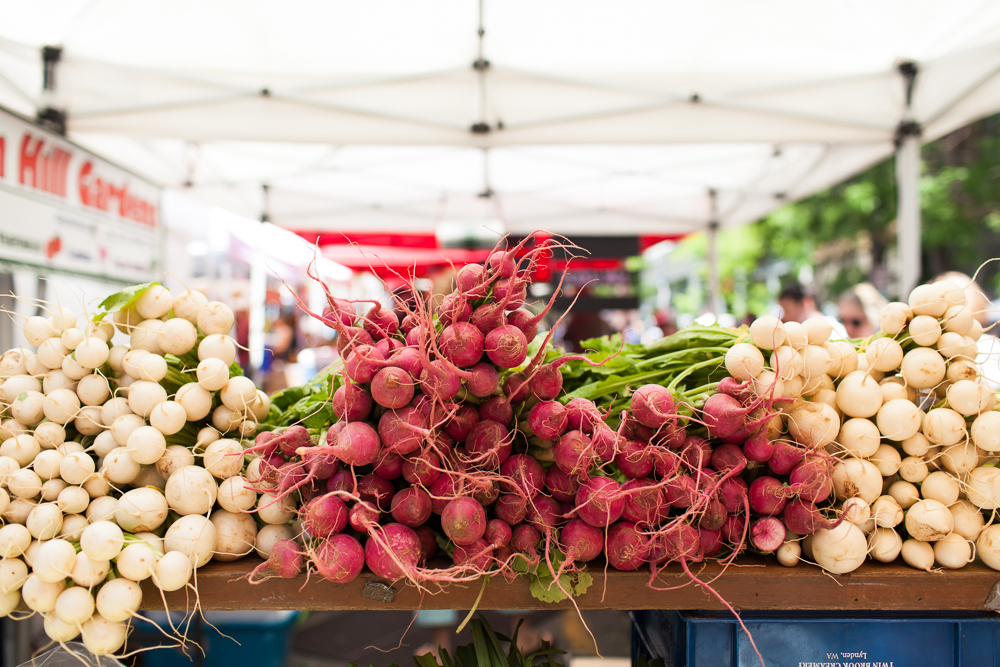 One Leaf Farm – One Leaf is committed to growing organic produce through sustainable farming practices. Be sure to ask what is particularly delicious the week you visit. If you can, take home fresh fava beans. They're perfect when tossed with olive oil, salt and grilled over high heat until crispy and charred.
Loki Fish Company – Loki is a family-run business that catches salmon and halibut in southeast Alaska and the Puget Sound. The fish are all flash-frozen on board to ensure freshness. The buttery, rich King will please any salmon connoisseur or you can opt for the vibrant, red Sockeye. To prepare, just thaw in the fridge, season with salt and pepper, then grill or roast on a cedar plank. The result is a healthy, delicious and classic Northwest dish.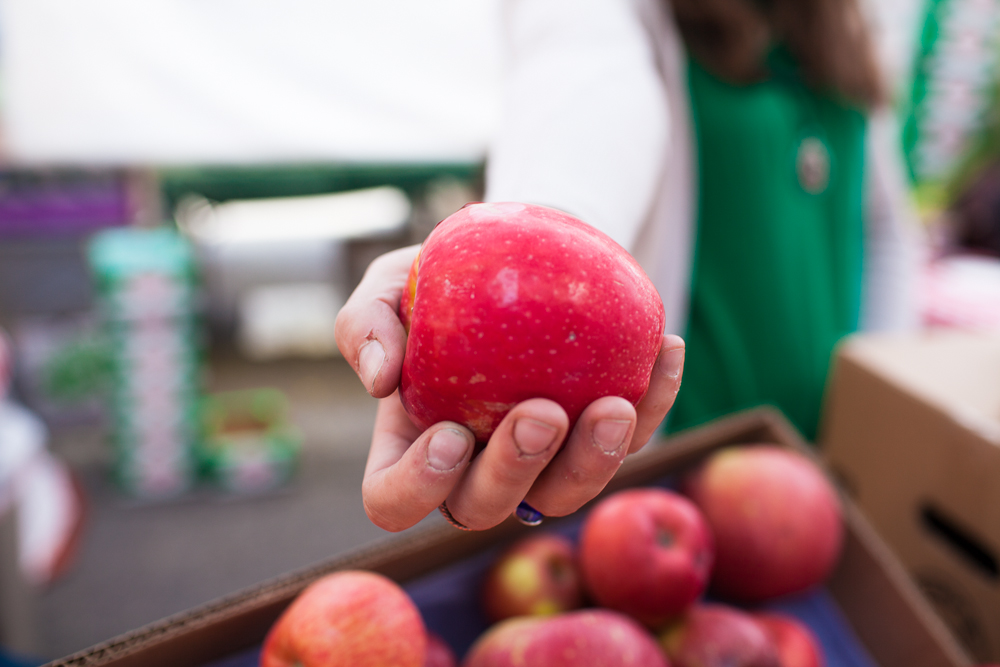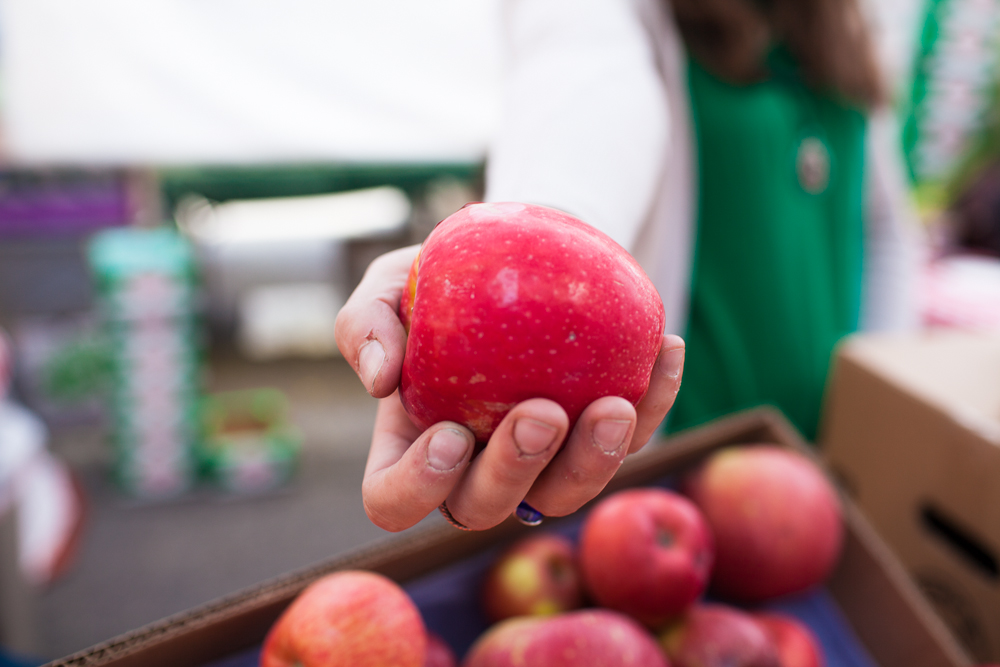 Market Activities
The Ballard Market doesn't have as many formal activities as the University District Market. However, you can find cooking demonstrations during the less-crowded winter months. Check out the Ballard Market blog for updates and news.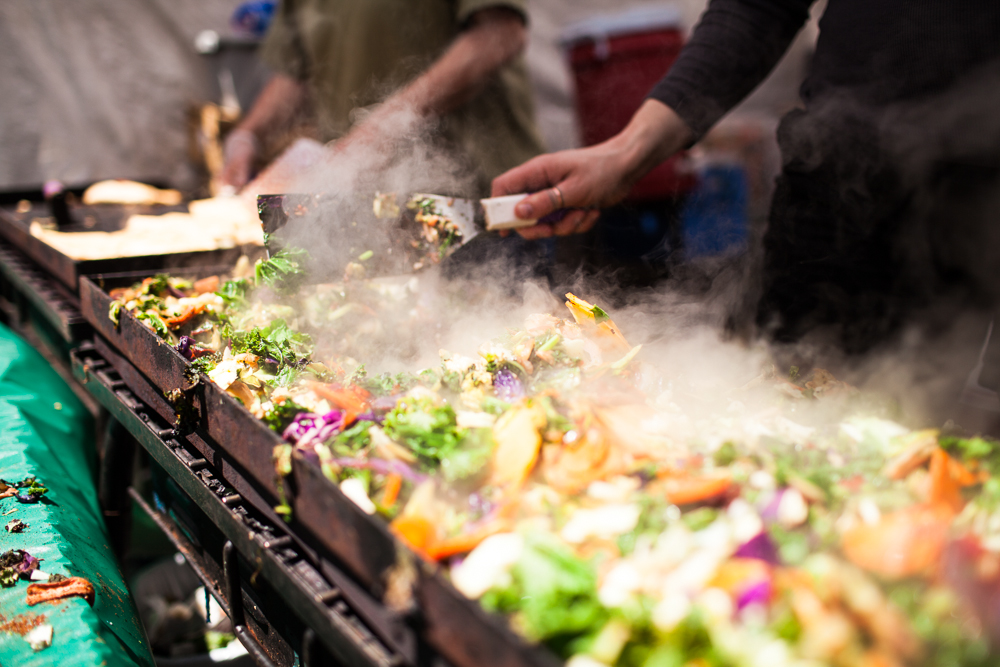 Plan Your Trip
The Ballard Market is open year-round (rain or shine) on Sunday mornings from 10am-3pm. Parking can be tricky, but there is plenty of on-street, free parking in the neighborhood if you're willing to walk a few blocks.