Nut milk, nut butters, nut crackers. By the looks of it, nuts have become the darling of the health food industry. And for good reason, as the health benefits of nuts are numerous and well documented. But nuts can do much more than add crunch to salads or filler to trail mix. When pureed into creamy nut butter or soaked, ground and strained into nut milk, the simple nut becomes a chef's – and a healthy eater's – best friend.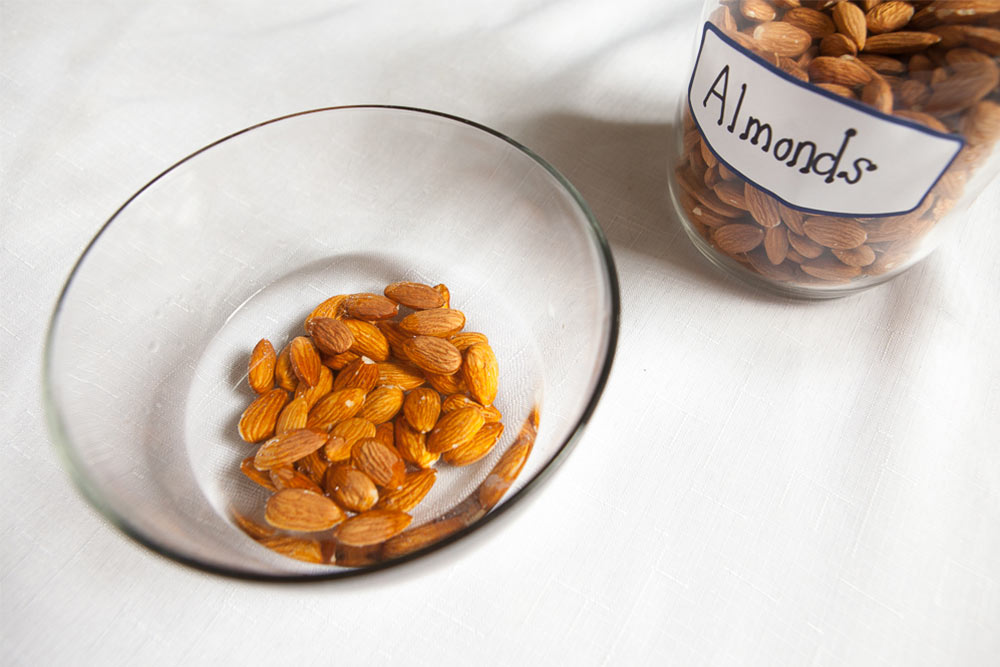 While you can easily buy a carton of almond milk or jar of nut butter at the store, try making your own at home. The process is quite simple, and the taste will beat out store-bought every time.
Once you've got the hang of it, try using nut milks to add creaminess to recipes that call for rich dairy, or nut butters to add protein, fiber and healthy fats to breakfasts and snacks.  Here's a quick how-to guide on making your own nut milk and nut butter at home, plus some Northwest-inspired ideas for incorporating nuts into your healthy diet.
Nut milk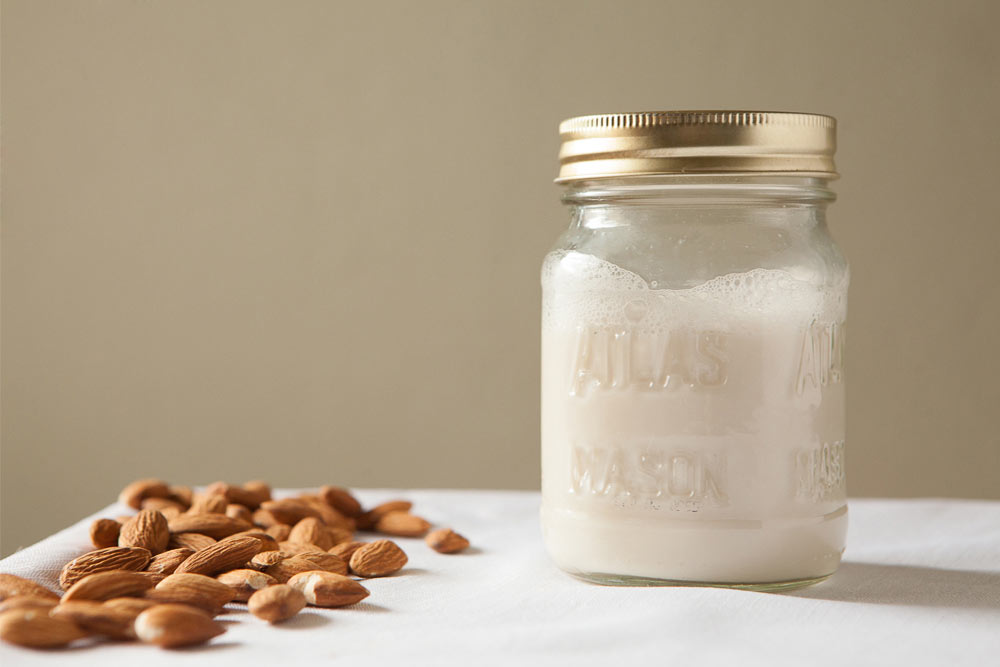 While almond milk is the most popular, you can also make delicious, creamy milk out of cashews. Soaking the nuts overnight – or even longer – will ensure a creamier texture. Without preservatives, fresh nut milk lasts just a few days in the fridge, so make only what you can drink right away!
To make at home: Place 1 cup raw almonds or cashews in a bowl and cover with an inch of water. Let stand at least overnight, or up to two days, uncovered. Drain and rinse the nuts, which will be plump and soft, then place in a blender with 2 cups filtered water. Blend at high speed for two minutes, then strain in a colander lined with cheesecloth or nut cloth. Gather the ends of the cloth and squeeze tightly to extract as much milk as possible. Use within 2 to 3 days.


Recipe ideas: Almond or cashew milk is a great creamer in tea or coffee, but also works well in place of dairy in creamy soups or curries, mashed potatoes or casseroles, homemade ice cream, smoothies and puddings.
Nut butter

While peanuts have always reigned supreme, almonds and cashews are making inroads in the nut butter aisle. You can also try hazelnuts or pistachios, which will be slightly grainier in texture, or pecans and walnuts, which produce a thinner butter with a tad of bitterness from the skins.
To make at home: Toast 2 cups of nuts in a 350 degree oven for 10 minutes, until just starting to turn golden. Let cool, then grind in a food processor until smooth, adding a tablespoon or two of neutral oil (almond or grapeseed) and a 1/2 teaspoon salt if you prefer salted nuts. For a flavored spread, add a tablespoon of honey or maple syrup, a sprinkle of cinnamon, or a few dark chocolate chips to satisfy a sweet tooth. For something savory, add a teaspoon of smoked paprika or curry powder to liven it up.


Recipe ideas: Try using nut butters in place of peanut butter in dressings and dips, or stirring into your morning oatmeal to add protein and healthy fat. Nut butter can also be added to quick breads, pancakes or smoothies for breakfast. For a healthy snack to take on your next Northwest hike, bike or outdoor adventure, try whipping up some of these delicious Almond Butter Trail Bars.
Almond Butter Trail Bars
In a saucepan, combine 1/2 cup almond butter, 2 tablespoons local honey, 2 mashed ripe bananas and heat over low until smooth and butter-like. Remove from heat, stir in 1 cup rolled oats, 1/2 cup dried fruit (chopped apricots, cranberries, cherries or blueberries), 1/2 cup slivered almonds, 1/4 cup sunflower or flax seeds and 1/4 teaspoon salt.  Press into an 8×8-inch loaf pan lined with parchment paper and bake for 20 minutes at 350 degrees. Let cool before cutting into bars.