Welcome to LifeWise Kitchen! We've teamed up with Bastyr University, Guckenheimer and Northwest chefs and nutritionists to provide you with healthy and delicious recipes all year long. Check out our latest post — a healthy salad recipe from Kristi Rimkus, the chef/author behind Northwest food blog Mother Rimmy's Cooking Light Done Right — in the LifeWise Kitchen series below.
In the world of cruciferous vegetables, no green has stolen the spotlight more dramatically than kale. And it's easy to understand why: It is lauded for building strong bones, boosting immune systems and being both low in calories and high in vitamins. Blended in a smoothie, crisped into chips or mixed into a healthy stir fry, kale packs a one-two punch of superfood health benefits and preparation versatility.
But there will always be kale haters out there: "Too bitter! Too bland!" To them, we proudly present this Kale and Mandarin Orange Salad with Pomegranate Balsamic Vinaigrette recipe.
This kale salad recipe is incredibly flexible. You can switch out the oranges with a variety of seasonal fruits (like pears), and replace the goat cheese with Gorgonzola or blue cheese based on preference or whatever is available in your fridge. For added protein, consider a topping of roasted pecans or almonds.
The challenge is on, kale haters. This simple kale salad recipe may just make a believer out of you.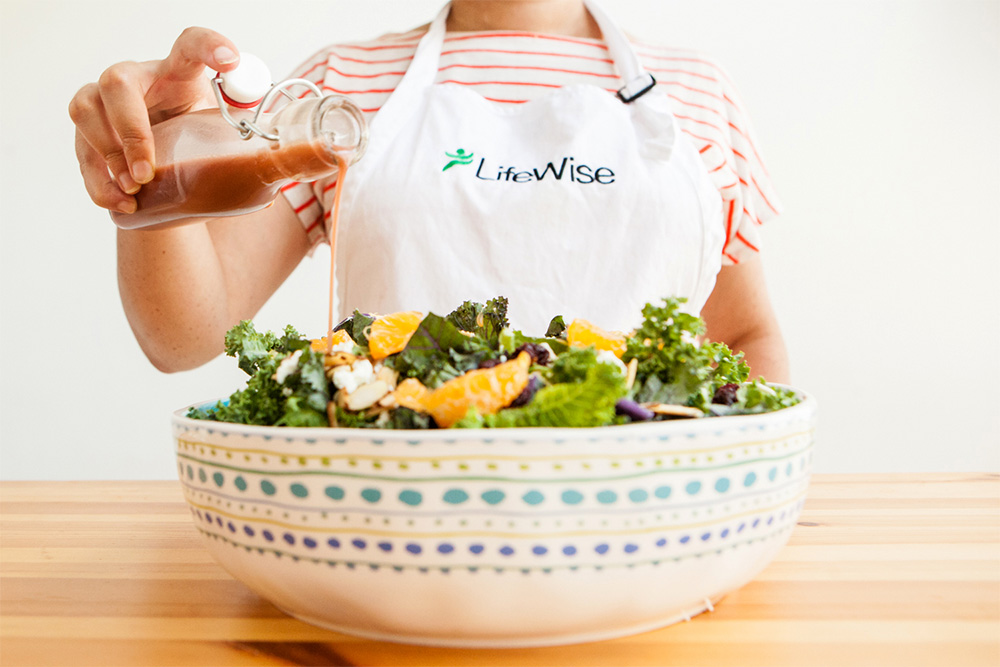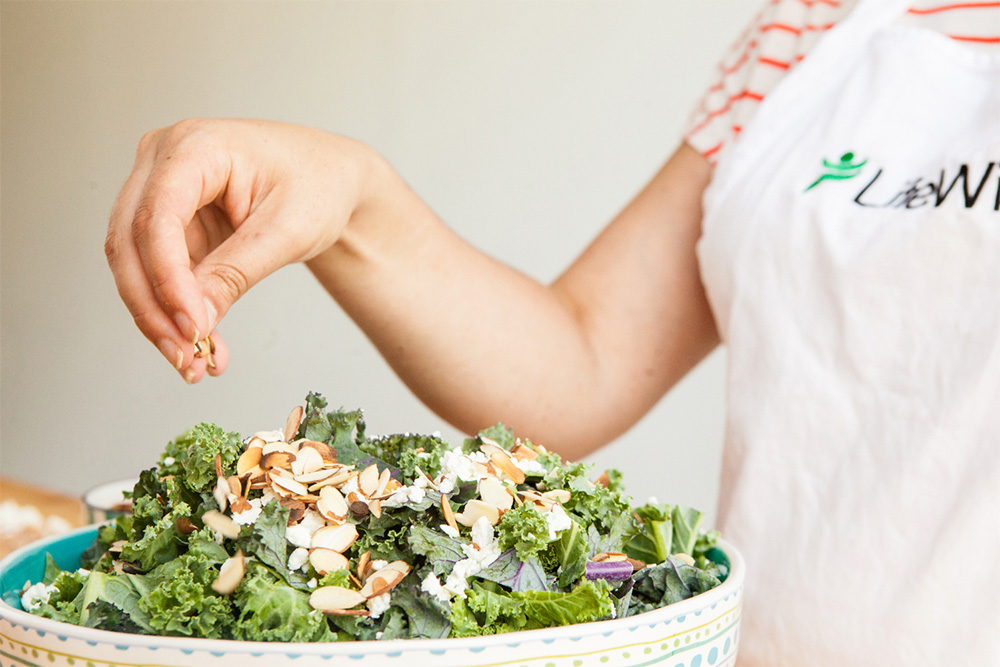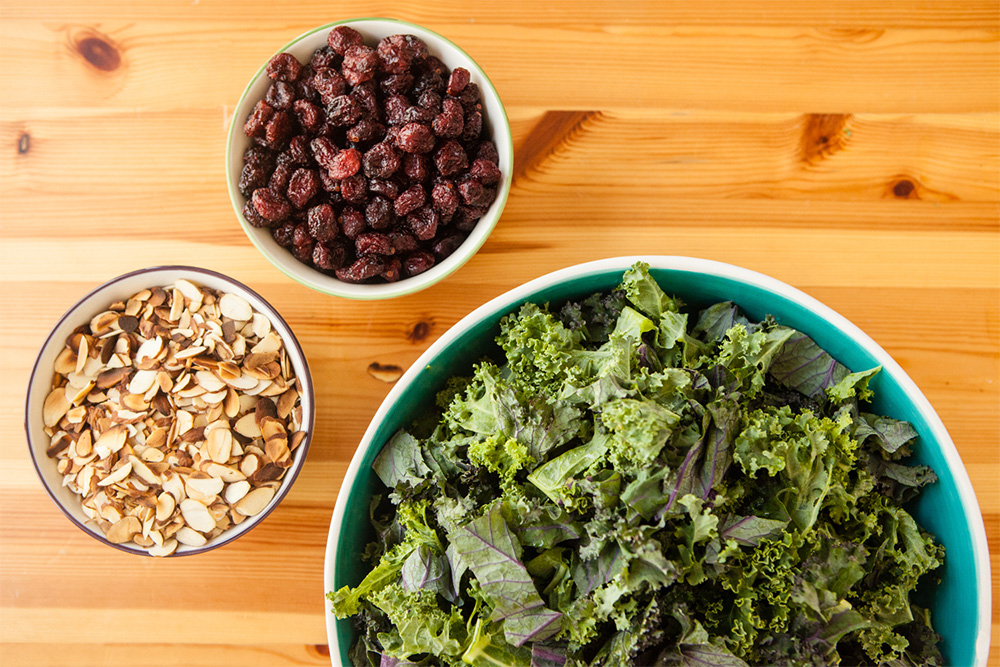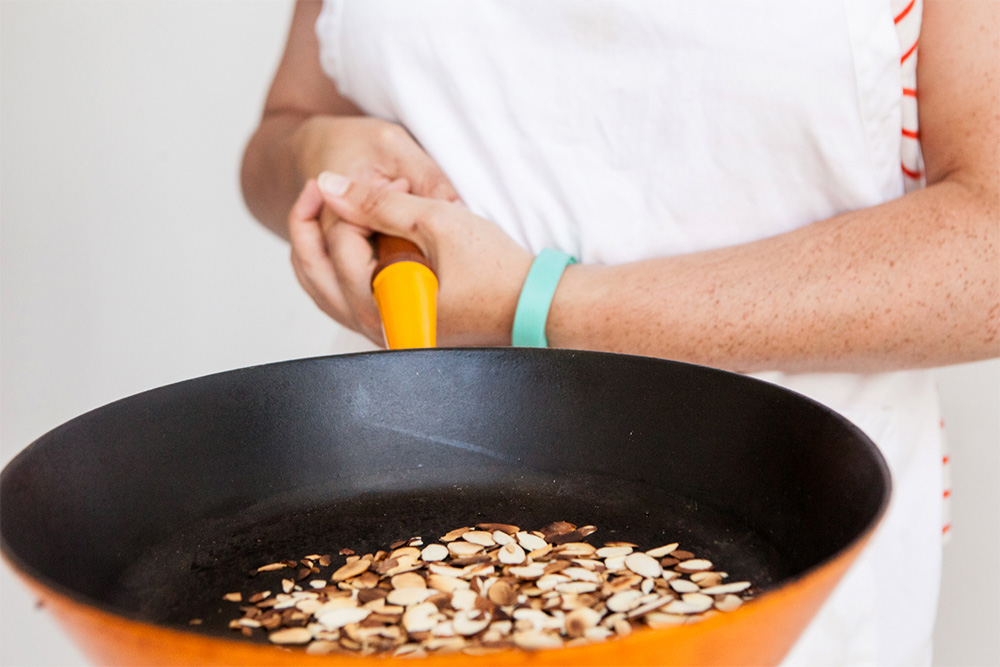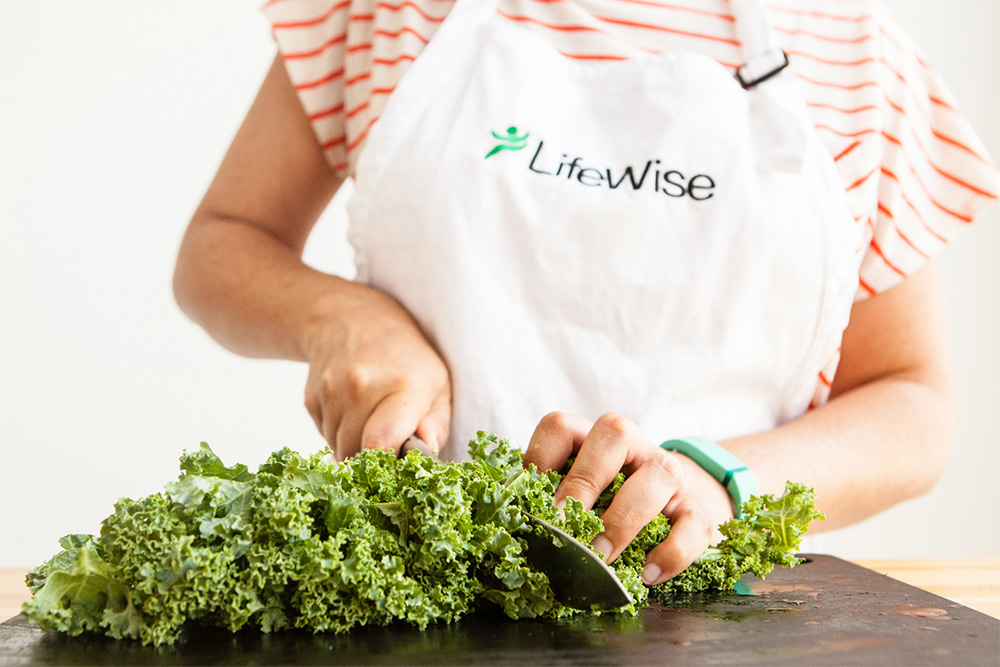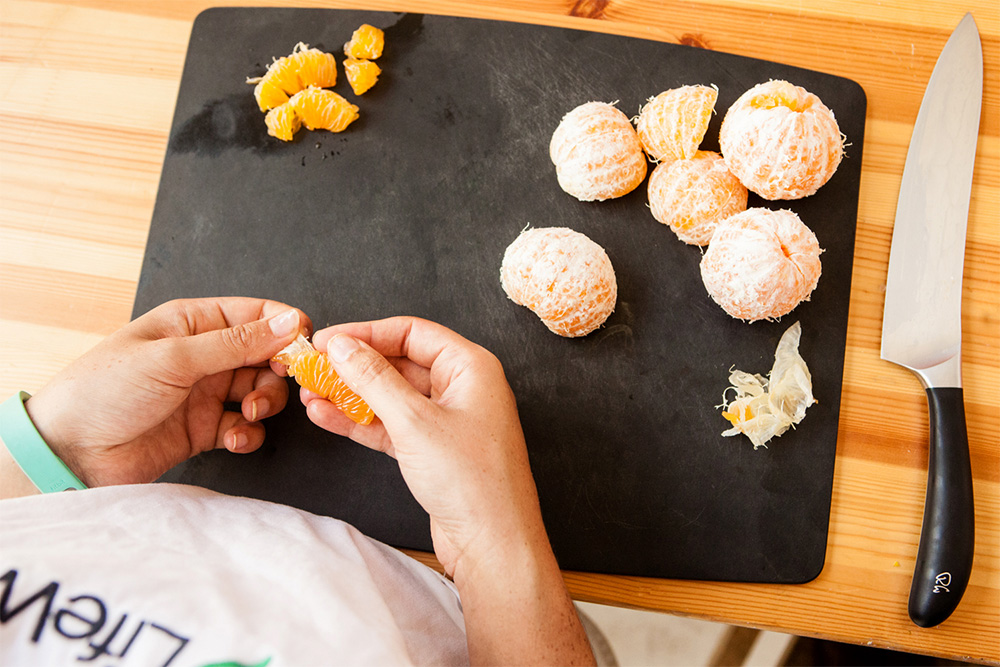 KALE AND MANDARIN ORANGE SALAD WITH POMEGRANATE BALSAMIC VINAIGRETTE
Serving Size: 8
Ingredients:
3 ounces pomegranate balsamic vinegar
2 teaspoons olive oil
2 teaspoons Dijon mustard
2 teaspoons honey
8 cups red and green kale
2 tablespoons almonds, sliced and toasted
4 mandarin oranges, sectioned
2 ounces goat cheese, crumbled
2 tablespoons dried cranberries
Salt and pepper to taste
Directions:
1. Combine vinegar, olive oil, mustard and honey in a jar and shake to combine.
2. Add remaining ingredients in a salad bowl and toss with enough dressing to lightly coat the salad ingredients.

Bastyr University is internationally recognized as a pioneer in natural medicine. As the largest accredited university for natural health arts and sciences in the U.S., Bastyr's campus located near Seattle, Washington, offers more than 17 degree and certificate programs in fields such as naturopathic medicine, acupuncture and Oriental medicine, and whole-food nutrition. Founded in 1978, the University now includes a leading-edge research facility (the Bastyr University Research Institute) and outstanding clinical training at Bastyr Center for Natural Health, ranked as one of the Puget Sound's top medical facilities for patient experience in 2012. The University's second campus, Bastyr University California opened in San Diego, in fall 2012, becoming California's first and only accredited school of naturopathic medicine.