Searching for the perfect holiday gifts for all of the people in your life can be tough. What a relief when someone on your list is especially interested in one type of thing — your aunt loves dogs, or your daughter a big fitness buff.
Well, if anyone on your gift list is a foodie — we have the gift guide for you.
Below are some fun, Northwest-inspired gifts that are sure to be a hit with the healthy food-lover on your list (even if that person may be you!).
Healthy Meal Delivery
Your friends may like to cook, but do they like going grocery shopping? Every now and then it's nice to come home from a long day at work and know that you've got something delicious and nutritious already waiting for you in the fridge. Check out Farm to Fit in Portland or Fresh and Ready Meals (FARM) in Seattle. Both will deliver creative, farm-fresh meals right to your loved one's doorstep.
Local Coffee
Support local roasters, like Victrola Coffee in Seattle or quirky Courier Coffee Roasters in Portland, and give the gift that keeps on giving: fresh coffee beans. This is an especially great (and easy!) idea for family and friends who don't live here in the PNW. You can even go the extra mile with a whole coffee-themed package, complete with a couple of mugs and a pour-over coffee maker or French Press.
Cooking Classes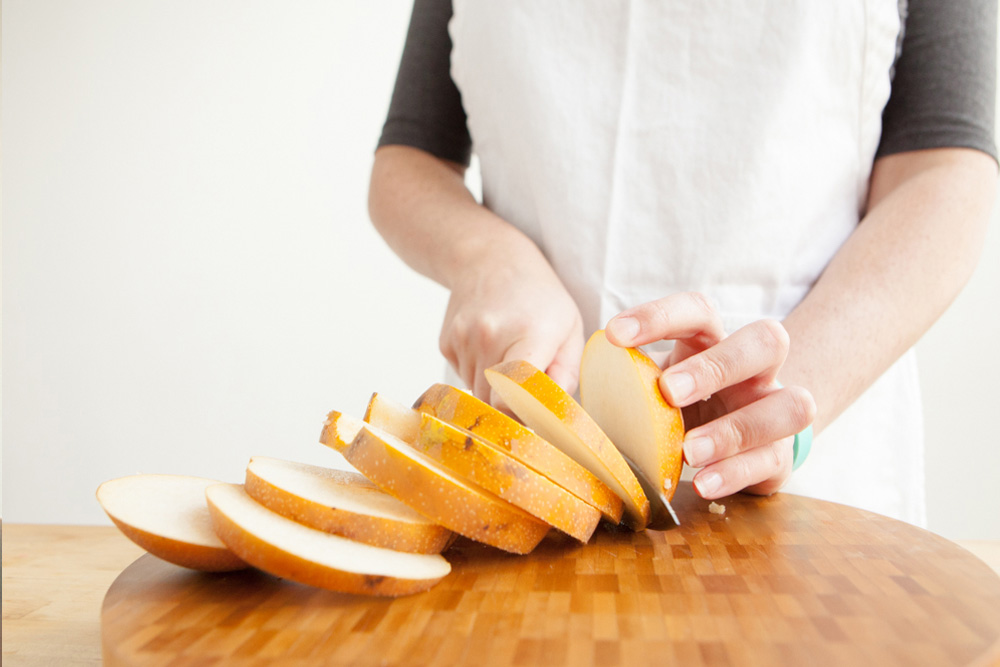 Set your friends and family members up for success in the kitchen and sign them up for a healthy cooking class, such as the "Healthy, fresh and zingy" class at Hipcooks in Portland or Seattle. A couple of others to consider are the "Vegetarian/Vegan Delight" class at Portland's Culinary Workshop or the "Cooking and Eating Local" class at . If you're reluctant to sign someone up for specific dates, gift certificates are always a good way to go.
A PNW Cookbook
The Pacific Northwest has no shortage of top chefs, which means that there are some pretty great cookbooks coming out of the region. Pick up a recently published one to wow the foodie on your list.
Here are some of our favorites this year:
A Juicer or Smoothie Maker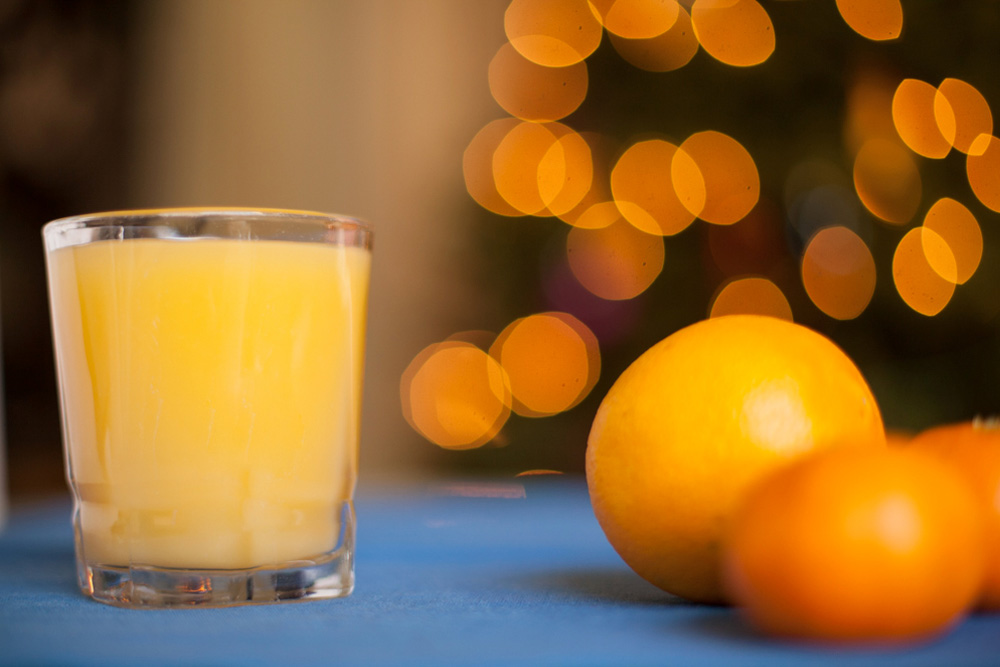 Your friends will love having a new tool to help turn all their local fruits and veggies into nutrient-packed smoothies. Pair with a smoothie cookbook for a more complete package.
Serving Dishes
Give the people on your list some new dishes to use while doing all their holiday entertaining. To make it extra special, choose ones beautifully handcrafted by local artisans, like those from PDX-based Pigeon Toe Ceramics or Seattle-based Downing Pottery.