Welcome to LifeWise Kitchen! We've teamed up with Bastyr University, Guckenheimer, and Northwest chefs and nutritionists to provide you with healthy and delicious recipes all year long. Check out our latest post – a power smoothie recipe from Jennifer Jordan and Sarah Palmer, the dynamic duo of For the Glow. Jennifer is a certified exercise scientist and nutritionist and Sarah is a personal chef and Bastyr alumnus. 
Getting the proper amount of healthy fats and protein in our meals is more important than many realize. Protein gives us the energy we need and is responsible for repairing and building new cells and tissues, which is even more important after a hard workout.
Want an easy way to replenish those proteins and good fats? Try our protein-packed green smoothie. If you haven't jumped on the green smoothie bandwagon yet, you're missing out. Don't be fooled by the odd color – the fruit and herbs overpower the taste of greens.
This green smoothie is full of protein, all 20 amino acids, rich in omega-3 and omega-6 fatty acids, antioxidants, dietary fiber and vitamins A, C, and K. Enjoy it as a meal or divide up into a few snacks to keep you feeling satisfied all day long!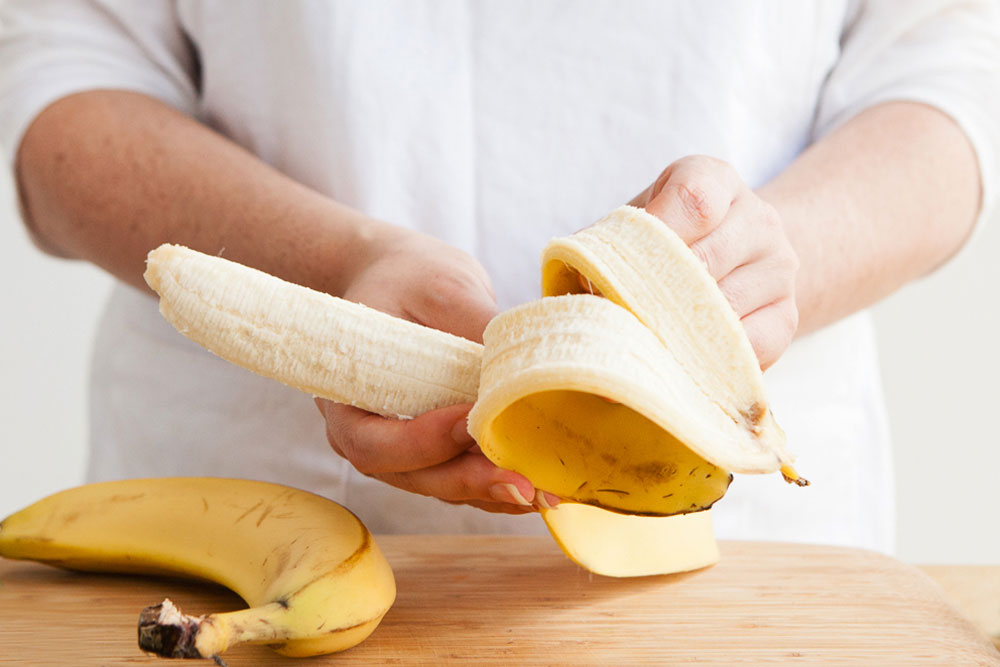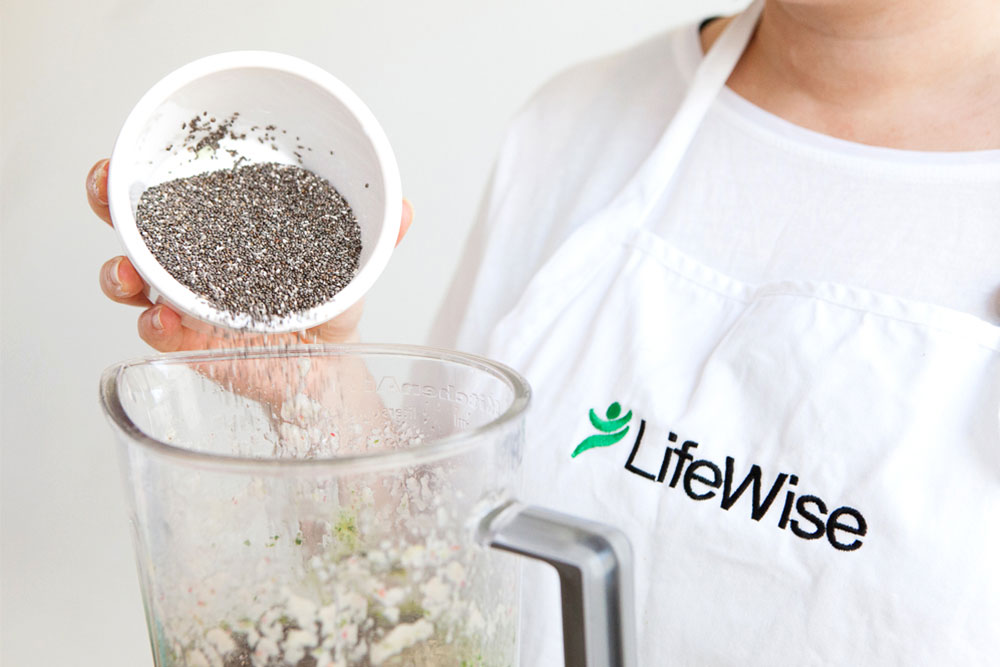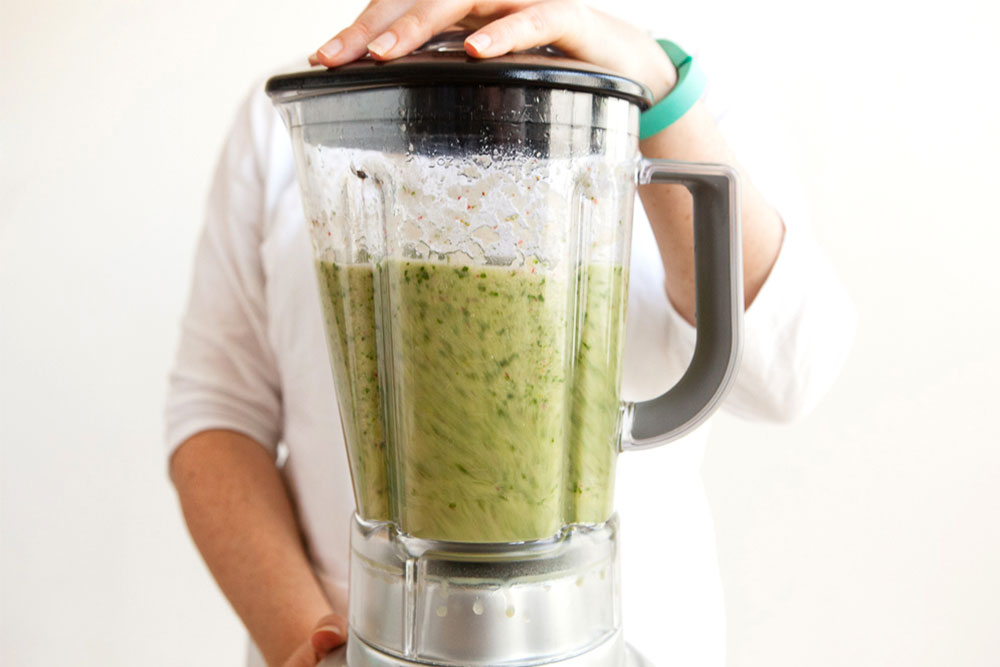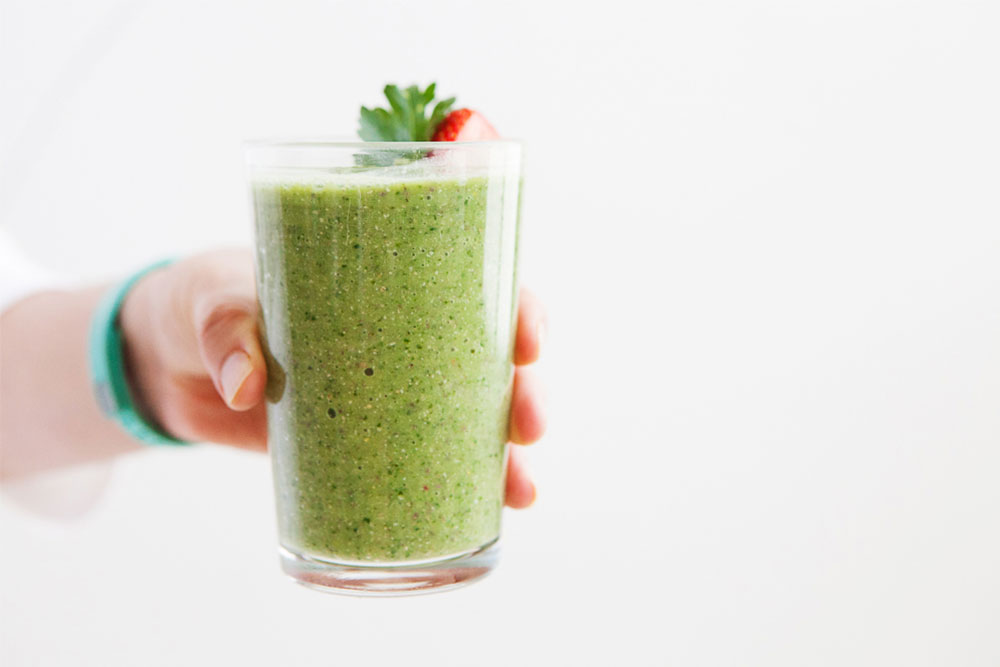 Power Greens Protein Smoothie
Ingredients:
1/2 to 1 cup liquid (orange juice, almond milk, raw coconut water)
1 small cucumber
1 small apple
1 small banana
4 to 8 strawberries
1 small bunch of parsley
6 big leaves of kale
6 mint leaves
3 tablespoons hemp seeds (protein)
2 tablespoons chia seeds (protein)
Optional Add-Ins: green powder, bee pollen, maca powder
Directions:
If you have a high-speed blender: Add all of the ingredients into the blender and mix until smooth. Tip: Add the liquid and high-water content fruits and vegetables first.
No high-speed blender? Add the liquid, cucumber, apple, banana and strawberries to your blender and mix until smooth. Next, add your greens and blend — you might have to do two rounds of blending, depending on your blender's power.
____________

Jennifer Jordan is an exercise scientist, nutritionist and founder of For the Glow. Specializing in women's fitness and nutritional detoxing, Jennifer's mission is to support her clients in achieving their ultimate glow. While the community is global, For the Glow is based in Seattle, with a full lineup of group fitness classes, customized nutritional detoxes and weekend intensives.