Visual, auditory or kinesthetic: what's your fancy? Each of us has a drastically different style of learning, and for many, an explanation that can be both watched and heard is the most effective.
Thanks to YouTube, we can learn most any skill from the comfort of the couch. Check out these DIY videos from around the Northwest and beyond for a path to better eating and better health.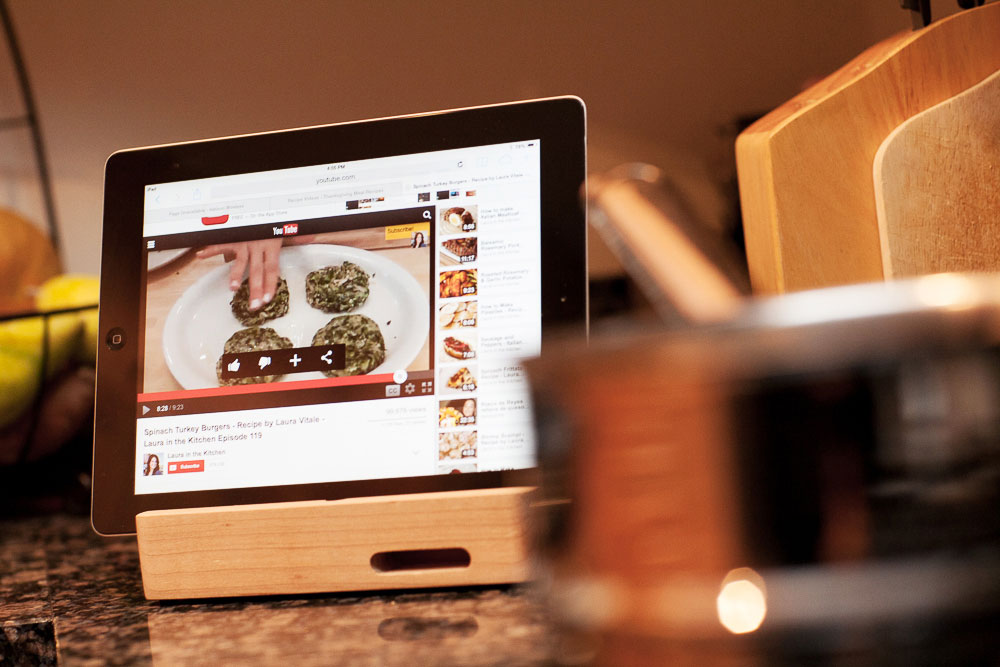 Getting started
Before you stock up on groceries, watch videos like those by Howcast nutritionist Lisa Neilsen that review healthy eating basics and dispel common myths. Once you're in the kitchen, Whole Foods Market offers a series of cooking tips on steaming, blanching, marinating, toasting, and even poaching.
If you had other questions about things such as cooking with carrots or adding nutrients to unhealthy dishes, then searching online may also bring up some helpful tips and tricks as well.
Think local
Greater Seattle's PCC Natural Markets help virtual shoppers learn easy tricks for bulk shopping, how to cook and enjoy whole grains and how to get your daily dose of leafy greens. PCC's helpful videos also feature seasonal recipes. As we hunker down for a few more cold, dark months, PCC's footage on preparing soups and stews can get you through a chilly winter's night.
Also in Seattle, Sarah Adler of Simply Real Health posts videos on her favorite finds at Trader Joe's to demonstrate how to prepare January-ready eats like squash spaghetti. Seattle-based AllRecipes also offers a trove of recipe videos like this roasted winter vegetable dish and other healthy ideas.
Keen to see food?
Take advantage of the Northwest's proximity to water and the bounty found within. Alaska Seafood offers how-to videos for skills like grilling shellfish. On Epicurious.com, find footage for preparing Pacific Northwest-inspired feasts like cedar-planked salmon.
Health gurus
If you're seeking even further instruction check out PCC's hints for kitchens that are gluten-free or vegetarian-friendly. Or try author and nutritionist Kimberly Snyder's Beauty Detox videos that showcase tasty-looking dishes like vegan sweet potato shepherd's pie.
Bon appetit, YouTube chefs!