Curious how professional athletes fuel their bodies? Or how they stay active during the off-season? Follow along as LifeWise Director of Health Inspiration Ariana Kukors sits down with athletes from around the Northwest for our 2 Minutes with… mini-series.
Name: Nick Cunningham
Hometown: Monterey, Calif. (Nick has a soft spot for the Northwest since he attended Boise State University)
Sport: Bobsled
Extras: Nick competed in the two- and four-man bobsled events in the 2014 Winter Olympics. As a sergeant in the Army National Guard, he's a member of the World Class Athlete Program, which supports soldiers training to become Olympians. Nick was also a competitive sprinter in high school and college.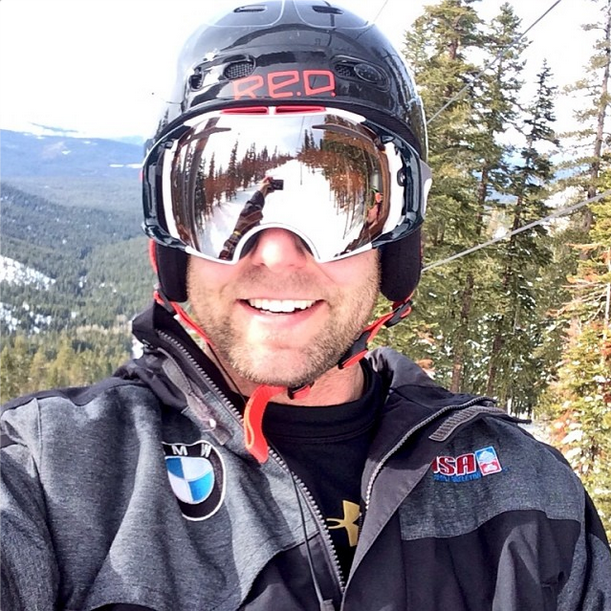 Ariana: What exercises are most important for your sport?
Nick: Anything explosive. Bobsled is a combination of speed and power. I work on 0 to 60 meter sprinting and live by the back squat, power clean and front squat.
Ariana: What's your number one tip for eating healthy?
Nick: Ease into it. Don't shock your system and make yourself so unhappy that your new healthy habits don't last long. It needs to be a lifestyle, not just a short-term diet.
Ariana: What did you love most about living in the Northwest?
Nick: I loved the climate. The Northwest usually has pretty mild temperatures and on those sunny days, it can be one of the most gorgeous sights the eyes have ever seen.
Ariana: When you aren't training, what do you do to stay active?
Nick: I tend to dabble in a little of everything. During the off-season, I spend a lot of time on ranches riding horses and being a horseback guide for tourists. I also love to spend time at the beach or lake with friends.
Ariana: Do you have an all-time favorite food?
Nick: Barbeque. I will drive long distances for good barbeque.
To learn more about Nick Cunningham, visit his website and follow him on Twitter and Instagram.
Read more about bobsledding and other winter sports on Actively Northwest – and don't forget to check out Ariana's tips!