Curious how professional athletes fuel their bodies? Or how they stay active during the off-season? Follow along as LifeWise Director of Health Inspiration Ariana Kukors sits down with athletes from around the Northwest for our 2 Minutes with… mini-series.
Name: Sadie Bjornsen
Hometown: Winthrop, Wash.
Sport: Cross-Country Skiing
Extras: Sadie competed in the Skiathlon 7.5km Classic + 7.5km Free, the 10km Classic and the Relay 4x5km in the 2014 Winter Olympics. Her brother, Erik Bjornsen, also competed as a cross-country skier in the Sochi Games.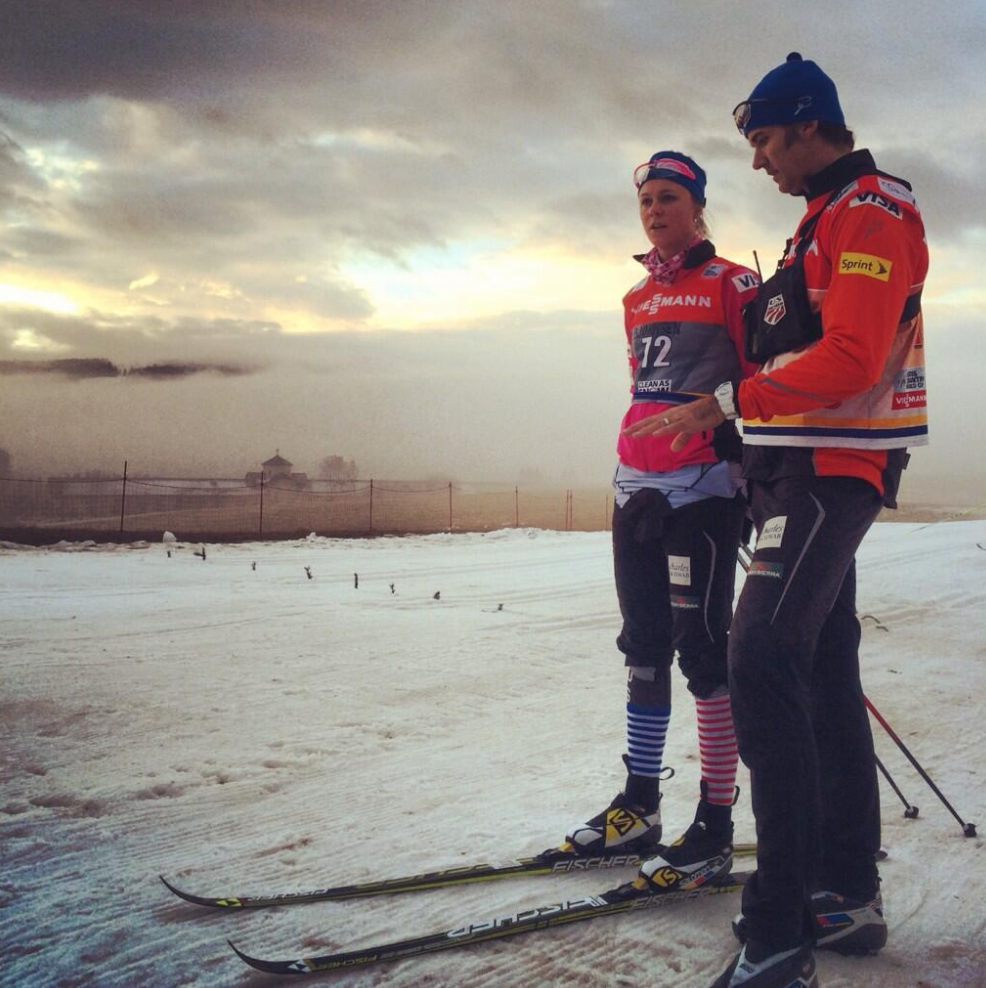 Ariana: What exercises are most important for your sport?
Sadie: Stretching and ice bathing. We use stretching to keep our muscles happy and we ice bath after hard workouts to promote quick healing.
Ariana: What is your favorite workout?

Sadie: Running. It takes the least amount of equipment and you can just go out and put your mind at ease.
Ariana: What is your number one tip for eating healthy?
Sadie: It's always a goal of mine to make my plate look colorful. The more colors I have, the healthier my plate becomes.
Ariana: Where is your favorite place to train in the Northwest?
Sadie: My favorite place to train is my hometown, the Methow Valley. It has incredible trails, the most kilometers available, and in my opinion, the best grooming in the world.
Ariana: When you aren't training, what do you do to stay active?
Sadie: Aside from training, I spend most my time doing one activity or another. I love mountain biking, climbing, swimming or kayaking at a lake, and floating the Methow River. If it can be done outside, it's often an activity I enjoy.
To learn more about Sadie Bjornsen, visit her blog and follow her on Twitter.
Read more about cross-country skiing and other winter sports on Actively Northwest – and don't forget to check out Ariana's tips!