Curious how professional athletes fuel their bodies? Or how they stay active during the off-season? Follow along as LifeWise Director of Health Inspiration Ariana Kukors sits down with athletes from around the Northwest for our 2 Minutes with… mini-series.
Name: Apolo Anton Ohno
Hometown: Seattle, Wash.
Sport: Short Track Speed Skating
Extras: Apolo became the youngest U.S. national champion in his sport at age 14 and went on to win the national title 12 times. He also has a dancing title under his belt, having won the 2007 season of Dancing with the Stars.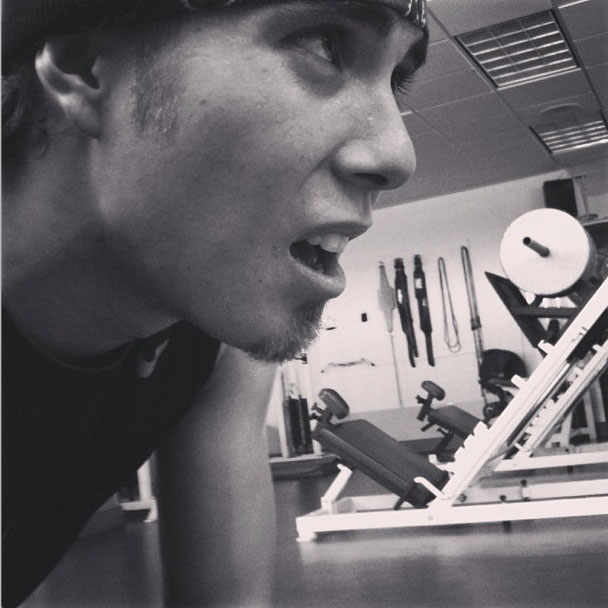 Ariana: What exercises are most important for short track?
Apolo: Dry land training, especially anything with legs. I like wearing a weight vest and doing one-legged jumps.
Ariana: What is your favorite sport besides speed skating?
Apolo: My favorite winter sport would have to be downhill skiing. In the summer I go for track and field.
Ariana: What is your number one tip for eating healthy?
Apolo: I try to stay away from gluten or dairy, but it's not for everyone.
Ariana: What is your favorite thing about winter in the Northwest?
Apolo: The morning fog on a dry day and going for a nice run outside.
Ariana: What songs are on your workout playlist?
Apolo: I listen to a lot of different music when working out, but I really like hip-hop and house. What I listen to depends on how I'm feeling and what I'm doing.
To learn more about Apolo Ohno, visit his website and follow him on Twitter and Instagram.
Read more about speed skating and other winter sports on Actively Northwest – and don't forget to check out Ariana's tips!