As winter trudges on, it can be a little hard to remember why we tolerate the cold and dreary Northwest instead of moving somewhere like sunny California or tropical Hawaii. We recently turned to our Facebook community who inspired us with over 70 reasons why winter in the Pacific Northwest is one-of-a-kind.
1. The smell of rain in the winter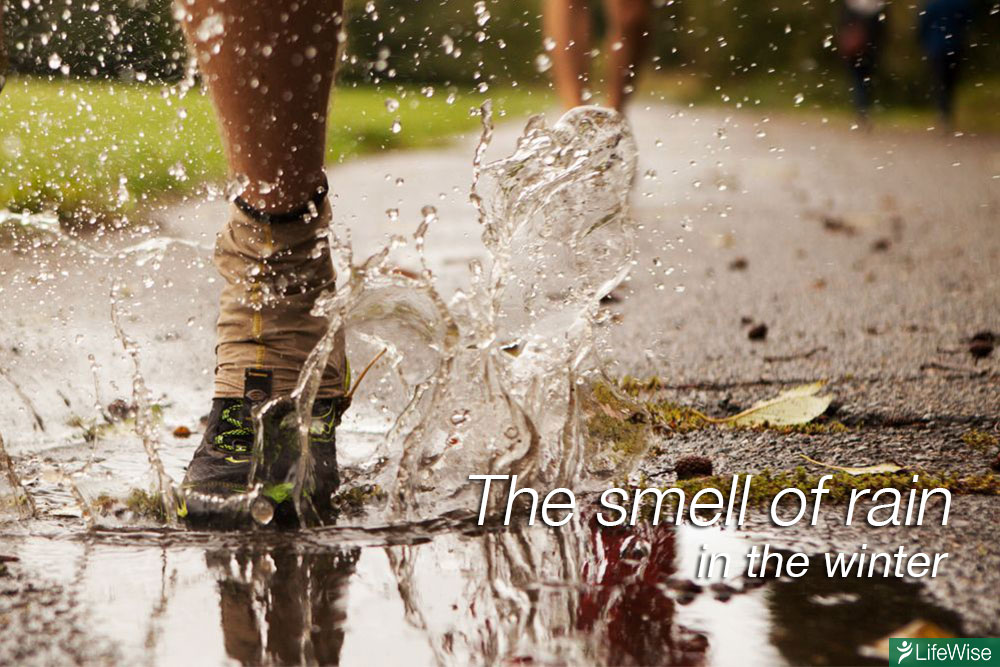 There is something about the smell of the Northwest rain that brings a sense of adventure. A true Northwesterner can't be stopped by a little drizzle. Hiking, biking and running in the rain are a part of the Northwest lifestyle – and we wouldn't have it any other way.
2. Rain in the valley means snow in the mountains

For those who prefer to stay dry, there is a good reason why the rain is tolerated – snow! Most cities in the Northwest are just a short drive away from fresh powder. Winter activities like snowshoeing, skiing and snowboarding are easily accessible for weekend adventures.
3. Winter hikes on empty trails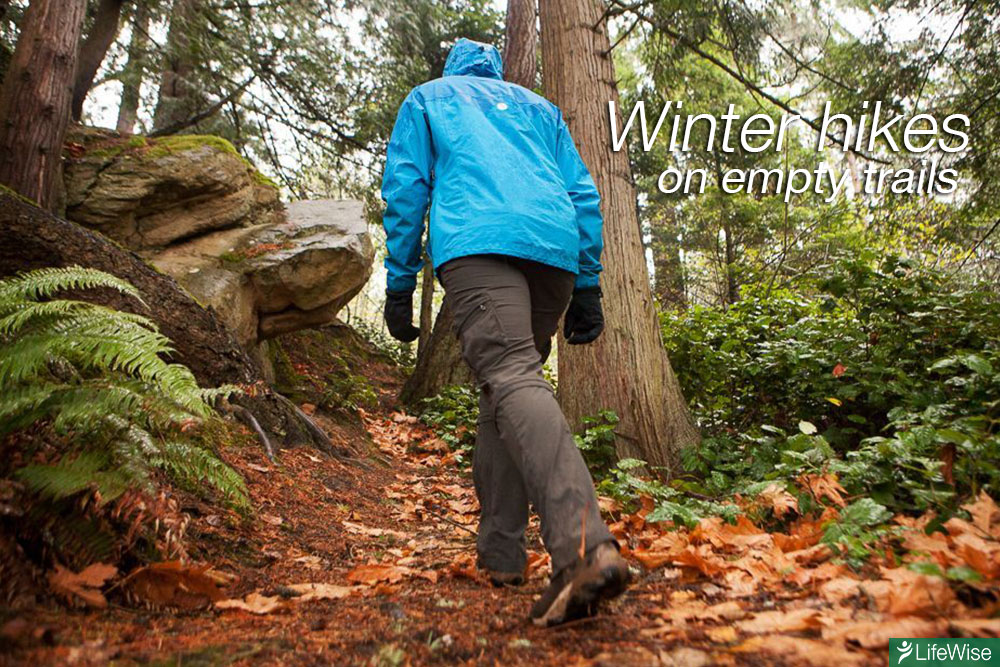 Hiking is a popular summer activity, but hiking during the winter in the Northwest is a real treat. Familiar paths become a new challenge when covered in snow. Ice hangs like chandeliers from the trees and frozen waterfalls are a beautiful sight to see. But the number one reason why winter hikes are the best? The serenity of the empty trails.
4. Looking up at the mountains and seeing them covered in snow

The fog and clouds can block our view, but when skies are clear the mountains are breathtaking.
5. Winter means we're halfway to another Northwest summer

Though a great season, many people put up with winter in the Northwest because summer here can't be beat. The endless rainy months give us lush, green scenery. And after being in the dark for about nine months, you learn to appreciate the sun while it's out.
Why do you tolerate winter in the Northwest? Share in our Facebook conversation below!