One of the great aspects of hiking in the Pacific Northwest is that there's a little something for everyone. Looking to be dazzled by fall colors? We've got hikes for that. Have your heart set on stunning waterfalls? No problem. Looking for accessible parks and trails perfect for strollers, wheelchairs or anyone who wants a pleasant stroll? The Puget Sound area is packed with plenty of these options. Here are some of the best accessible parks and trails near Seattle.
Seward Park
Location: Seattle, WA
Seward Park ranks as one of Seattle's more wheel-friendly and accessible parks. What makes this park special is that you don't have to escape the city limits to tap into the beauty of old growth forests, native plants and waterfront vistas. Seattle's Seward Park boasts all of that, and then some, including a 2.4-mile bike and walking path that's friendly to anyone seeking a little outdoor escape.
Gene Coulon Park
Location: Renton, WA
For fantastic water views, it's hard to beat the 1.5-mile paved trail along the shoreline of Lake Washington at this park in Renton. While there's plenty of activity here in the summer, what with a boat launch, tennis courts, a swimming area and more, the easy amble along the shore makes for a fine foray anytime of the year.
Discovery Park
Location: Seattle, WA
Wide-open views, history, Mother Nature. The roughly four-mile paved trail that courses through Seattle's Discovery Park is an absolute gem that prides itself on being accessible to just about anyone with a little desire for natural beauty and fresh air.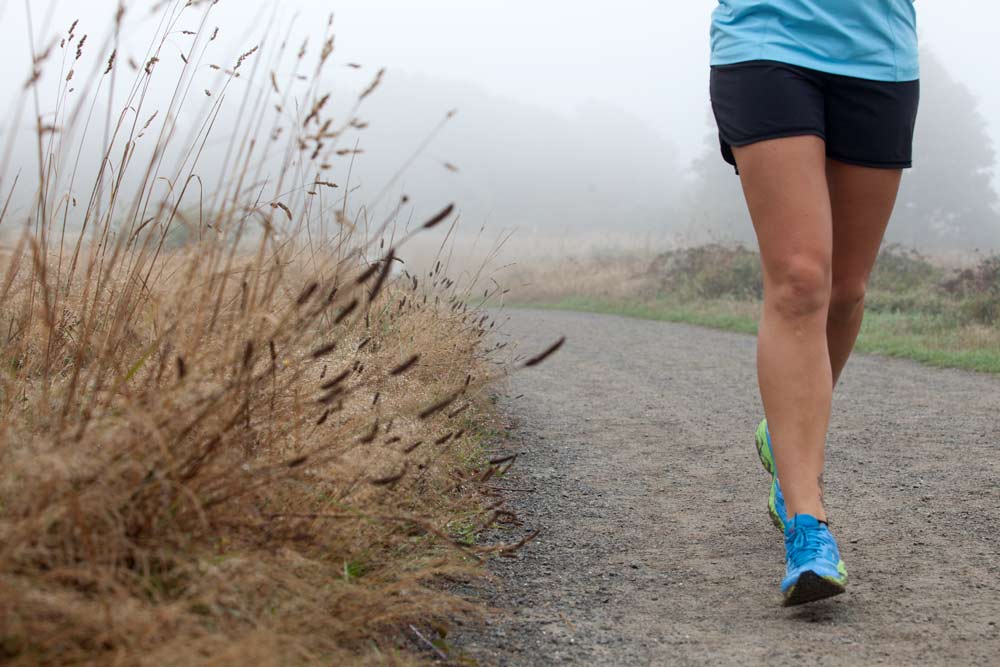 Snoqualmie Falls
Location: Snoqualmie, WA
It's not much of a hike to take in one of Washington State's most amazing waterfalls, but it is a site to see nonetheless. The .7-mile trail heads from the upper falls viewpoint to the lower vantage point and offers up glimpses of native plants, wildflowers and, if you're lucky, wildlife, along the way.
Iron Horse State Park
Location: Easton, WA
More Central Cascades than Puget Sound, the Iron Goat Trail in this state park offers a three-mile stretch that's accessible to all. It traverses over streams, past waterfalls and alongside tunnels that once served the old Great Northern railroad.
Myrtle Edwards Park
Location: Seattle, WA
Unmatched views of the Puget Sound and Olympic Mountains from this downtown Seattle park along with its paved 1.25-mile walking and biking path make Myrtle Edwards Park one of the region's most accessible parks and trails. If you're looking for a peaceful, gentle stroll to escape the city's hustle and bustle without getting too far away, this park's for you.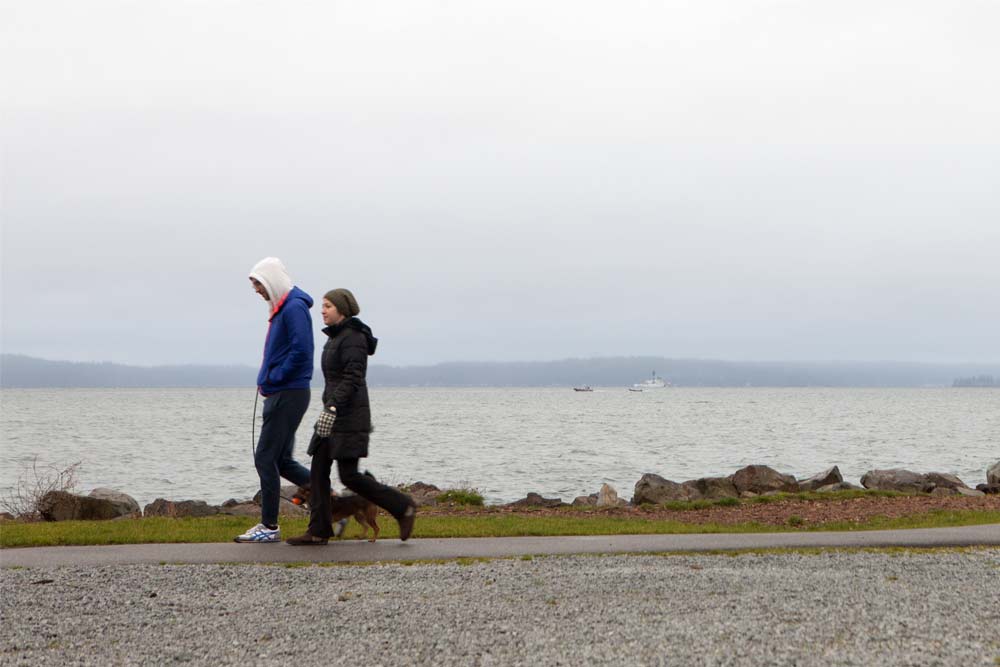 Did we miss your favorite accessible parks and trails near Seattle? Share them with us on Facebook, Twitter and Instagram!