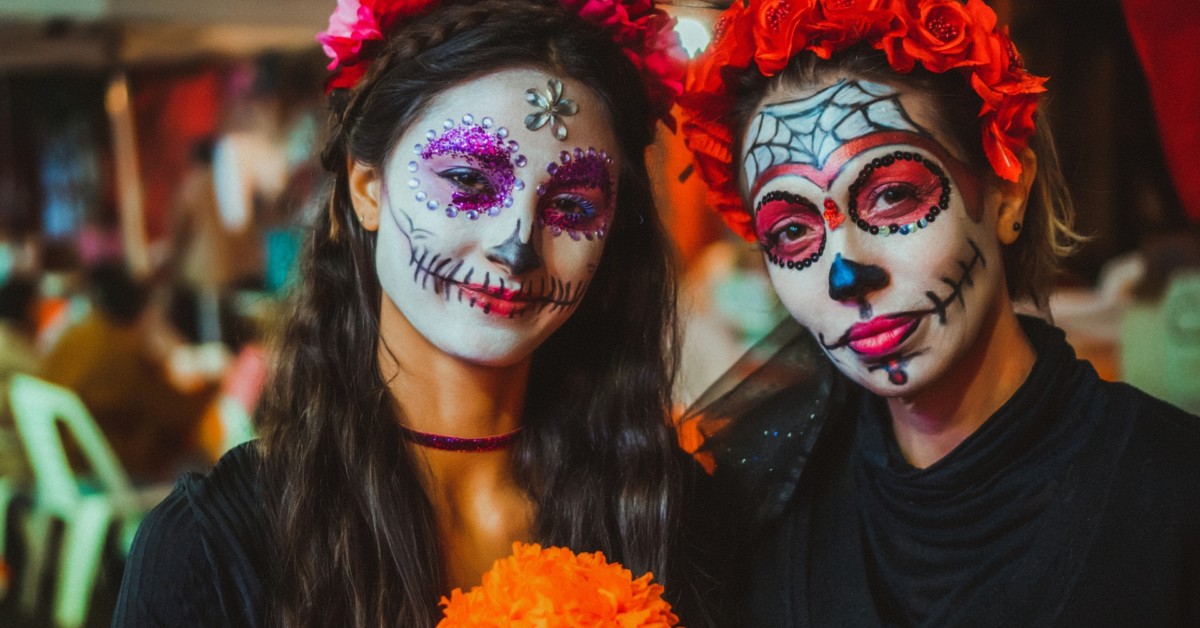 Celebrate the Many Cultures of Seattle
Seattle is a colorful and dynamic place.
The outdoor setting is amazing, the food and drinks top-notch and the art, music and sports scenes all add a unique vibrancy.
Fueling much of Seattle's singular spirit are the people who live here. And that mix encompasses an array of different cultures who bring their own unique flavor to the region, from Asian and African American communities to Native Americans, Scandinavians, Latinos and Native Americans.
One of the best ways to find out more about how different cultural influences color the Seattle landscape is to experience it firsthand at various festivals or gatherings. And every year, Seattle plays host to scores of them. From the Seattle Arab Festival and Tibet Fest to the Live Aloha Hawaiian Cultural Festival, the Emerald City celebrates its diverse influences.
Here are some of the best celebrations coming up. And for more, check out Visit Seattle's annual lineup.
The Italian Festival — Held every year since 1988, Seattle's Italian Festival is the largest Italian-American event in the Northwest and features art, music, food, cooking demonstrations, a car show and a grape stomp.
Dia de Muertos — The annual festival to remember the dearly departed, Dia de Muertos in Seattle combines traditional music and food with the colors, sights and sounds that come with this longstanding Mexican tradition. Nov. 2, 2019.
Seattle Jewish Film Festival — Every year, this festival draws folks from around the region to celebrate global Jewish and Israeli life through cinema. Attendees experience top-tier films and also cast votes for their favorite films in several different categories. March 21-29, April 4-5, 2020.
Tet in Seattle — The Vietnamese New Year gets rung in every year in Seattle during this annual festival. Usually held in late January or early February, the celebration includes art, music, amazing food, a fashion show and, a crowd favorite, lion dances. Jan. 18-19, 2020.
Indigenous People Festival — This annual event showcases the Native people who've long called the Northwest home by celebrating with song, dance, live performances, traditional food and native folklore and stories. June 13, 2020.
Chinatown-International District Dragonfest — Who doesn't to go to a festival with a name like Dragonfest? There, you'll find dragon and lion dances, Korean drumming, martial arts and a $3 food walk featuring food from 40 hot restaurants.
Spirit of Africa — Learn more about the music, dance and culture of Africa — and how its influence is felt in the Northwest — at this annual celebration. Featuring live music, dance, fashion, art and food, this event spotlights culture and traditions from across Africa.
Image by MStudioImages