Coffee is Seattle's liquid sunshine— an indelible part of the city's identity. With its iconic place so ingrained in local lore, it'd be fair to ask: who would we be without it?
And yet, coffee can be a bad choice for people with certain health problems. For people managing high blood pressure, chronic heartburn, irritable bowel syndrome, or Crohn's Disease, for example, coffee alternatives can be a better choice.
But coffee – especially in Seattle – can be a tough habit to kick. There are several ways to get a caffeine fix outside of our city's favorite bean. For coffee alternatives, plus ideas for cozy decaf beverages if you need to steer clear of caffeine, continue reading.
3 Coffee Alternatives
Tea
Tea is the obvious choice to replace coffee. Variations like black, green, and white tea offer smaller doses of caffeine while still giving you a jolt. An eight ounce cup of coffee (depending on the strength) will have between 95 and 200 milligrams of caffeine. In comparison, black tea carries 14 to 70mg and green tea 24 to 45mg.
Tea brings a ton of health benefits, too. Drinking it gives you a boost of antioxidants, reduces your risk of heart attack and stroke, may help with weight loss, and even helps protect your teeth. Check out healthy teas and where to get them.
If you can't consume any caffeine, aim for naturally caffeine-free herbal teas as opposed to decaffeinated black and green tea, which still carry trace amounts of caffeine. Ingredients like chamomile, mint, hibiscus, rose hip, and rooibos may not perk you up chemically, but they have relaxing and comforting properties in their own right.
There are also a few tea options that actually mimic the taste of coffee, like Teeccino, Cafix Crystals, Ayurvedic Roast, and tea that blends ingredients like cacao nibs or roasted brown rice.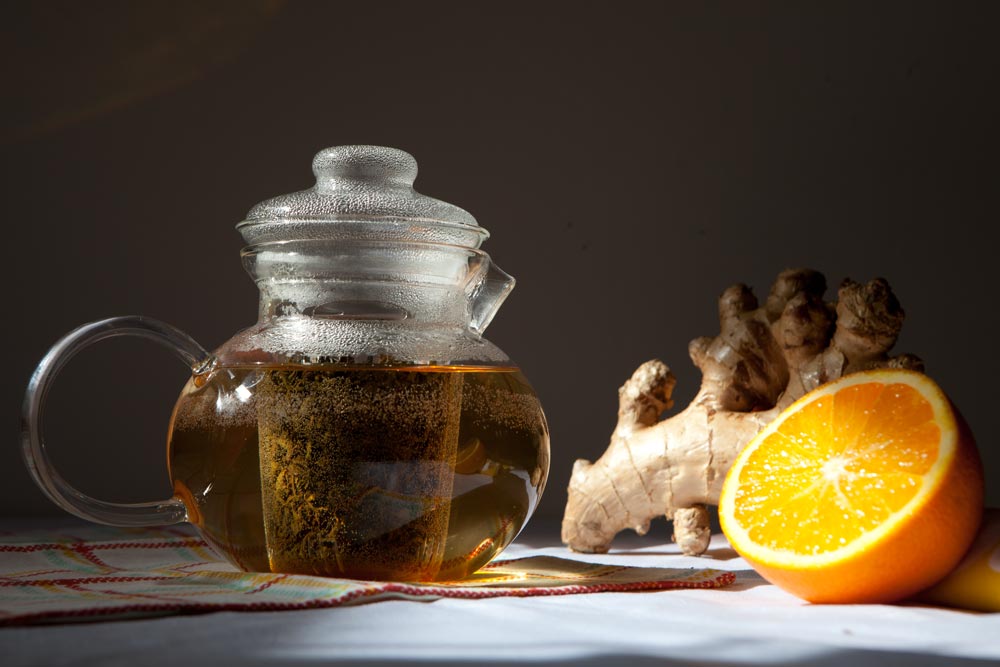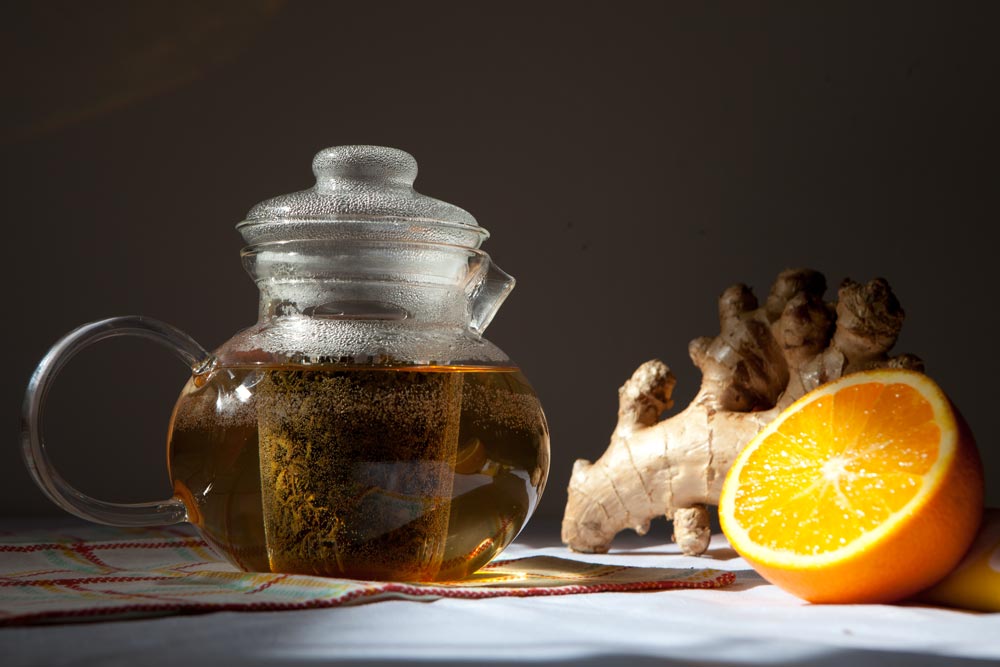 Smoothies
Smoothies are a great way to introduce more vegetables and fruits into your diet. Consumed in the morning, your smoothie ingredients can give you an energy boost and help lay the groundwork for a productive day. Ingredients like kale, blueberries, spinach, and bananas contribute fiber, antioxidants, vitamins, and minerals to your diet. And adding other ingredients like nuts, flaxseed, and chia seeds to your blender can add in fiber and protein, too.
Juice
Fruit and vegetable juices offer benefits similar to smoothies if you're looking for coffee alternatives. Opt for a shot of wheatgrass juice and flood your body with a wave of vitamins, minerals, and nutrients. Or try pomegranate juice, whose natural sugars will give you an energy boost while also providing antioxidants. Ditto other options like cranberry, orange, beet, and grapefruit, each of which packs its own set of beneficial nutrients.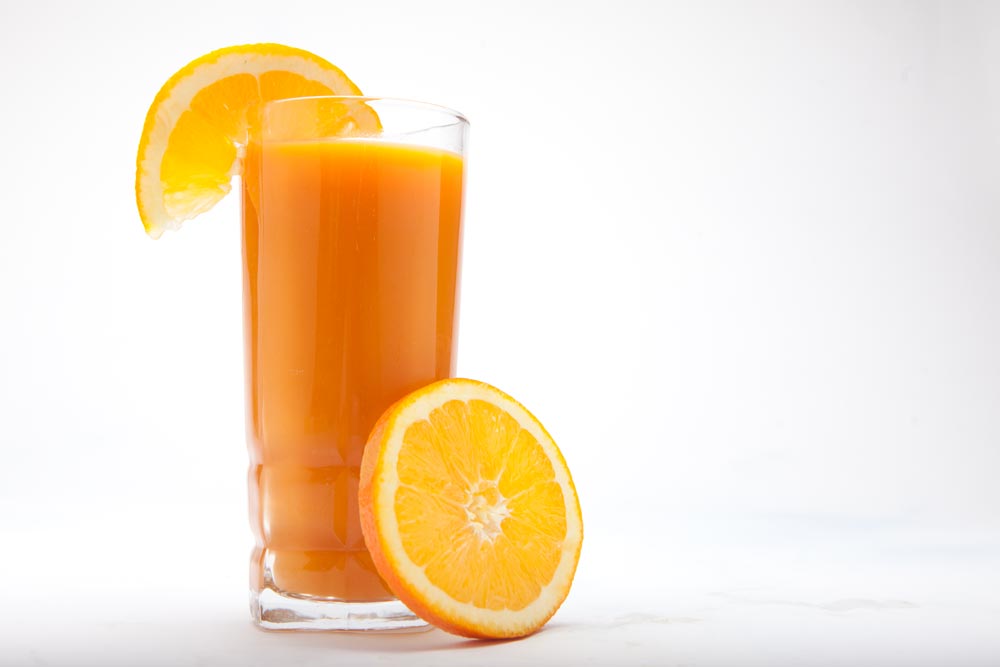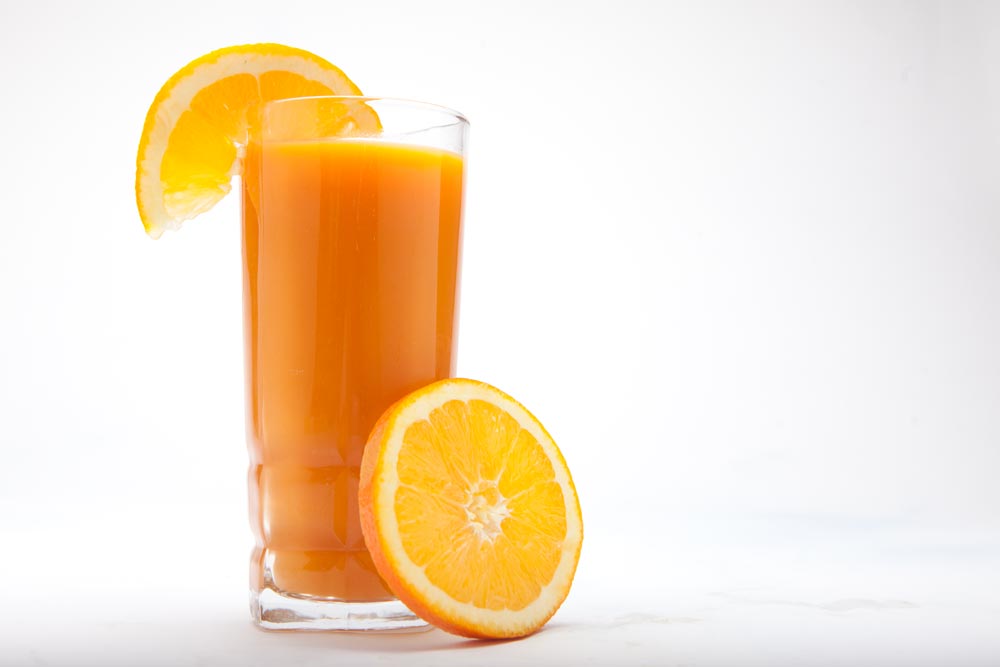 Have favorite coffee alternatives? Share them with us on Facebook, Twitter and Instagram!