Living LifeWise is a regular column provided by LifeWise Ambassadors – LifeWise employees whose healthy choices are helping them live better lives. Today's column is provided by LifeWise Ambassador Sarah Swanberg.
Six months later and it still doesn't seem real. I have Crohn's disease.
I'm normally an upbeat person. But when I was diagnosed with Crohn's disease, I wanted to crawl inside a hole. I felt sorry for myself and just wanted it to go away. I'd like to say it's gotten easier to deal with, but I'd be lying. Some days are great while others utterly suck. My normal coping mechanisms don't work anymore either. In the past, I would take to a box of cupcakes and wallow in my own self-pity. This time, I've had to learn to handle this disease with just a healthy diet and exercise.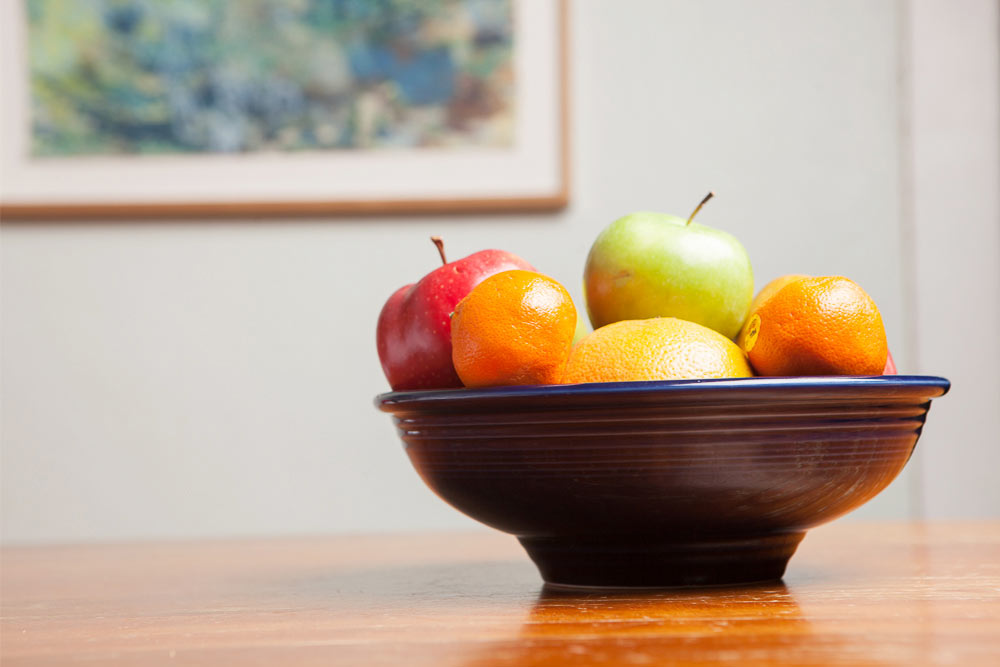 One of the hardest parts of my treatment is managing my diet. Knowing myself, I always want the things I can't have, so when I was told no more gluten, I figured I'd go without it for a couple months and be fine to have it later. But I learned the hard way that it doesn't work that way. Who wants to feel like their insides are digesting glass because they ate a piece of bread? Not this lady. So now, I eat completely gluten-free.
Managing my stress has become a priority. It is a big trigger for me, so I make a conscious effort to take time to relax. I do yoga, get acupuncture once a week and take vitamin B12 shots to help with my energy level. I also follow the advice of my friend Laura and take time out of my day to be present and calm. Since I started doing these things, I've been able to keep most of my stresses at bay and feel mentally stronger.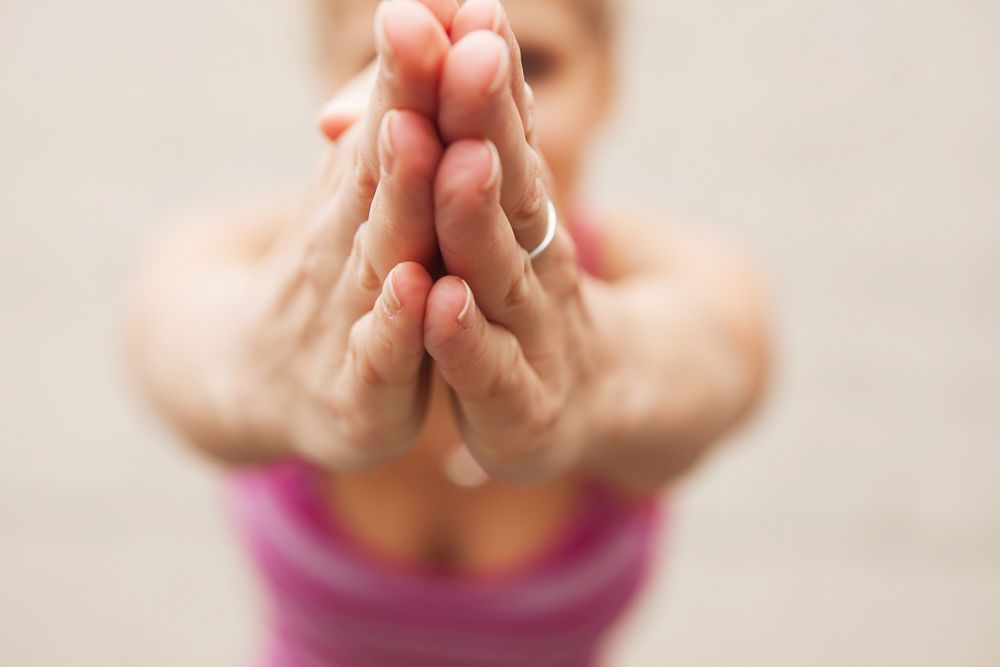 What I didn't anticipate was how to explain my disease to friends and family. When you deal with a disease that affects your insides, it can be hard to know when to draw the line. Do people really want to talk about my angry intestines, hear about my bowel movements, or learn the results of my recent colonoscopy? Trying to get someone to understand that I may look fine on the outside but my insides feel like they are attacking themselves is a very hard thing to do. Luckily, I found a local support group for people dealing with the same things I am. It has been the perfect outlet for me when I feel frustrated or angry about my disease.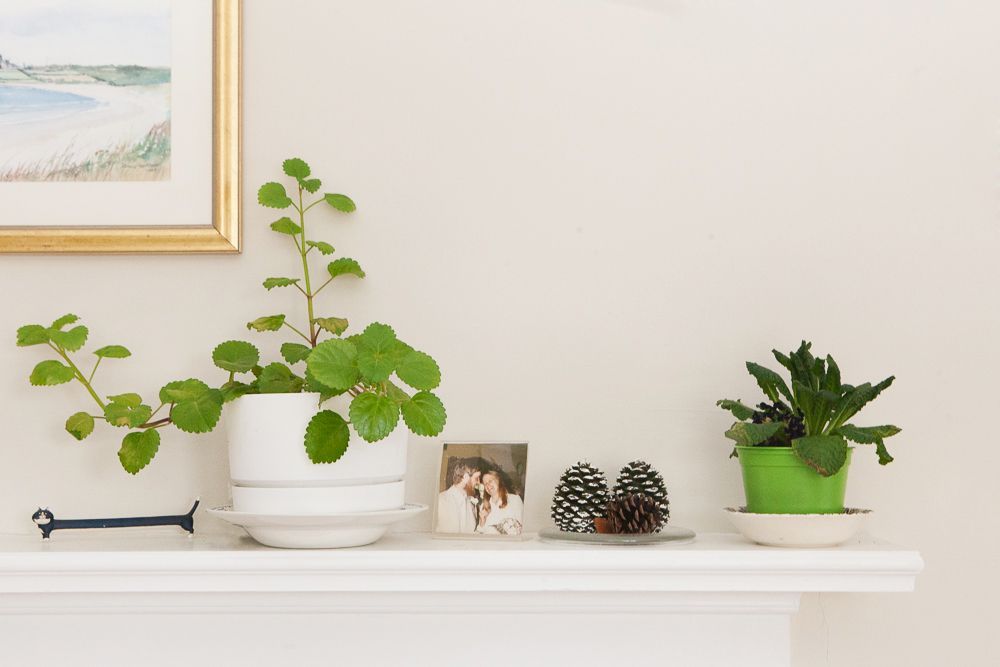 It may not be perfect, but it's how I'm living. I am not putting any pressure on myself to feel something I'm not. When I don't feel well, I don't feel well. When I feel great, I feel great. It's all part of the process of living with, not dealing with a chronic disease.
How do you manage and cope with health hurdles? Share what works—or doesn't work—for you by leaving a comment below.
______________
Sarah Swanberg is on the continuous path of finding the right balance between nutrition and exercise – the two things that have always plagued her. Having recently been diagnosed with Crohn's disease, Sarah is learning to enjoy her new gluten-free lifestyle and all the adventures that come with it. Living LifeWise is part of Sarah's quest to live a long and healthy lifestyle. Sarah works in Communications for LifeWise and lives in Ballard.