Puget Sound's many islands are microcosms of healthy living, offering visitors an opportunity to escape the big city and enjoy a more laid-back lifestyle that's full of fresh air, open spaces, and healthy eating.
While some islands require a long ferry ride to reach, others are easily accessible for a quick day trip. Activities include exploring state parks, whale watching, boating, and eating farm-fresh fare restaurants and farmers markets.
Here are three itineraries for lovely Puget Sound getaways.
Vashon Island
A quick ferry ride away from Seattle, bucolic Vashon Island is interspersed with farms and big mountain views. Base your day around the island hub of Vashon, which hops on farmers market held in the Village Green on Saturdays. Bands play lively music while shoppers peruse crafts, produce, island-made cider, and more. It's the perfect place to stock up for a picnic.
Get active at Vashon Watersports on the southern end of the island, which offers guided kayaking tours, stand-up paddleboard rentals, and kayaking instruction. If you own an inflatable paddleboard, you can take it on vacation so that you don't have to rent it. Although, you may need other things as well, for instance, a pump to blow air in an inflatable paddleboard. You can do research on paddleboard pumps to choose from various options available online. From the boathouse, you can paddle around Vashon and Maury islands, spotting seals, sea lions, and bald eagles, as well as taking in views of the Cascade Mountains.
Whidbey Island
The highlight of Whidbey Island, a skinny piece of land snaking through the middle of Puget Sound, is Deception Pass State Park, where rugged terrain meets swirling tides. Dare to take on the white-knuckled drive over the high, narrow Deception Pass Bridge, or park and walk the same route for a chance to take in the soaring views over the pass. Spend some time in the park itself, beach combing or hiking the old growth forests.
Whale Watching expeditions from Deception Pass Tours leave nearby. They seek out orcas, humpbacks, gray whales, and more on a thrilling, high-speed catamaran.
Hiking trails abound at Fort Ebey State Park too, where you can traipse through idyllic pastures on high bluffs that afford sweeping views of the sound and mountains. In nearby Coupeville, soak in the charm of the old fishing village while downing Penn Cove mussels at just about any restaurant in town; The Oystercatcher is one of the best.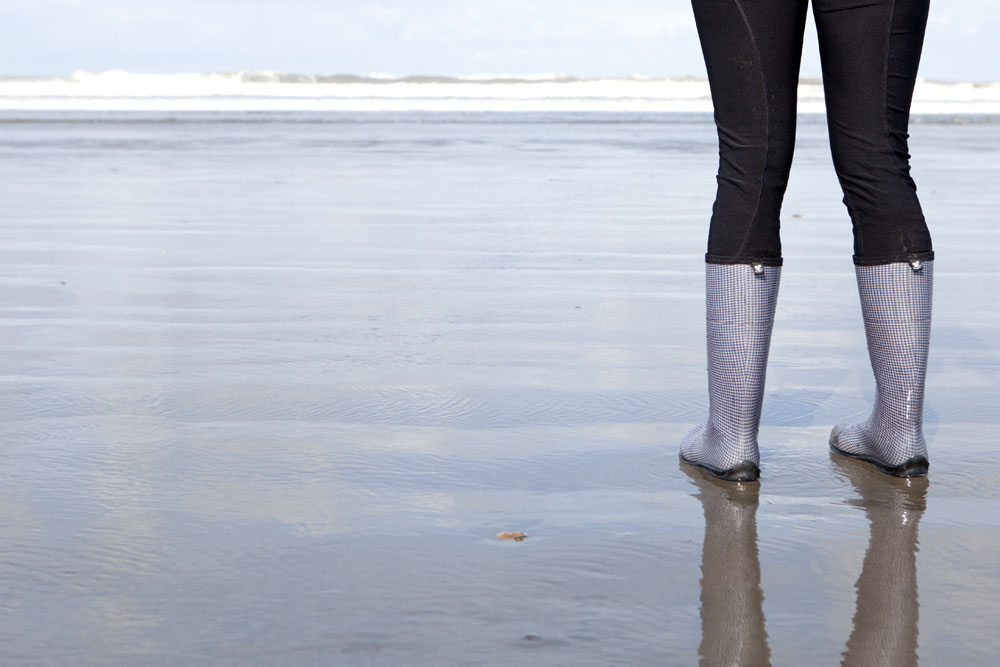 Camano Island
Cradled by Whidbey Island, Camano is a chip of land barely disconnected from mainland Washington. Camano is largely residential, though there are a few highlights for day tripping visitors. Rent cabins at Cama Beach State Park for a night on the water or at Camano Island State Park just a short distance away. The latter park is a great place to picnic, hike, swim, or launch a boat.
Learn to sail, or rent a boat if you're proficient, at the Center for Wooden Boats' Camano Island outpost. End your day with a farm-fresh and foraged dinner at the venerable Camano Island Inn, where chef Jason Aldous utilizes the local bounty in his outstanding cooking.
Do you have any recommendations for Puget Sound getaways? Let us know on Facebook, Instagram or Twitter!