The Living #ActivelyNW series profiles our favorite captures generated by you! Each week we will recap social shares that personify what it means to live Actively Northwest. For a chance to be featured, tag your shots on Instagram and Twitter with #ActivelyNW.
As the last of the colorful leaves cling to Northwest trees, we're seeing great photos of all the adventures you've been having exploring the area. Check out a few of our favorite captures – from apple picking, to leaf jumping and 10K races.
#ActivelyNW Captures
Crindalyn Lyster shared a photo on our Facebook page of the Great Columbia Crossing 10K in Astoria, Ore. She tackled the race with her son and 3,500 other eager participants.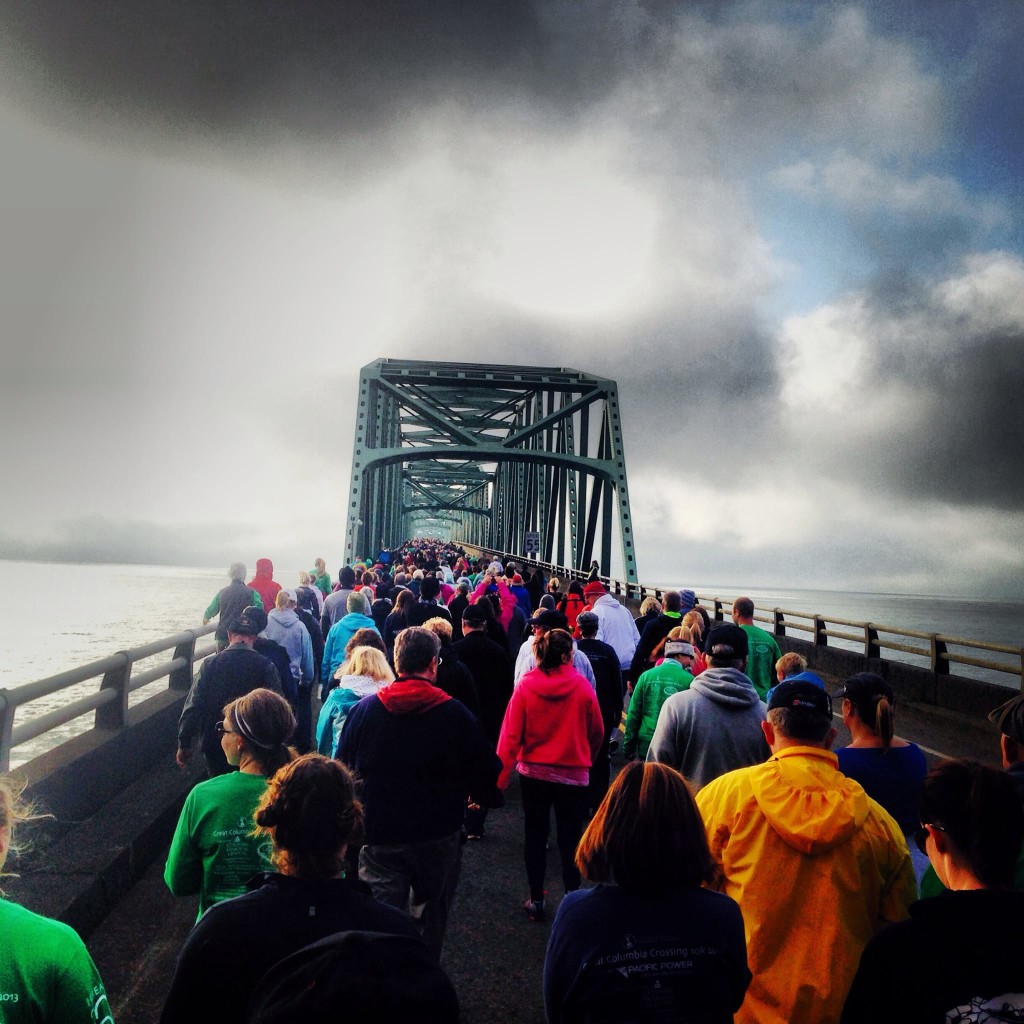 Bernie enjoyed a long walk on the Ore. coast and captured fisherman returning at sunset. 
Rachel went out to celebrate the harvest season and pick fresh apples. 
Sarah Farhat took her kids to Green Lake to get in a walk while they played with the fallen leaves. 
Valeriy P enjoyed a peaceful moment while capturing the changing seasons.
Running blogger Lauren Fleshman went for a reunion run with her Stanford teammates.
Have your own captures you want to share? Tag your shots on Instagram and Twitter with #ActivelyNW.