The rest of the country may think we're living under a perpetual rain cloud. That's okay. We're more than comfortable with our umbrella-phobic, summer-worshipping, coffee-addicted culture. Yep, almost any resident will prove it to you: We have mad pride for living in the Pacific Northwest.
We spend hours arguing about the finest local coffee spot, the best craft brew, the must-do hike of the summer and our favorite farmers market finds in Washington and Oregon. We take photos of every stunning sunset and share them like we've never seen the sun set before. We love soccer. We think fleece is totally acceptable work attire. We're terrified of jaywalking. We have chickens or know someone who does.
We know we're weird. But we love living in the Pacific Northwest and — frankly — wouldn't change it for anything.
So, in honor of Valentine's Day, we're counting down the top eight reasons that we love this magical place.
1. Those city views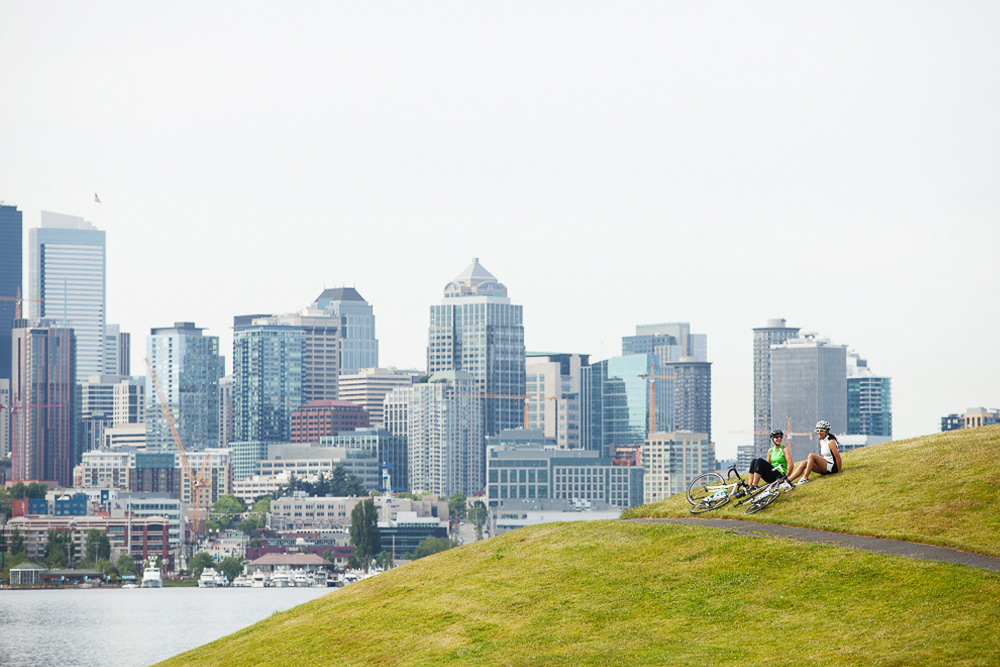 Whether you're driving across Lake Washington in Seattle or the Columbia River in Portland, it's pretty dang awesome to live in a city and be surrounded by snowcapped mountains. The views from our freeways are truly a driving hazard. We can't stop staring.
2. Mighty, mighty mountains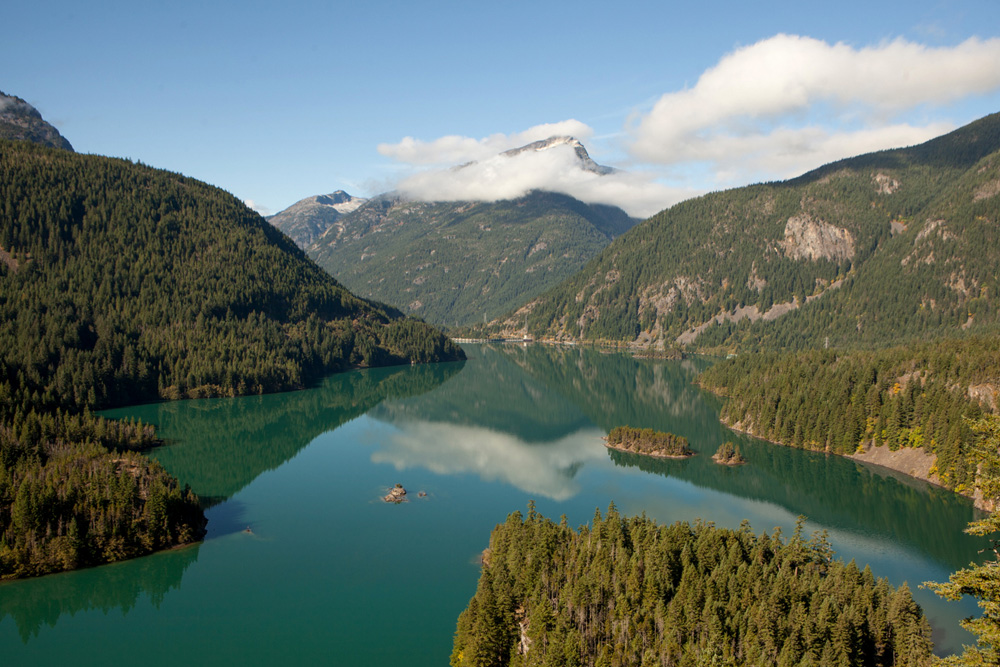 Let's talk about those mountains. Wildflowers in the spring; glowing larches in the fall; snowfields in the winter. We have a year-round playground of amazing mountains to explore. From the backpacker that wants to escape for a month to the city slicker who wants to be home in time for a show, we've got trails for everyone in the mighty Northwest.
3. The salty air
From the Canadian border all the way down highway 101 to California, we have more than 500 miles of coast to explore, complete with sand dunes, haystacks (the rock formation kind), lighthouses and crazy winter storms. We can escape our busy lives, breathe in salty fresh air and feel alive again.
4. Sun guilt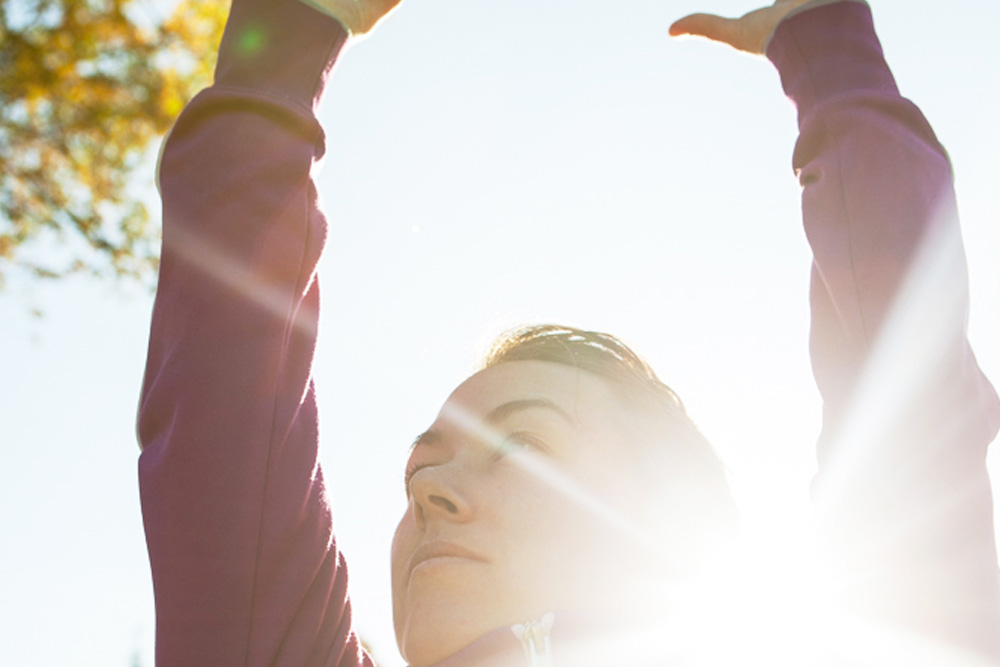 We may deal with gray, drizzly winter. But you better believe that at the first sign of sunshine and temps over 60, we're showing our pasty legs with pride, planning picnics, cruising in kayaks, smiling at every person on the street and Googling every happy hour spot with a deck. When the sun is shining, there's nothing stopping us.
5. Urban hiking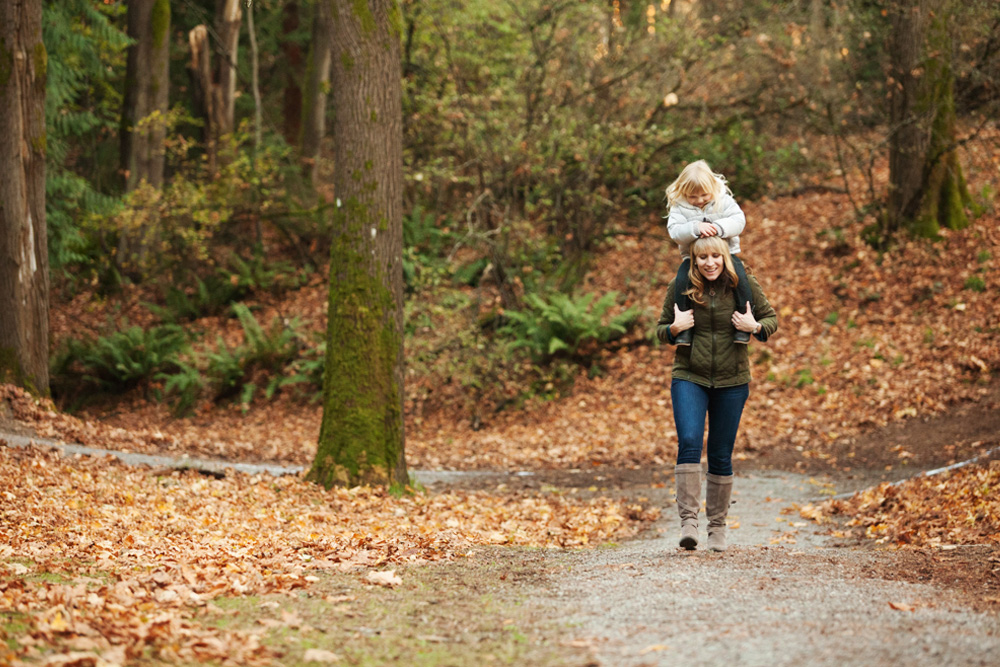 We're blessed in our Northwest cities to have some of the best urban parks around. In less than a 15-minute drive, we can lace up our hiking shoes, hit the trails and get lost in a forest.
6. Local Eating
Rain or shine, we take pride in our year-round farmers markets. We accumulate reusable totes, chat up local farmers and boast to our friends and family just how local and fresh that squash in our handmade pasta is.
7. Cycling culture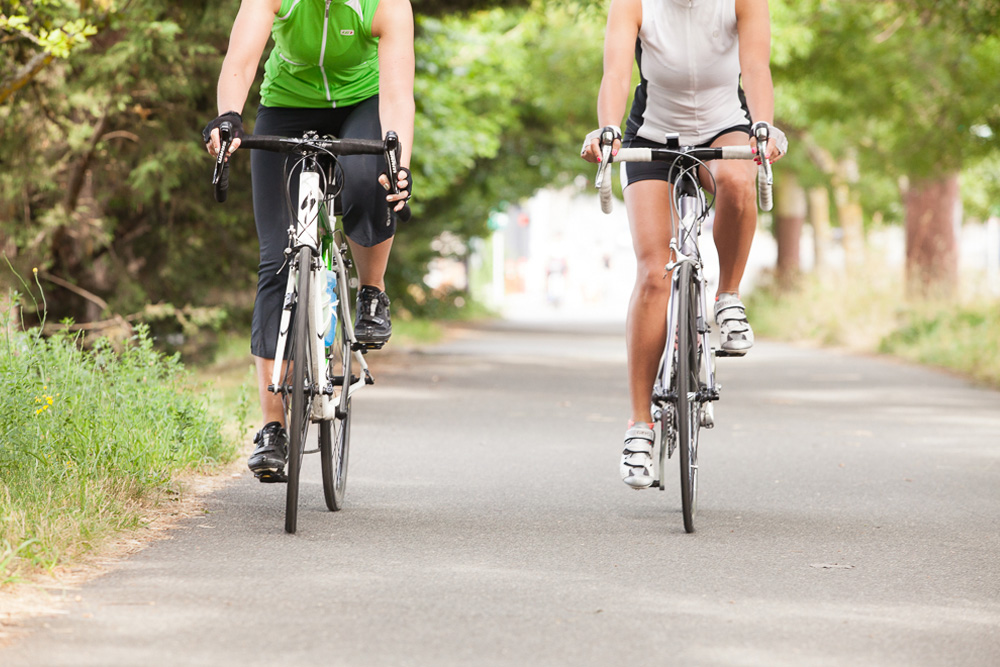 Let's face it: Cyclists run the show in the Northwest. Whether we're going to work, a brewery, a park or a sports stadium, we're happy to get there on two wheels.
8. The rain
Yes, I said it — rain. We take pride in never using an umbrella, accumulating a ridiculous amount of hooded jackets and sizing up fellow fleece-wearing people on the street. We may check our weather apps more times in a day than most do in a year, but when it comes down to it, we'll run, hike and bike through any drizzle. Bring it on.
With mad love for the Pacific Northwest, happy Valentine's Day.