Living LifeWise is a regular column provided by LifeWise Ambassadors – LifeWise employees whose healthy choices are helping them live better lives. Today's column is provided by LifeWise Ambassador Sarah Swanberg.
Words I never thought I would say in my lifetime: "I don't eat gluten."
When I was diagnosed with Crohn's disease, I discovered that gluten was one of the primary triggers of my flair ups and that I ultimately had to remove it from my diet. To me, this meant I would never again enjoy the comfort foods I once loved. Goodbye lasagna and chicken noodle soup; hello fruits and veggies.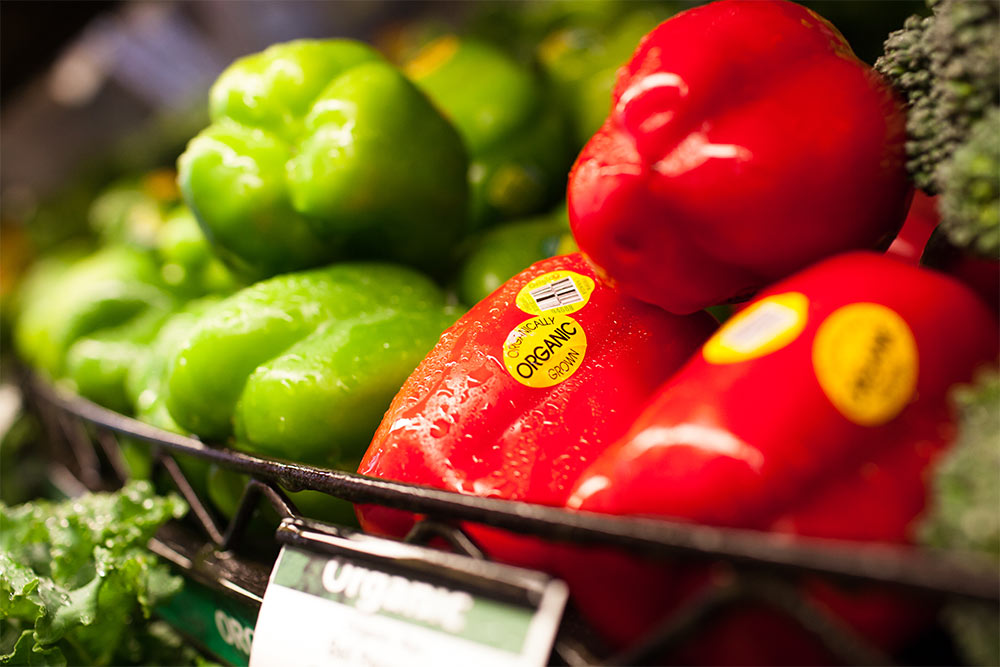 However, as my diet has evolved, I've learned that I can still enjoy many of my favorite meals – just with a gluten-free spin. Even if you don't have gluten sensitivities, following a diet with less processed grains can bring many health benefits, like shedding pounds and improving digestion.
To get you started on your gluten-free journey, here are a few of my staples:
PHO-licious
Nothing tastes better on a cold winter's day than hot chicken noodle soup. But finding gluten-free soup can be tricky. Luckily, a good friend introduced me to pho, a Vietnamese noodle soup consisting of broth, rice noodles and meat (it can also be prepared vegetarian).
Pho is a tasty gluten-free soup option, perfect for recovering from a cold or simply to warm up. With locations throughout Seattle, Pho Than Brothers is my go-to spot. There are so many combinations on the menu that I never get bored.
Recipe to try: Gluten-free Spaghetti pie
My greatest fear when I eliminated gluten from my diet was not being able to enjoy my favorite pasta dishes. So, when I discovered gluten-free pasta, I became pretty excited. Through research and a lot of trial and error, I have found some great gluten-free (and healthy!) alternatives to fulfill my pasta cravings. This gluten-free spaghetti pie recipe is an all-time favorite: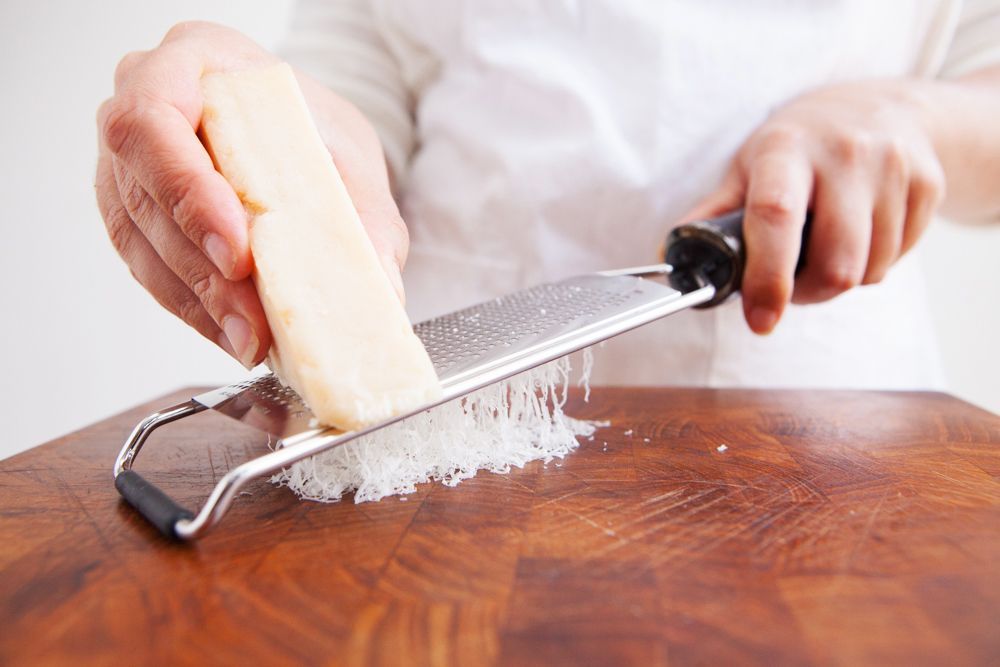 4 ounces gluten-free spaghetti (try brown rice pasta from Trader Joe's or Barilla gluten-free corn and rice pasta)
1 tablespoon Earth Balance buttery spread (or you can use butter)
1 egg, beaten
1/4 cup grated Parmesan cheese or dairy-free cheese replacement
1 cup low-fat cottage cheese or dairy-free cottage cheese
1/2 pound lean ground turkey
1/2 cup chopped onion
1/2 cup chopped green pepper, red or yellow is also acceptable
1 clove garlic, minced
8 ounces gluten-free tomato sauce
1 teaspoon dried oregano
1/2 cup shredded part-skim mozzarella cheese or dairy-free cheese replacement
Preparation: Preheat oven to 350 degrees. Grease a 9-inch pie plate. In a large saucepan, cook spaghetti according to package directions until just tender. Drain well. Return pasta to saucepan and stir in butter or Earth Balance until melted. Stir in egg and parmesan cheese. Press spaghetti mixture onto bottom and up sides of prepared pie plate, forming a crust. Spread cottage cheese over the crust. In a skillet, cook turkey, onion, peppers and garlic until onion is tender and meat is browned. Drain off any fat. Stir in tomato sauce and oregano and heat through. Spread meat mixture over cottage cheese. Sprinkle top with mozzarella. Place in preheated oven and bake, uncovered, for 20 to 25 minutes or until bubbly.
Gluten-free resources
There are loads of websites that provide great information about preparing foods gluten-free. My favorite, Gluten-Free-Girl, is locally-based and has been gluten-free for nine years. I have made many of the recipes from her site, so I can tell you firsthand: they are all delicious.
She's taught me that being gluten-free doesn't mean I can't eat the comfort foods I once did – it just means I have to prepare (and enjoy them) a little differently. Have a great gluten-free tip or recipe? Please share it by leaving a comment below.
______________
Sarah Swanberg is on the continuous path of finding the right balance between nutrition and exercise – the two things that have always plagued her. Having recently been diagnosed with Crohn's disease, Sarah is learning to enjoy her new gluten-free lifestyle and all the adventures that come with it. Living LifeWise is part of Sarah's quest to live a long and healthy lifestyle. Sarah works in Communications for LifeWise and lives in Ballard.