Living LifeWise is a regular column provided by LifeWise Ambassadors – LifeWise employees whose healthy choices are helping them live better lives. Today's column is provided by LifeWise Ambassador Amy Fleckenstein.
My family lives for summer in the Northwest. All you natives know what I'm talking about. It's the glorious three to four months of the year when get outdoors and embrace the sun and perfectly moderate temperatures.
These summer nights are also the perfect cure for the weeknight blahs. We all know what the weeknight blahs feel like. Maybe it's the nagging routine that gets to us or the pressure of coming up with another quick, easy, healthy meal that satisfies the family.
In the summer, my family kicks the weeknight blahs with an exciting mid-week picnic event. We pack a healthy dinner, a blanket and maybe a bucket and shovel or something else to play with, depending on where we go. Here are some ideas on designing your next weeknight picnic adventure in the park, perfect for both kids and adults!
Where to go and what to do
We live in the Seattle area, which has wonderful parks to choose from:
Carkeek Park: The kids love the play areas and the beach. My husband and I love the views!
Depending on the tide, we may walk among the rocks and find fun things to add to our collection.
When it's warm (and even sometimes when it isn't) my kids will play in the water, so we always bring buckets for them to fill and splash around with.
"We're going on a bear hunt!" Well, this is what my daughter likes to call it. We're not actually hunting, nor are there bears at Carkeek Park (that I'm aware of!). But the park does have fantastic trails to explore and get the kids moving.

Golden Gardens: I love the beach at Golden Gardens—and being on the water on a breezy summer evening is absolutely perfect!
We bring buckets and shovels so the kids can dig and haul water back and forth.
Balls and Frisbees are other great things to have on hand. And bubbles! When there's a lull in the picnic, just bring out the bubbles, and kids will chase them for hours (or at least five minutes, but the easy distraction will seem like hours for a tired parent).
Maple Leaf Reservoir Park: This park is a little hidden gem we found recently. It is a popular park, but because it isn't on a body of water it gets less attention on warm summer evenings. Maple Leaf Park is perfect for playing, picnicking and exploring, so we have come to love it.
The highlight of the play area is the zip line. My kids love it, and admittedly so do I! I always hope that my youngest will be too scared to do it alone so I can put him on my lap and go for a ride.
"Water tower park." This is how my children refer to the top section of this park. Once you're at the play area, walk up the stairs to the upper area. There you'll find a track, an open playfield, pickleball courts and, of course, the water tower. My children flock to this water tower and love to run through the fields. This is the perfect time for the parents to enjoy a semi-quiet walk!
Check your city's parks department website for a great Northwest park near you.
What to bring
Sandwiches are easy and definitely a go-to option for the picnic dinner. But sometimes, especially later in the summer, the sandwich dinner gets boring. Below are some of our favorite healthy picnic meals.
This Seared Tuna with Avocado, Cucumber and Radish Salad is one of our favorite quick and healthy meals. To pack this for a picnic, I package the salad and tuna in separate containers and put the dressing in a jar. When we're ready to eat, I lay the tuna on the salad and drizzle with dressing.
For a kid-friendly twist, I make rice and veggies bowls. They don't enjoy lettuce or tuna, so instead I sprinkle on a few kidney beans. And we always pack extra containers of fresh fruit to munch on!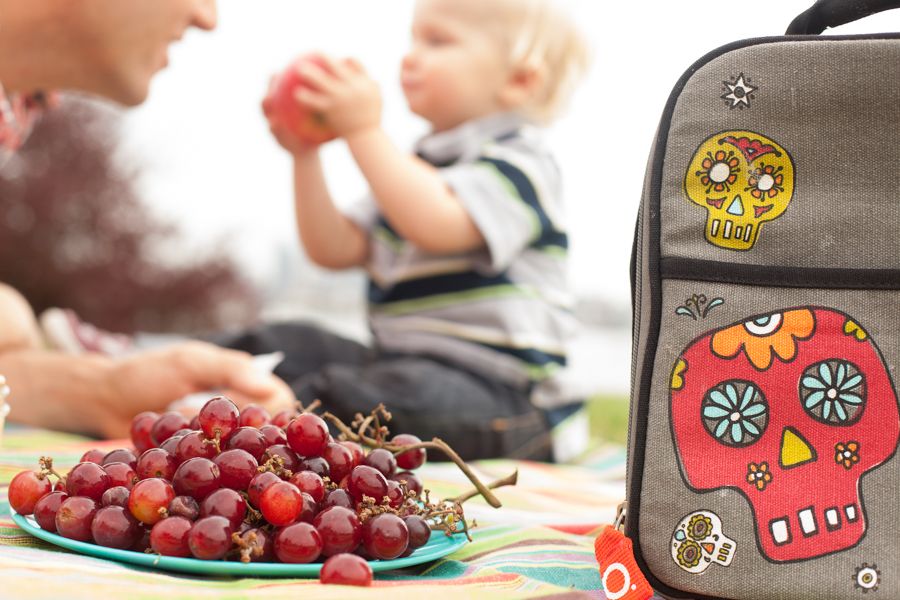 For a sweet treat, these spinach cupcakes are delicious, can be made on the weekend, and last all week in the fridge.
Now get out and enjoy the Northwest summer! It doesn't last long, but while it's here it is pure bliss.
____________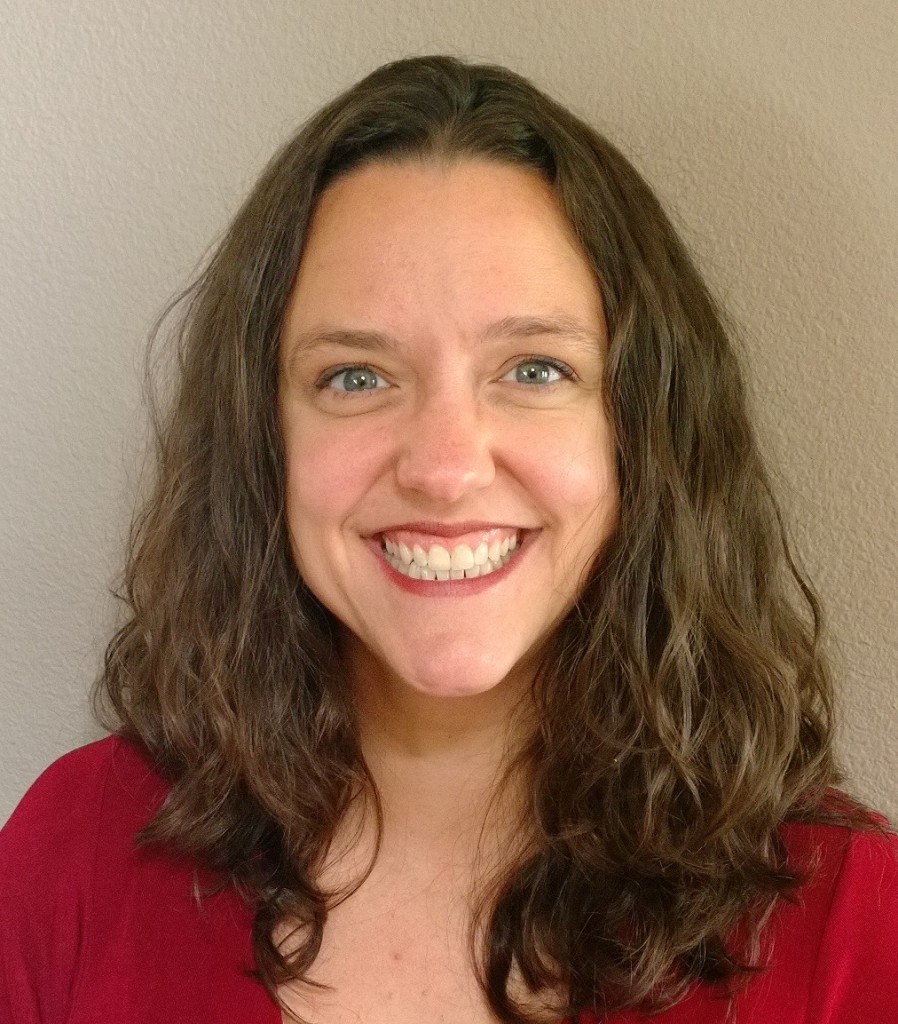 Amy Fleckenstein is a wife, mom, employee, daughter, sister, friend, who moonlights as a referee and counselor to family and friends. Her quest is to find the magic health/life combination where a tofu, veggie stir-fry and a 5-mile run can coexist with a bacon cheeseburger and a lazy afternoon watching football.