Living LifeWise is a regular column provided by LifeWise Ambassadors – LifeWise employees whose healthy choices are helping them live better lives. Today's column is provided by LifeWise Ambassador Amy Fleckenstein.
Like most people, I've lost touch with some dear friends through the years for one reason or another. While it's easier to stay in touch in today's world with social sites, how much do you really know about a person from their Facebook posts? In many cases we really aren't connecting, and not because we don't want to. Only because there just isn't enough time in our busy lives.
I have a busy schedule, like most people I know, and I work hard to find time to fit in exercise and other things that are just for me. Weekend races are something I enjoy doing, but I haven't put as much energy into over the past few years. Caring for my kids and the daily responsibilities of life usually take precedence.
Recently, my friend Kristi invited several people to join her on her birthday for an 8K race in Gresham, Ore. She made the announcement on Facebook, throwing it out to anyone who was interested. I was very good friends with Kristi in high school, and we've been "friends" on Facebook for a few years, but I hadn't actually seen her since graduation.
When I met up with Kristi on race day, it was like no time had passed. She was just as fun and endearing as ever, and I was thrilled that we were able to spend time catching up and running together. I left that day feeling a sense of accomplishment for the 5 miles I had run. More importantly, I felt invigorated. I had the "warm your soul" kind of feeling that you can only get when you reconnect with an old friend.
That's when it came to me: what if I could use race events as a way to reconnect with old friends? Not only would it be fun, but it could be a great motivator for me and those that I'm looking to reconnect with, too.
Who's with me? If you have long-lost friends that you're looking to reconnect with, try doing an event together and let me know how it goes! I'm on the hunt for my next reunion race buddy. Any takers?
_______________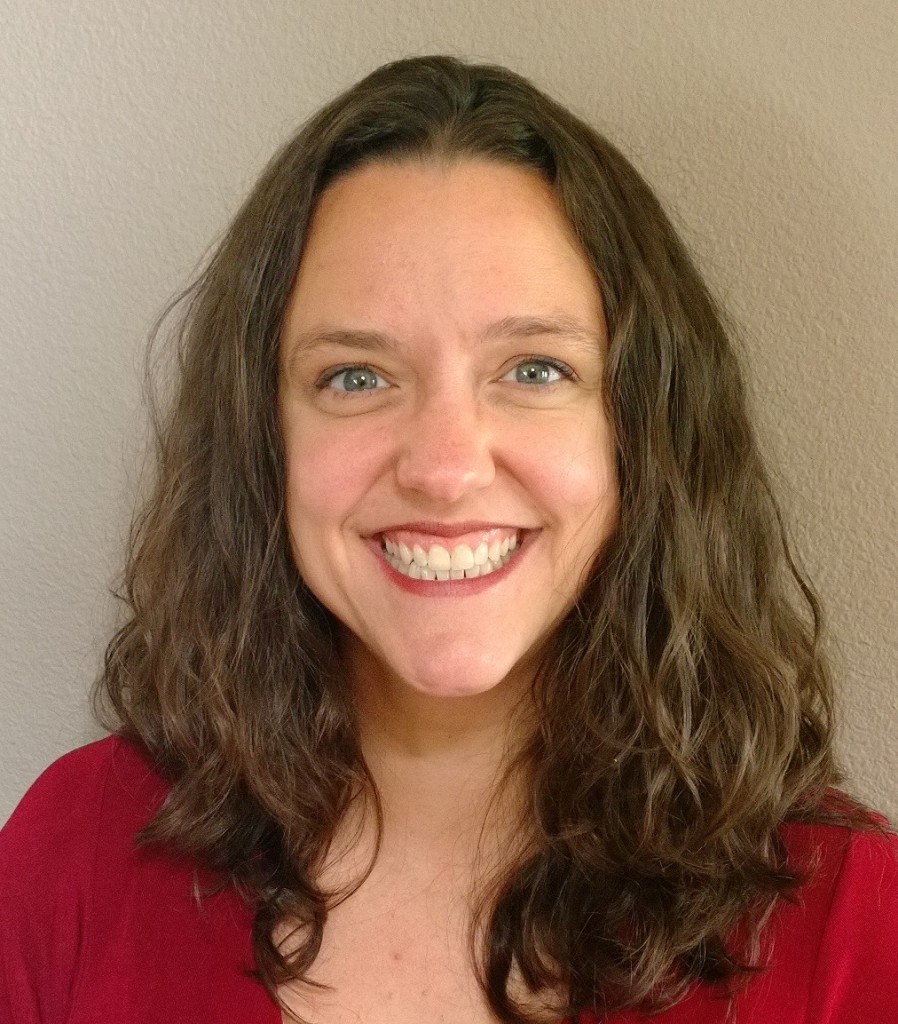 Amy Fleckenstein is a wife, mom, employee, daughter, sister, friend, who moonlights as a referee and counselor to family and friends. Her quest is to find the magic health/life combination where a tofu, veggie stir-fry and a 5-mile run can coexist with a bacon cheeseburger and a lazy afternoon watching football.