Life is hectic. Work schedules, extra-curricular activities and the inevitable to-do list make it difficult to put a healthy meal on the table each night. After a long, fun-filled summer, it seems even more challenging to get into a rhythm.
Several years ago I began a weeknight meal planning routine to help keep our family on track. Having kids introduced a completely new level of chaos to our already busy lives. Trying to manage schedules plus small children made dinnertime a nightmare!
For me, the most challenging part of putting a meal on the table is deciding what to prepare. I'm always looking for something balanced and healthy, something that everyone in the family will enjoy and that can be prepared in a reasonable amount of time. I'm happy to say I developed a few habits that make it easier for me to provide meals like this without overthinking or fretting.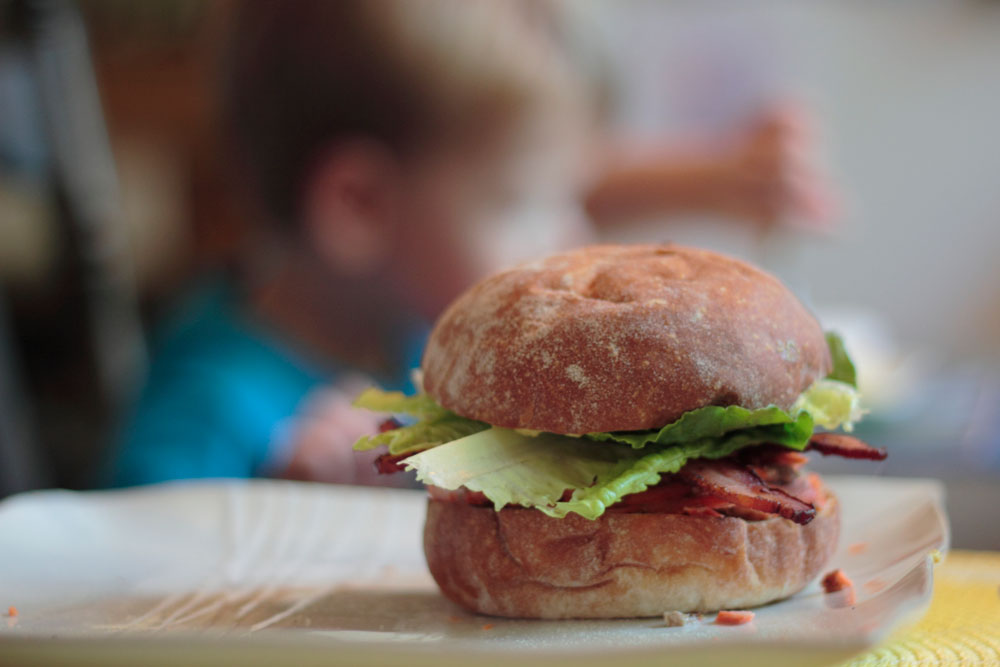 Here are my tips and tricks that can significantly reduce the stress when you hear the question, "What's for dinner?"
KEEP a list of meal ideas
I keep a list of meal ideas on my phone and add to it when I see or hear about a new recipe. I also keep a blog of some of our family favorites and a "recipe journal" at home that has a list of over 100 of our routine meals. All of these simple resources help me come up with the weeknight meal plan.
KEEP TRACK
I always check to see what produce and staples we have on hand to help determine which meal goes on the list. I also do a quick calendar check to see which nights fall outside the normal routine. This helps determine where I need to plan a very quick meal — maybe in the crockpot!
Once the meal list is complete, I build my grocery shopping list. Having a plan for the week helps me stay organized at the grocery store and avoid too many impulse purchases.
ALLOW FOR FLEXIBILITY
To avoid the boredom of following an exact schedule week after week, I always allow for some flexibility. I often move meals around during the week when something doesn't sound good on the day I'd planned to serve it.
Give these tips a try and see how easy weeknight meal planning can be! To get you started, here is a meal plan for you to enjoy:
AMY'S WEEKNIGHT MEAL PLAN