Newsflash: There is a 100 percent chance that it will rain this month. That's right, 100 percent. So you can either 1) stay dry inside, wishing you were out biking, running and hiking with everyone else, or 2) embrace the showers and head outdoors anyway, like a true Pacific Northwesterner would do. We vote for option number two. Here's why you should, too:
1. Mother Nature Makes the Best Umbrella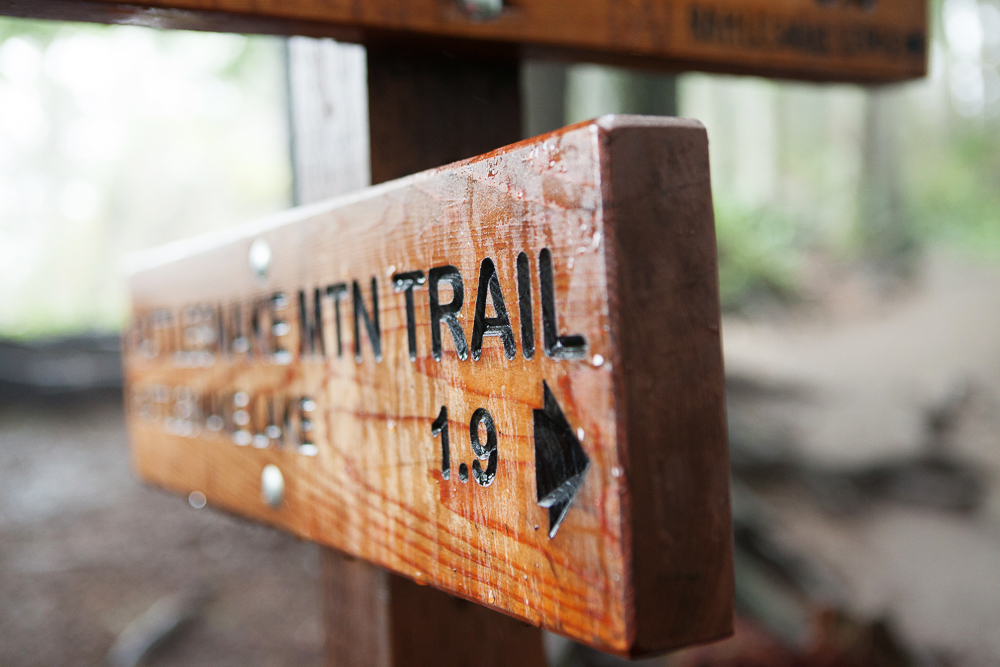 Whether you're hiking on Mount Saint Helens, trail running in Hood River or mountain biking at Moran State Park, the surrounding trees will serve as a sweet, giant canopy and protect you from the drizzle. You'll find over time that getting out in nature actually keeps you drier than riding or running on the road, where there's no coverage whatsoever. Plus, unless it's truly pouring outside, you'll still be able to appreciate the fresh air and all of the beautiful things around you.
2. Science Says It's Good for You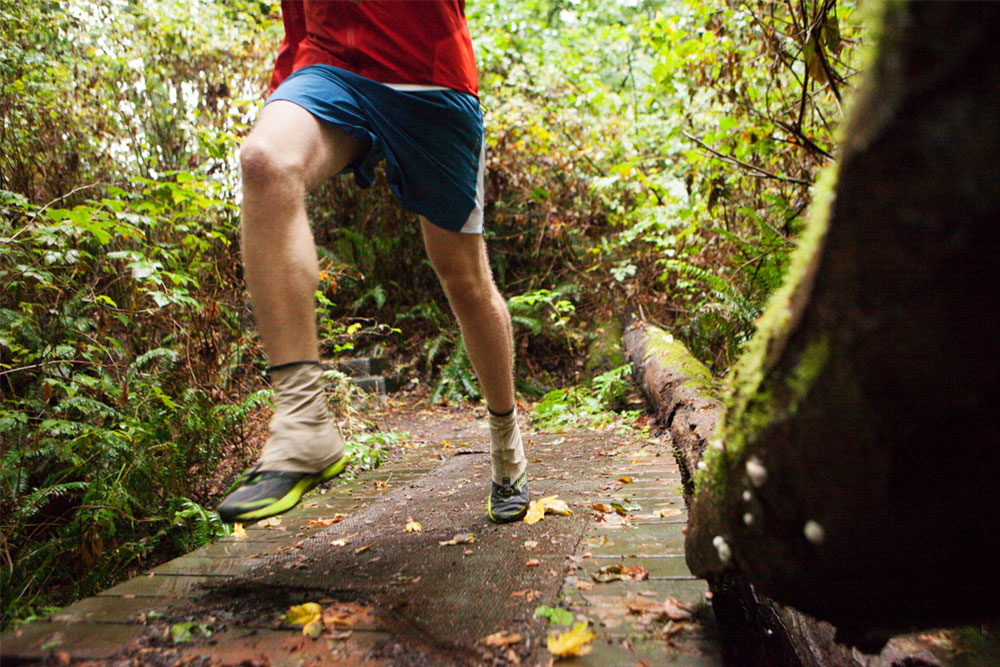 A study found that men who exercised in cold, wet conditions worked harder and burned slightly more calories than those who stayed dry during their workouts. We're not recommending that you do jumping jacks in the shower or anything, but going for a short jog in the rain? No problem. Just keep reminding yourself of all the extra fat you might be blasting while you run.
3. Share Less—Care More

One of the biggest benefits of being active on wet, dreary days is that you don't have to contend with the same crazy crowds that you do on clear, sunny occasions. Sure, it has its tradeoffs (like seeing the beautiful Northwest mountains around you), but sometimes, especially when you're in need of some good old-fashioned meditation, nothing beats having a trail all to yourself. 
Plus… Waterproof Gear is the Coolest

So long as you outfit yourself properly for your rainy day adventure, you should be dry and comfortable enough to barely notice how wet it is out there. If you're hiking or cycling, look for seam-sealed, waterproof gear from places like REI , Columbia , Mountain Hardwear or Showers Pass, and boots made with Gore-tex or some other waterproof sealant.
If running, you're better off with breathable, water-resistant apparel: Check out options from Pacific Northwest-based running companies Nike and Brooks.