At an hour when the Northwest winter sun hasn't even considered rising, and most of us are still tucked snug in our warm beds, Seattle's Basil Shadid is standing at the edge of Lake Washington, bracing for a chilly plunge.
Four days a week – year round, warm or cold, rain or no rain – Shadid wakes at 5:30 a.m. and heads to the lake for a frigid, pre-dawn, pre-work swim. While he loves the health benefits that come with his morning routine, Shadid says the experience is much bigger than a workout. By swimming in extremely cold water, he's able to start his day with a jolt and connect with his mind, body and environment in ways he can't in any other part of his life.
Click below to hear Basil Shadid talk about his cold-water swim routine.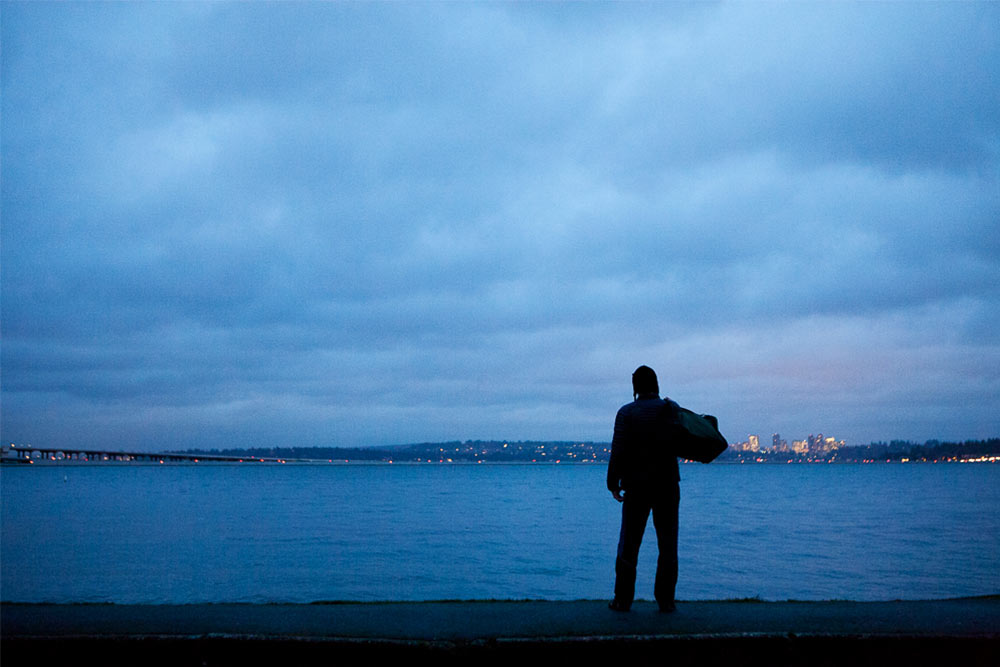 Shadid scans the early morning swim scene at the edge of Lake Washington in Seattle's Mt. Baker Park.
With water temperatures hovering around 45° F, Shadid knows he needs to gear up with a wetsuit, hood, boots and gloves.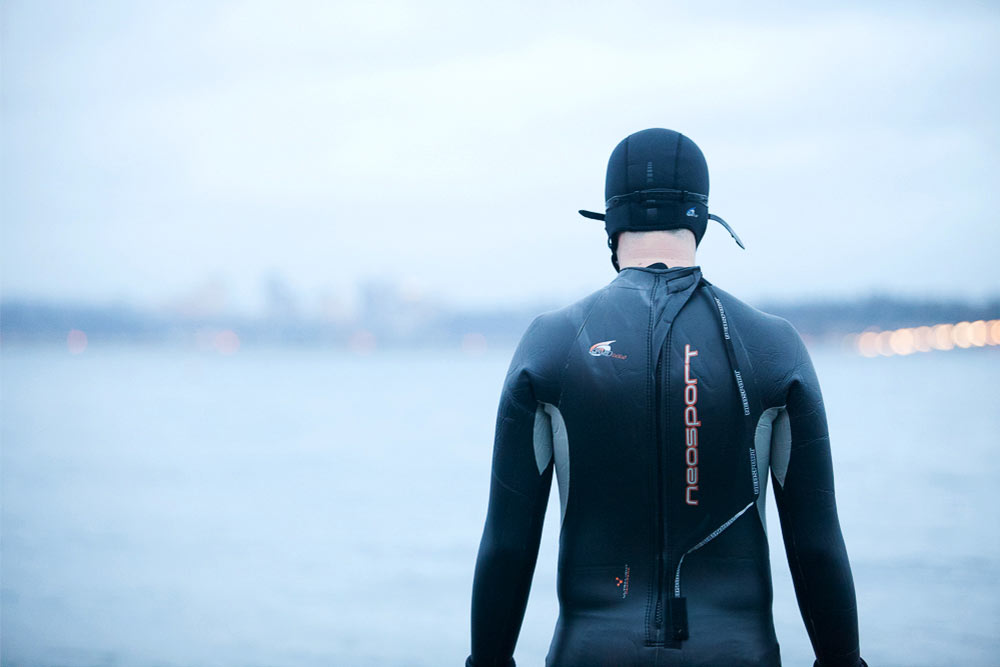 "When I'm out here, there's this ultimate connection with nature…
There's something almost spiritual about it for me."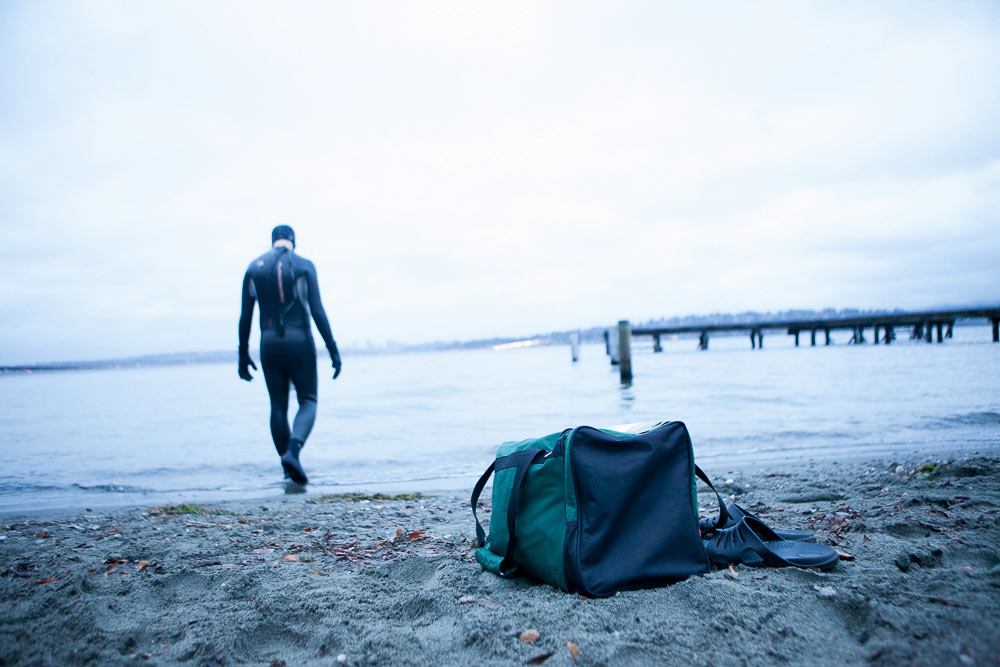 "It's probably the ultimate in mindfulness.
You can't think about anything else because you're just thinking 'cold, cold, cold, cold, cold."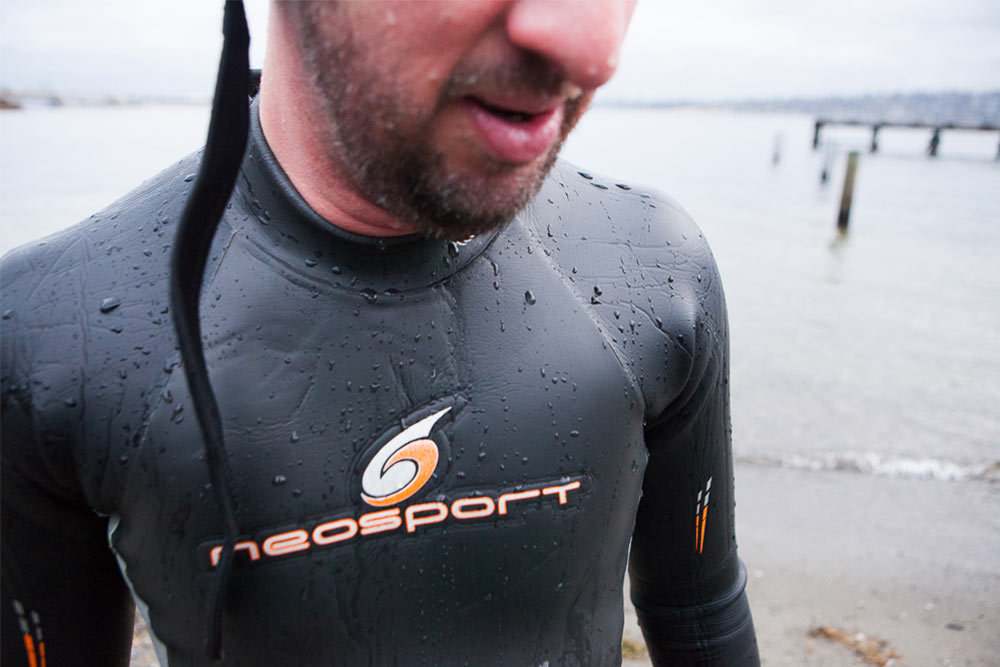 Basil Shadid, cold-water swimmer.
How do you connect with nature and get a little exercise in the process? We'd love to hear all about it in the comments below! #YouGotThis