As you scour your loved ones' wish-lists looking for the perfect stocking stuffer, consider taking an environmentally friendly approach to gift-giving this year. Studies show that Americans throw away 25 tons of excess garbage during the holiday season resulting in 1 million tons of extra garbage per week! That is easy to comprehend considering how much packaging, paper and ribbons are used this time of year, not to mention how many gifts find themselves in the garbage. As we learn more about the effects of global warming, stuffing your stockings with sustainable gifts is the perfect way to make a positive impact on the environment while ensuring your gift doesn't end up in the landfill.
1. Reusable
Ute
nsils
Single-use cutlery and plastic straws have contributed to the over 300 million tons of plastic waste produced every year. These plastics are sent to the landfill where they continue in the environment for centuries eventually ending up in our water and food sources. Giving a reusable utensil and straw set is the perfect gift to encourage your loved-one to reduce their impact on the environment.
2. Coffee Tumbler
In the PNW, coffee is our lifeline. For those of us that take our morning brew on the go, we may be contributing to the over 500 billion disposable cups that are thrown out each year. A coffee tumbler is a perfect stocking stuffer for the coffee lover in your life. Pair it with coffee beans from one of the many local roasters in the PNW.
3. Make a Donation
The holidays are a time for giving. This year consider giving your gift to those that need it the most. Make a donation to a local charity on behalf of your loved one. Make it extra special by choosing a cause that is meaningful to them.
4. Gift an Experience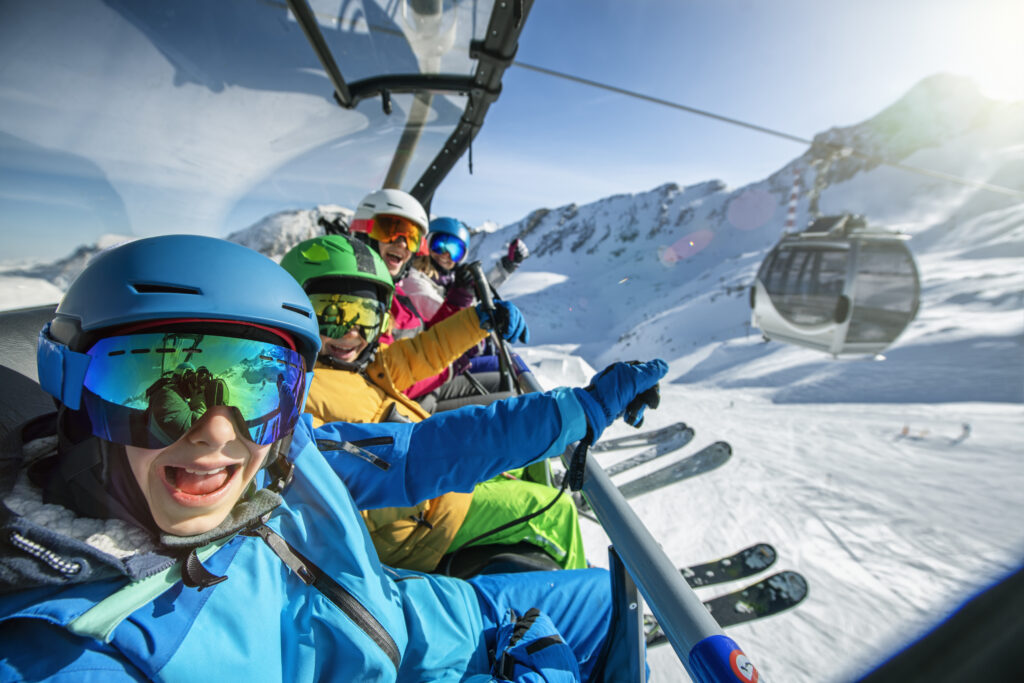 What is small, sustainable, and is sure to last a lifetime? A memorable experience! As Americans continue the trend towards downsizing, an experience-based gift may mean more to your loved one than any tangible item you can give them this year. Consider giving a lift ticket to a local ski hill, a gift card to the spa, or tickets to a show–after vaccination! For more gift ideas, check platforms like trvst.world.
While you're at it, double check wrapping paper and cards before recycling. If the gift wrap is metallic, shiny, or laminated, it's not recyclable. Similarly, if cards or wrap have glitter or texture and can't be reused, it goes in the trash. Reuse any ribbons or bows. You can also check out ideas for low-waste gift wrap alternatives.
http://www.activelynorthwest.com/inspiration/christmas-gift-experience/http:/www.activelynorthwest.com/inspiration/christmas-gift-experience/