Living LifeWise is a regular column provided by LifeWise Ambassadors – LifeWise employees whose healthy choices are helping them live better lives. Today's column is provided by LifeWise Ambassador Sarah Swanberg.
Who doesn't love a summer road trip? You hop in the car, roll down the windows, turn the music up and head out on an adventure. Food and lodging is never a worry: the open road will deliver whatever you need.
That is, as long as you're a person without a dietary care in the world. I, however, am gluten intolerant. And if you're someone who has food restrictions, stopping at a roadside diner or dashing through a drive-thru just won't do.
Here are a few of my go-to tips for gluten-free healthy eating on a road trip.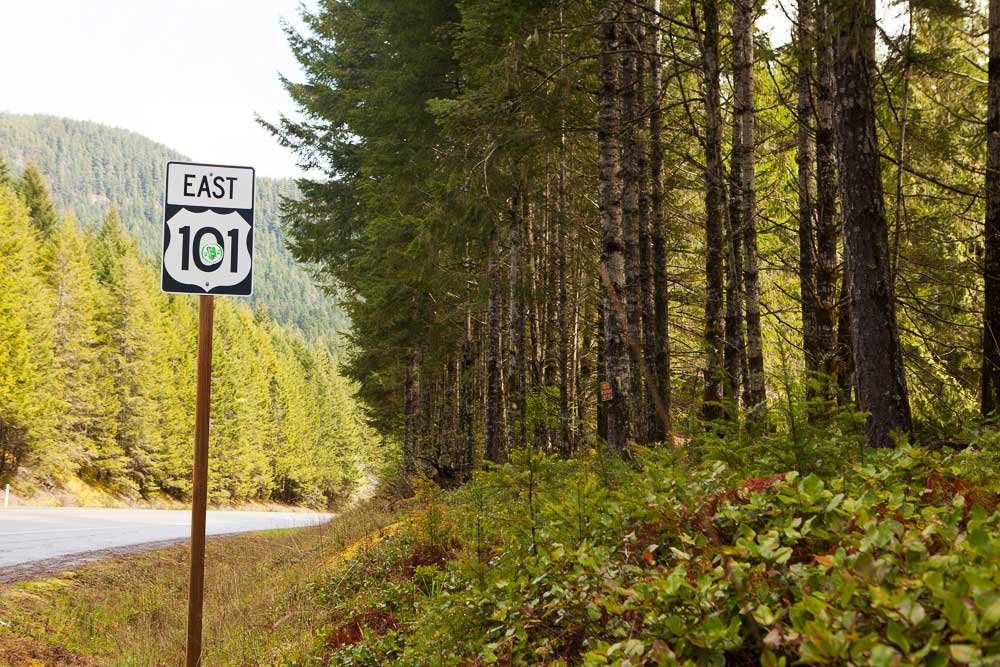 Plan ahead
When you're intolerant to certain types of food, it's hard to find a convenience store with a snack you can eat. So before you hit the road, consider stocking up on gluten-friendly treats to have in the car. I like to keep granola bars, gluten-free crackers and a sweet treat like gluten-free ginger snaps or dark chocolate on hand. Check out Trader Joe's no-gluten guide for a handy list of snacks you can enjoy. Be sure to keep your snacks in a little cooler, container or lunch sack to avoid any cross-contamination issues.
Ask Siri
Your smartphone can be very helpful when you're away from home. A few months ago, I found myself out of town spontaneously with a few friends. Being the only gluten-phobe in the group, I asked Siri for the restaurants in town with a gluten-free menu. Voila! My phone presented me with a list of places accommodating my diet.
There's an app for that
I never believed this saying until I found the Find Me Gluten Free app. It's rocked my world! The app uses your GPS location to find gluten-friendly meals that are close to you. You can then filter the results to show only restaurants with a dedicated gluten-free menu, only chain restaurants and more. It also incorporates reviews and photos. Last but not least, the app will tell you if the chef of a restaurant has been trained by the Gluten Intolerance Group—a huge relief to those of us with cross-contamination worries.
Produce stands are your friend
Before I became gluten intolerant, road trips were all about the junk food. But they don't have to be. The real fun of a road trip is the adventure—and what screams adventure more than going off the beaten path to find a produce stand? I can hear you laughing, but trust me: the freshest fruits I've ever found were from random produce stands in the middle of nowhere. Tell your friends the snacks are on you—everyone will appreciate a bag of cherries over potato chips.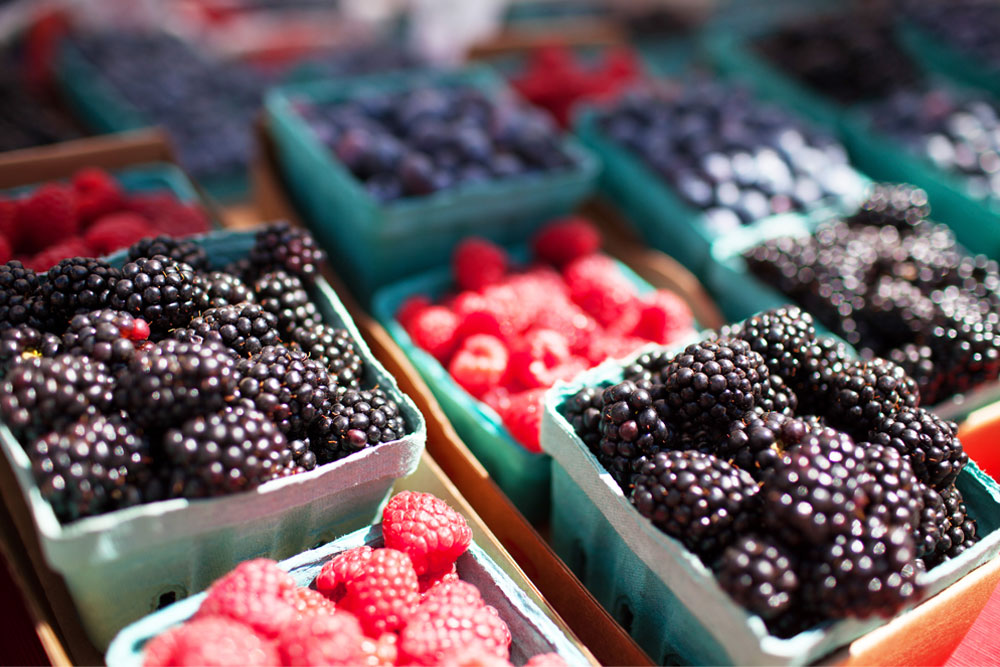 It's not always easy, but you can find some great eats and stay true to your gluten-free lifestyle on the road.
What are your favorite snacks to take on a road trip? Do you have tips for those of us with the traveling bug to eat gluten-free on the road? I'd love to hear your thoughts in the comments below!