If you're overworked with an unhealthy work-life balance, chances are you're feeling it. You may be stressed, drowsy, and generally out of whack. And that's bad news for your long-term health: working more than 10 hours a day gives you a 60 percent higher chance of a heart attack. You may also be prone to making unhealthy choices to get you through your day, like eating fast food, skipping out on the gym, and spending less time with loved ones. Without a healthy work-life balance, you're tired, irritable, anxious, and more prone to illness.
Luckily, living in the 21st century means we've got tons of technology at our disposal. Often that tech just gets in the way, blurring the lines between work and home, and distracting us from spending time with family.
But that technology can also help you hack your way to a better work-life balance.
Organize Your Email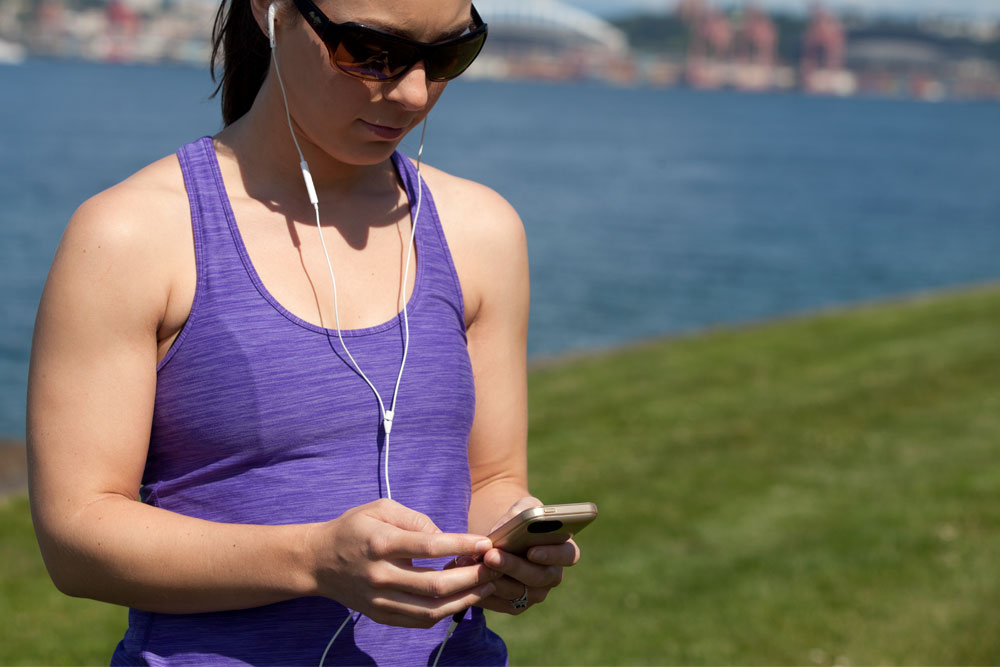 Smartphones and tablets mean our email—including our workplace inboxes—are always at our fingertips. If you don't need to be on-call for your job, consider taking several steps to keep the work emails at bay if simple self-control doesn't work. Your company's IT department may be able to sort your email by urgent and non-urgent messages and note the time the sender needs a response by. Non-urgent messages received in the evening can be held until the next day.
You can also turn off notifications that alert you when a new email comes in, so you're not interrupted during dinner, or as you're getting ready for bed. Small steps like these can go a long way toward balancing your life.
Get a Fitness Tracker
Wearable fitness trackers are all the rage lately, and they really do help encourage you to exercise more and better balance your life. Opt for one that monitors your sleep patterns as well as counts your daily steps and tracks your heart rate. This will help you set—and stick to—goals and fitness outcomes.
Try Working from Home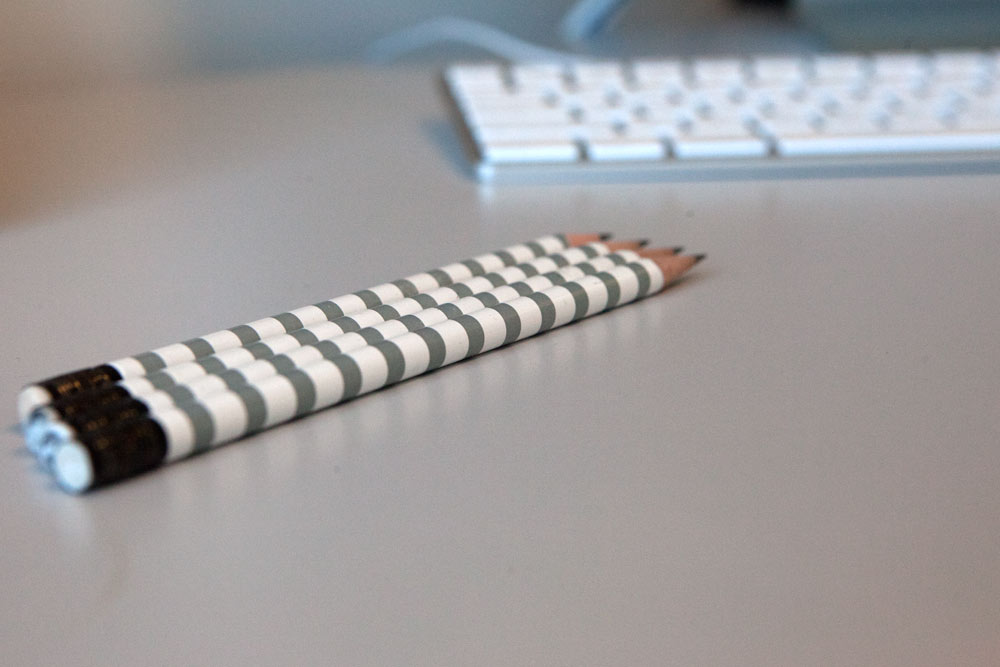 Working from home can make your day more efficient, cutting down on unnecessary water-cooler chatter and extraneous meetings. It also cuts out your commute, which can be a huge time suck as well as a stressor. If you're more productive working from home, you'll also have more free time in which to achieve work-life balance.
Several apps and digital tools can help you organize your home office work. Trello and Basecamp help teams organize their tasks and make to-do lists with deadlines as a group. HipChat and Slack organizes one-on-one and group discussions for co-workers to discuss projects.
Have any tips to help overworked individuals manage a healthy work-life balance? Let us know on Facebook, Twitter or Instagram.