Updated March 25, 2019
You've just logged some solid miles on the trail, and though you're feeling refreshed and relaxed, you can't help but notice a little soreness starting to seep into your day.
You can stretch it out, sure, and maybe take it easy for a little while, but what could possibly cap off this day and ease the aches better than a nice, long hot spring soak?
Not much, really, and lucky for Northwesterners, the region is flush with some pretty amazing hot springs that are not only soothing, but scenic as well.
They range from fully developed resorts like Belknap Hot Springs east of Eugene, Ore. or Bonneville Hot Springs Resort & Spa west of Stevenson, Wash., to more primitive – even hidden – springs, like  the Sulphur Creek warm springs in the Glacier Peak Wilderness.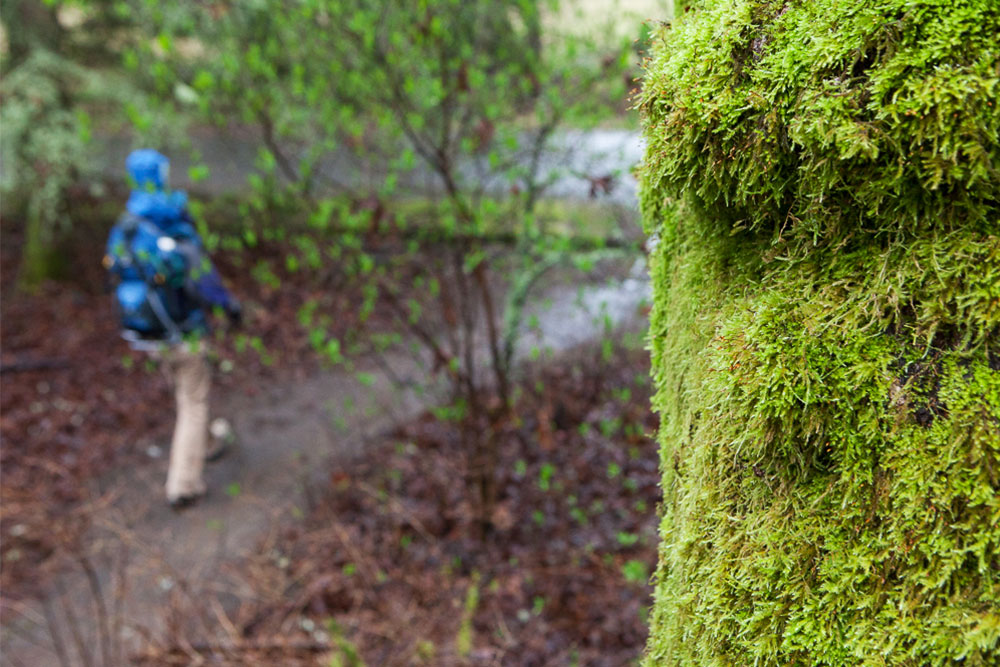 No matter their location, hot springs and their mineral-rich waters have long been believed to have various health and wellness benefits. In addition to their soothing hot water and serene settings, hot springs are often full of dissolved minerals like sulfur, calcium and sodium bicarbonate. Sulfur has been known to relieve nasal congestion, while the other two can increase circulation. Some medical studies have also shown that hot springs or similar hydrotherapy can reduce joint inflammation and pain — the kind you might experience after a day on the trail.
Test those reputed benefits — or just relax and unwind — at these four hot springs, just a handful of the many found across the Pacific Northwest.
Hot Springs Around Washington

Goldmyer Hot Springs
Just getting to these hot springs is a hike itself — 4.5 miles through old-growth forest to be exact — so don't bother logging any extra trail miles before you set out to get here. Once you arrive, you'll find the main hot spring pool in a cave with a couple outer pools, all tucked in a serene, forested setting.
Sol Duc Hot Springs Resort
Spend the day hiking in Olympic National Park — try the Ozette Triangle out on the rugged coast or amble along the pristine Hoh River — then soothe yourself in the pools of this developed, yet rustic resort.
Hot Springs Around Oregon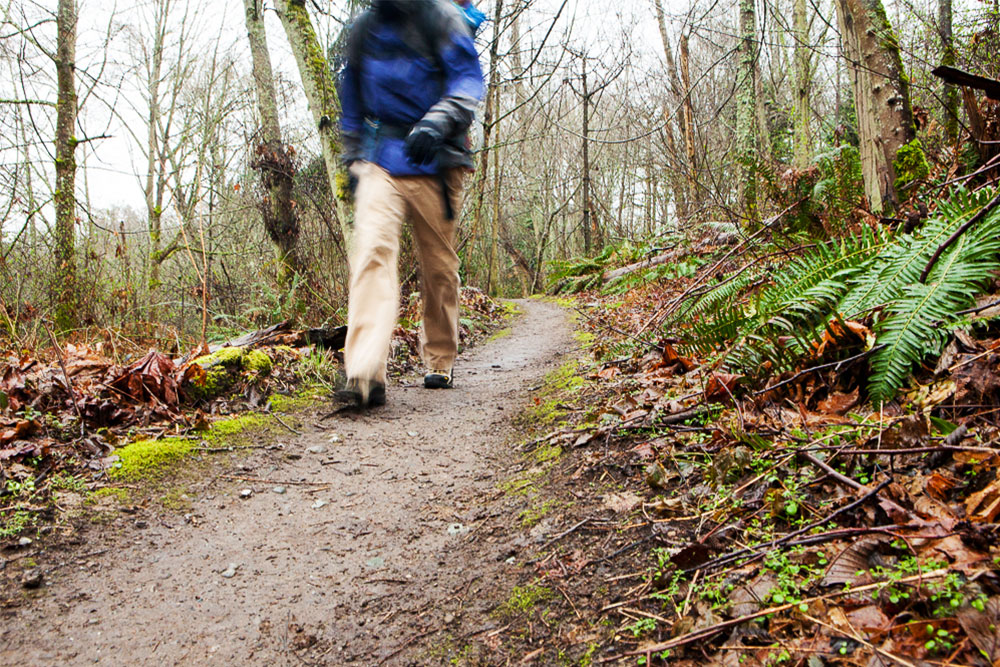 Terwilliger Hot Springs
Finish off a day on the slopes of Hoodoo or a hike along the McKenzie River National Recreation Trail with a soak in these cascading hot springs pools. Also known as the Cougar Hot Springs, these six pools are about a quarter-mile hike from the parking area.
Umpqua Hot Springs
Not far from great hikes near Diamond Peak, Mount Thielsen and Crater Lake, these hand-craved pools come with an amazing view of the North Fork of the Umpqua River down below.
Before you head out, be sure to visit the hot springs website or call ahead to find out if reservations are required and other important details.