As we settle into the New Year, what better time than now to learn a few new recipes for your home cooking routine? Portland has long been known as a foodie city, so it's no surprise to find an abundance of excellent cooking courses around town. Whether you want to make authentic paella, learn how to butcher a pig or get your kids more involved in the kitchen, you'll find all sorts of quirky and inspired cooking classes in Portland.
For the Creative Cook: Hipcooks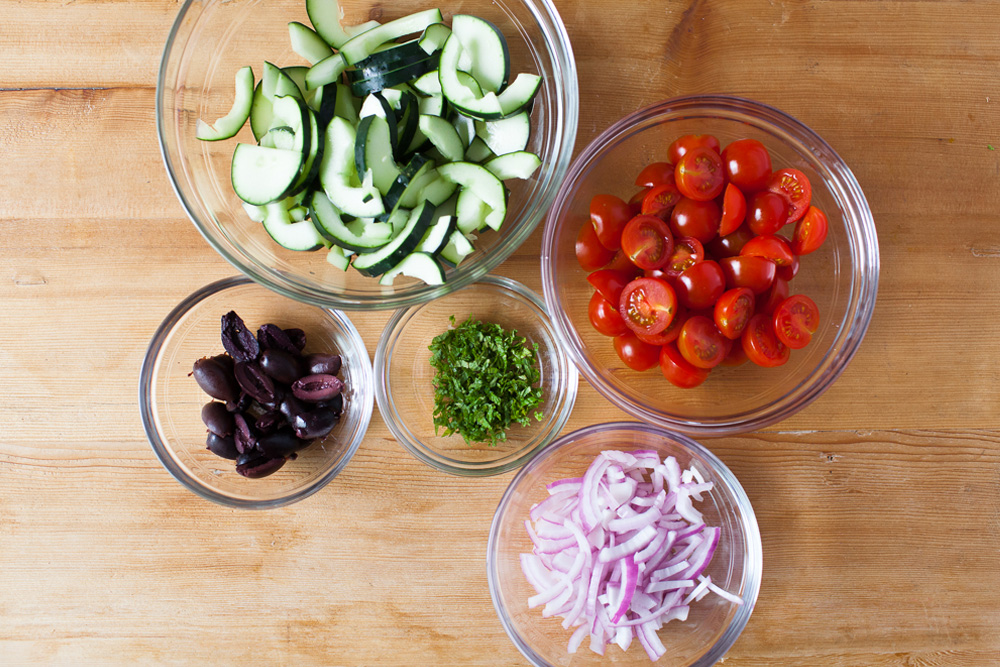 Hipcooks offers a range of creative, themed classes like "Don't Cry for Me, Argentina" and "OMG — Cooking for a Crowd," all with a focus on healthy, local and organic food. Their mission is to teach the basic skills and make cooking a fun activity you feel confident about.
What You Need to Know:
Upcoming Classes:
Más Noches en España, Paellas: Escape to Spain for the night with this lovely three-course dinner that showcases paella as the main dish (Jan 24, 2015).
Persian Immersion: Learn the techniques that make Persian cuisine so exotic, fragrant and flavorful (Jan 28, 2015).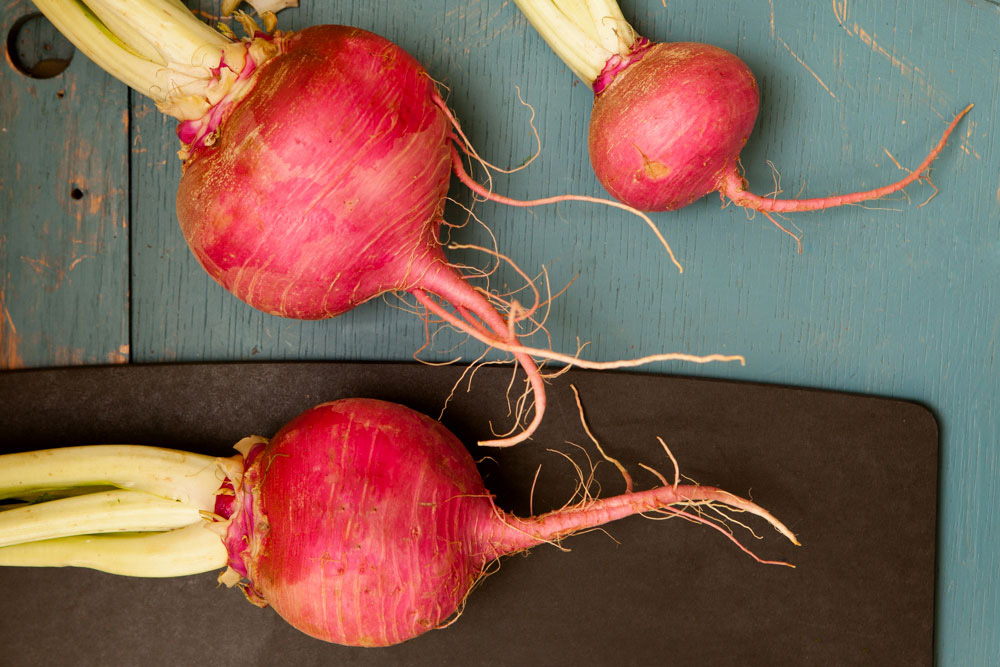 This group offers guided, hands-on cooking classes for children, adults and families. With a focus on "farm to table," you'll learn about healthy eating and cooking from scratch in a fun, safe environment.
What You Need to Know:
Upcoming Classes:
Northern Thai: Ditch the take-out and learn to create the fresh, complex flavors of Northern Thai cuisine, including spicy herbed salads, curried soups and traditional sticky rice (Jan 22, 2015).
Dumplings for Kids: Your kids will make homemade dumplings from around the world, including wontons, empanadas and sweet mochi. A fun class of stuffing, folding, cooking and dipping! (Jan 25, 2015)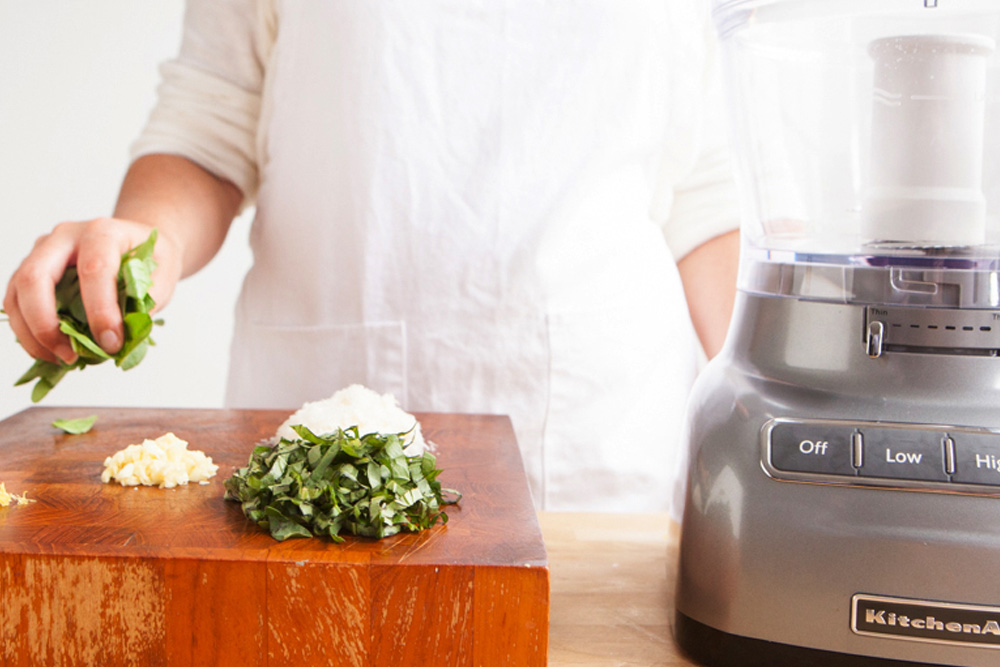 This culinary institute is geared toward enthusiast cooks and even professional chefs, with a focus on supporting sustainable practices in the kitchen. The folks at Good Keuken offer cooking courses rooted in classic methods and techniques, as well as programs that take you outside the kitchen, such as local farm and foraging field trips.
What You Need to Know:
Upcoming Classes:
Crackers and Dips with Ivy Manning: Learn to create recipes from Ivy Manning's popular cookbook, Crackers & Dips: More than 50 Handmade Snacks, including vegan, gluten-free and whole-grain snacks. This is a cooking class that covers all the snack bases! (March 8, 2015)
Pork Shoulder Breakdown and Braise: Learn the basic principles of butchery as you break down a pig. After the butchery lesson, the group will prepare a delicious pork shoulder braised in goat's milk with Lillet, piment d'Espelette and basil (March 11, 2015).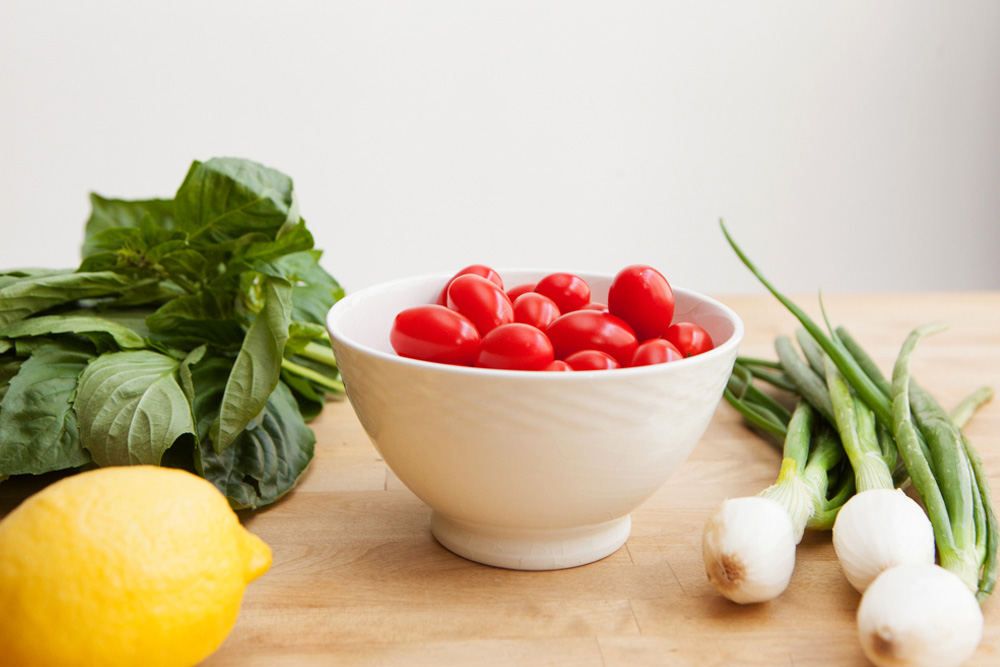 Abby's Table offers a range of private cooking classes for you and your friends to create healthful dinners using natural and local ingredients. During each course, you'll cook a gourmet meal as a group, and then sit down at a beautiful table to enjoy the delicious food you've prepared.
What You Need to Know:
Upcoming Classes:
South Indian Cooking: Learn to prepare regional dishes from Southern India, including spicy curries, flavorful appetizers and spiced chutneys (scheduled on demand).
Cooking Raw: Without cooking anything, you can still create fresh and flavorful recipes — such as raw beet ravioli with herbed ricotta, fresh vegetable lasagna, and vanilla macaroons. This class will show you how! (scheduled on demand)
Have you tried any cooking classes in Portland? Any favorite spots? Please let us know in the comments below!