Updated May 3, 2019
If it sounds good to add new recipes for your home cooking routine? Portland has an abundance of excellent cooking courses around town. Whether you want to make authentic paella, learn how to butcher a pig or get your kids more involved in the kitchen, you'll find all sorts of quirky and inspired cooking classes in Portland.
For the Creative Cook: Hipcooks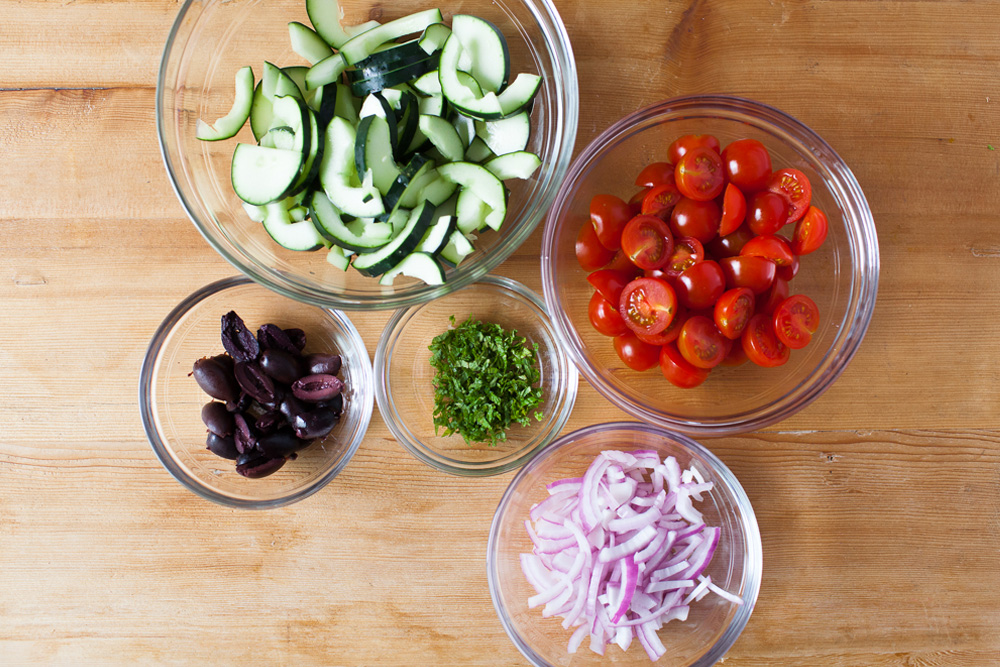 Hipcooks offers a range of creative, themed classes like "Don't Cry for Me, Argentina" and "OMG — Cooking for a Crowd," all with a focus on healthy, local and organic food. Their mission is to teach the basic skills and make cooking a fun activity you feel confident about.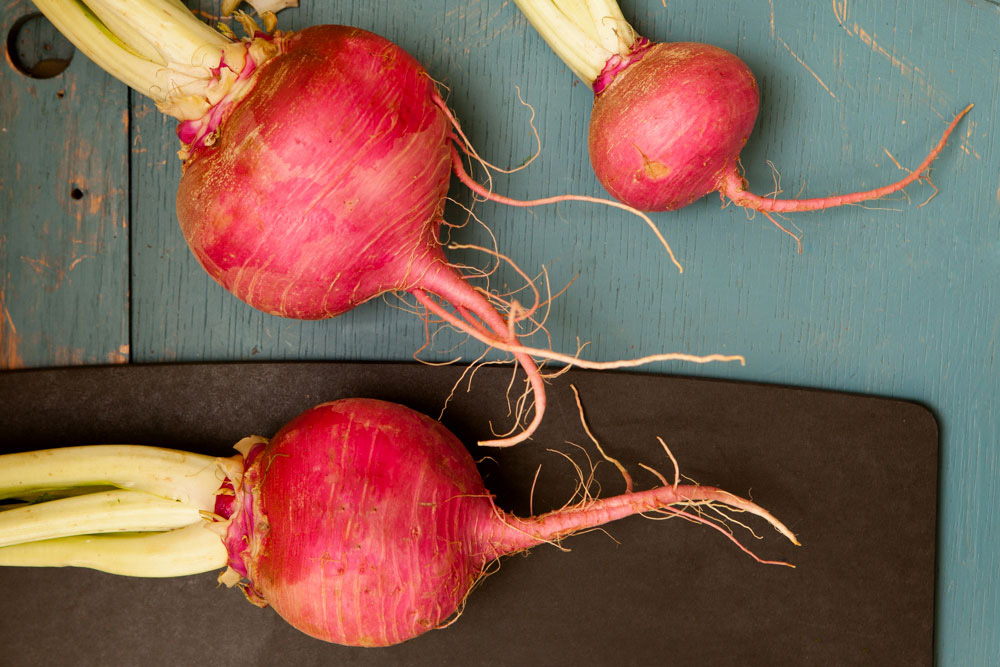 This group offers guided, hands-on cooking classes for children, adults and families. With a focus on "farm to table," you'll learn about healthy eating and cooking from scratch in a fun, safe environment.