We've teamed up with Nourish Northwest, Bastyr University and Guckenheimer to provide you with healthy and delicious recipes all year long. Check out  a summer recipe from Guckenheimer.
Rhubarb. A classic summer vegetable. While it would be easy for you to make a classic summer dish like strawberry rhubarb pie, we encourage you to think bigger and incorporate this tasty vegetable into a satisfying summer casserole. The dish is packed with protein and fiber, offering a healthy option for a family dinner.
Head to your local farmers market this weekend for fresh rhubarb and grab the rest of the ingredients from the grocery store. You'll have dinner on the table in less than an hour.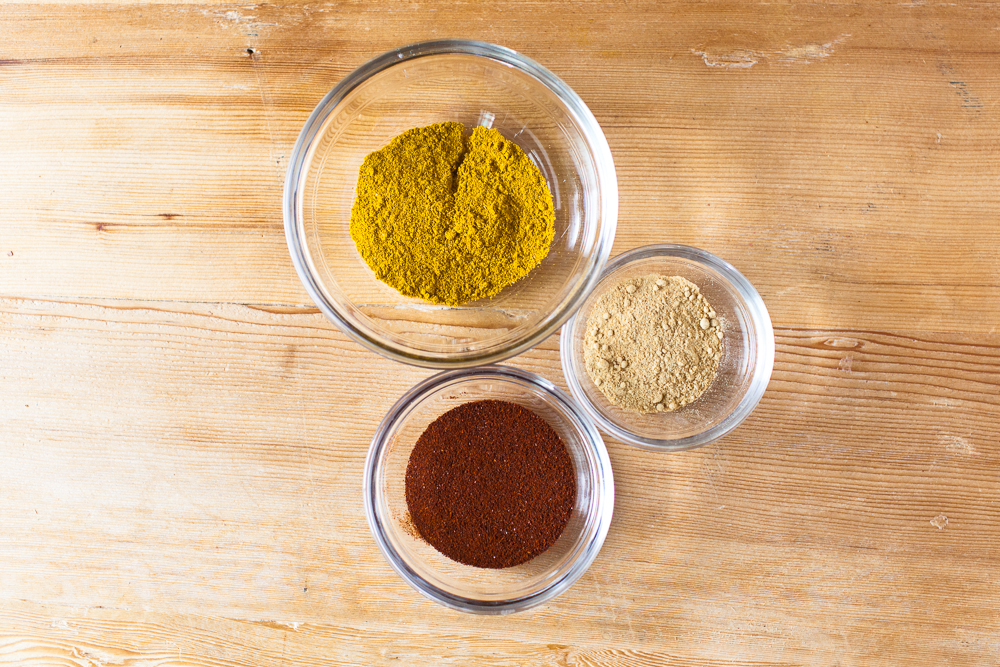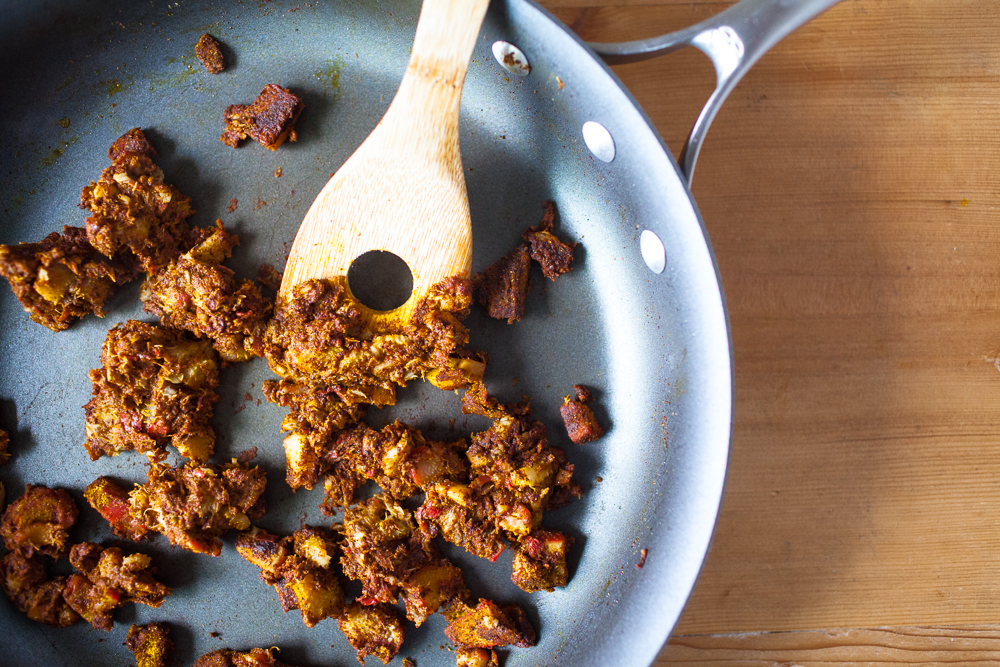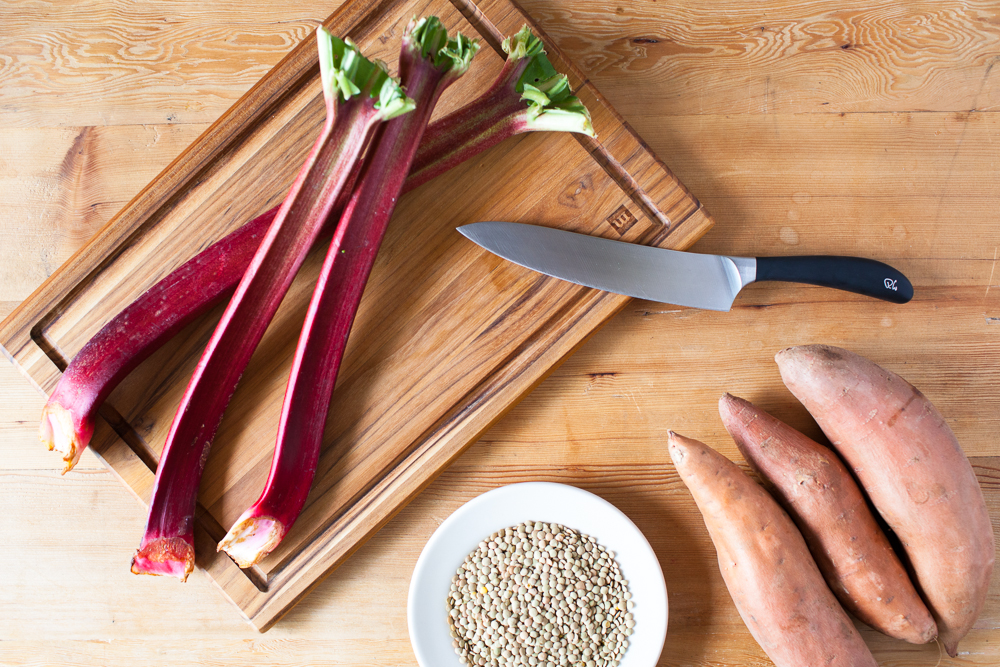 Curried Lentils, Rhubarb and Sweet Potato Casserole
(Makes 8 servings)
Ingredients:
4 cup water
2 sweet potatoes (approx. 5")
1 Tsp. white, granulated sugar
⅓ Tsp. ground, black pepper
2 Tbsp. ginger
2 Tbsp. chili pepper
2 Tbsp. curry powder
⅓ Tsp. kosher salt
2 C. rhubarb, diced
2 Tbsp. olive oil
½ C. shredded coconut, unsweetened
2 C. lentils, green, dried
Directions:
Peel and slice sweet potatoes.
In a large sauce pan, combine lentils and water; bring to a boil.
Reduce heat and add sweet potato slices. Simmer until soft. Remove from heat and drain.
Mash the potatoes slightly by hand and set aside.
Sauté rhubarb in oil until tender. Add sugar, curry powder, ginger and chili powder.
Combine rhubarb mixture with lentil / potato mixture. Season with salt and pepper.
Transfer to baking vessel and bake at 400° F in a conventional oven until heated through – about 20 minutes.
Garnish with coconut.
There you have it – a delicious and filling summer feast!
_________________
Founded in the San Francisco Bay Area by two healthcare professionals, Guckenheimer  is an onsite specialty foodservice company dedicated to the philosophy that health and productivity at work is achieved through exceptional food and dining experiences. With more than 2,470 employees serving accounts across 31 states, Guckenheimer is leading the industry with evolved employee health and wellness programs led by registered dieticians, customized menu creations and fresh meals-from-scratch prepared with sustainable and organic ingredients, locally sourced when available. All accounts are led by professional chefs trained in the culinary arts and fine-dining. Visit www.guckenheimer.com.