It used to be that doing a 5K or a half-marathon was all the rage. But these days, the dirtier and more extreme the event, the better. New mud runs and bootcamp-inspired off-road races are popping up everywhere, including the Pacific Northwest.

So go ahead and join in on the fun! Here are some upcoming adventure races happening near you, plus a few pointers on how to prepare for each Northwest obstacle race.
The Dirty Dash
When and Where: McCleary, Wash. (June 21) and Eugene, Ore. (June 28)
What: This 4-mile race is a mud run with a military bootcamp-style obstacle course mixed in. You can participate as an individual or on a team. According to the race website, you can "walk, run, crawl, skip, clamber, lollygag, or grovel" your way through the obstacles. You'll also find a 175-foot-long slip n' slide in the middle of the race.
How to Train: Find a mud pit and start doing laps. Or hit the gym three times a week and do a combo of strength training and cardio for 30 to 60 minutes.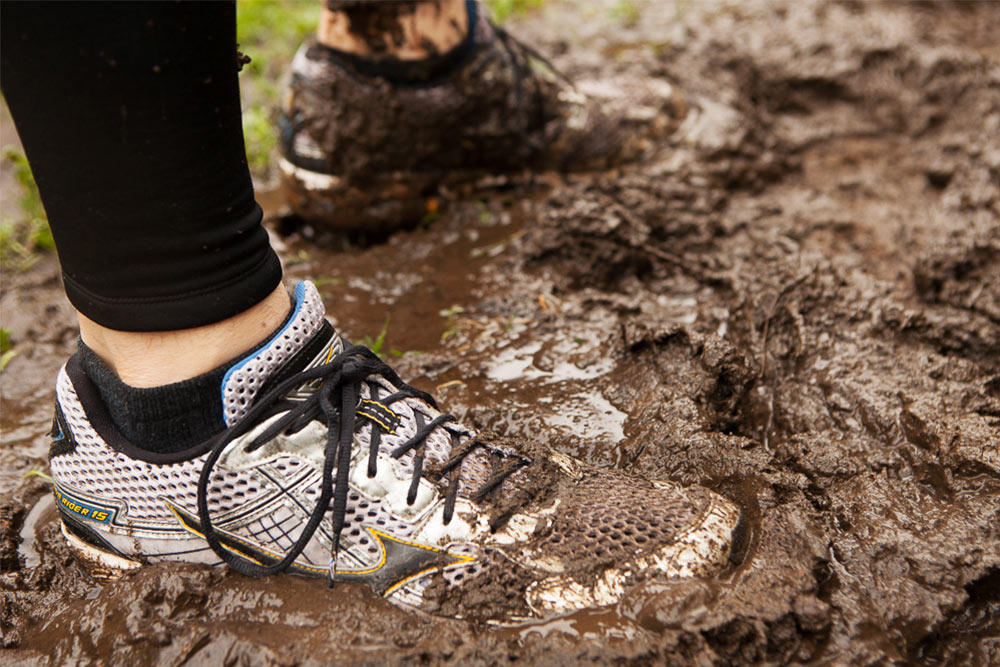 Pac West Spartan Sprint
When and Where: Washougal, Wash. (Aug. 2)
What: This beginner-friendly sprint distance race covers about four super muddy miles, with more than 15 creative, yet challenging obstacles, utilizing fire, mud, water, barbed wire and more, scattered throughout.
How to Train: Performing a functional circuit training workout regularly, such as CrossFit, will help you get ready.
Rugged Maniac 5K Obstacle Race
When and Where: Portland, Ore. (May 31)
What: Performed at the Portland International Raceway, this day-long event and 3.1-mile race involves more than 20 obstacles, such as riding on a swinging pendulums, climbing over towers of shipping containers, jumping over fire, going down a 100-foot water slide and crossing seemingly-endless mud pits. The reward for finishing? A festival with beer, bounce houses for grown-ups and local bands.
How to Train: Perform running intervals on the treadmill with total-body strength training moves like squats, lunges and push-ups built right in. For example, run for five minutes, and then perform one move for a minute; repeat the pattern for 30 minutes.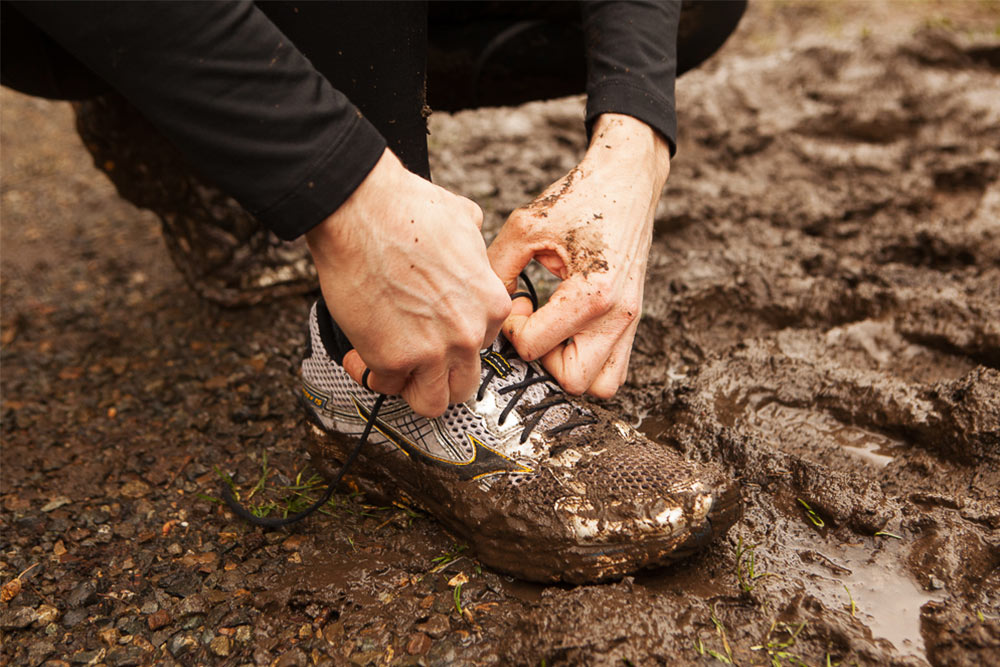 Washington Warrior Dash
When and Where: Bonney Lake, Wash. (July 19)
What: The Warrior Dash is one of the world's largest obstacle race series, and the Washington event features a 3.5-mile wooded course with 12 obstacles. These difficult, yet totally doable feats of strength include crawling through trenches, sloshing through mud pits, climbing over barricades, crossing through fire and more. Once you finish the race, you celebrate with turkey legs, beer and live music.
How to Train: Tackle the monkey bars at your local park, try indoor rock climbing, or do some functional training with kettlebells, sandbags, medicine balls and the TRX.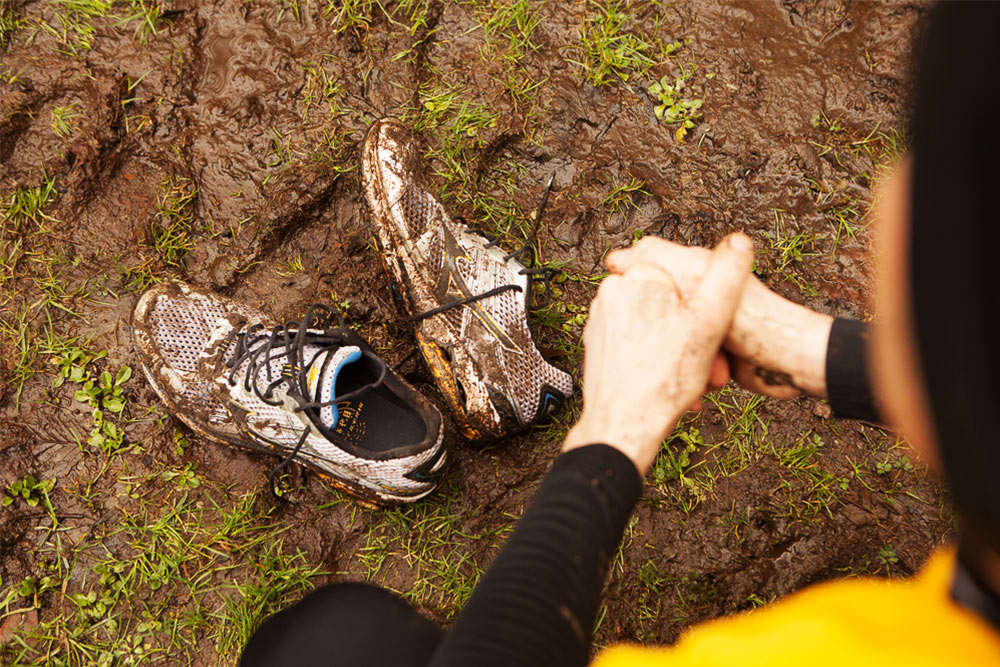 Tough Mudder
When and Where: Lebanon, Ore. (Aug. 9 and 10) and Black Diamond, Wash. (Sept. 27 and 28)
What: Set on farmland in Lebanon, Ore. and wooded trails in Black Diamond, Wash., each of these Tough Mudders stretch out over 10 to 12 miles of rugged terrain. Participants run through mud, climb over walls, swim through trenches, swing on ropes, perform crazy crawls and more. According to race organizers, there is a "killer post-race party with rockin' music, mullets and mohawks. 
How to Train: Build up your mileage slow and steady (increasing the total by 10 percent each week) until you have the endurance to log up to 12 total miles.