It's Halloween time, which means along with the ghosts and goblins — out comes the candy. Being teased with large bowls of treats everywhere you go this month can bend even the strongest of wills. So we asked Seattle-based health and wellness coach Brook Sorgen, LMP, owner of Healing Your Whole Self, for some alternative ways to satisfy your cravings this Halloween — and stay healthy at the same time.
1. Mix things up.
"Combine candy, like M&M's or Reese's Pieces, with healthy ingredients, such as seeds, nuts or dried fruit, so you're eating more than just sugar with every handful. Plus, then you have the added benefit of getting some vitamins and protein in with your candy fix," says Sorgen.
2. Sweeten up your usual snack.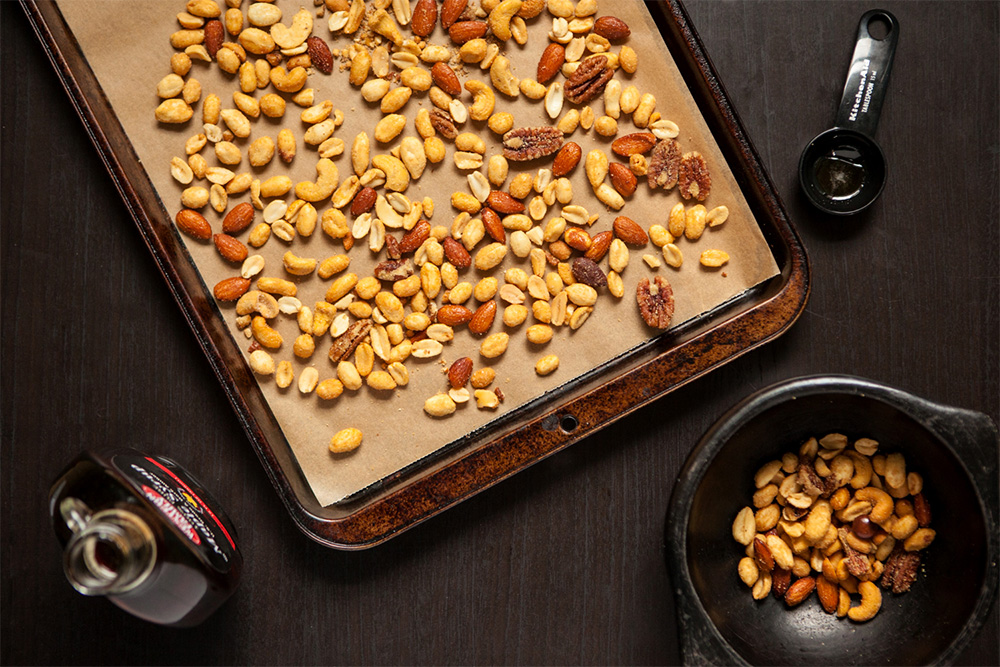 Make your own candied nut mix: Add a tablespoon (or two) of real maple syrup and a dash of salt and pepper to a bowl of raw nuts. Mix them together, then spread on a baking sheet lined with parchment paper and bake low and slow until crispy. Voilà! Healthier candy made at home.
3. Avoid the sugar rush.
"Any candy that's straight-up flavored sugar, like Smarties, Jolly Ranchers and gummie products, can lead to an insulin crash, which actually makes you think you're hungry when you're really not," notes Sorgen.
"Artificial sweeteners can sometimes be even worse, as they still simulate an insulin response in your brain, but then there's no sugar to help balance it out, so the same kind of false sense of hunger can kick in."
To avoid the crash, opt for lower-sugar choices, like York Peppermint Patties. These will tend to have fewer calories and rank lower on the glycemic index than others.
4. Go dark.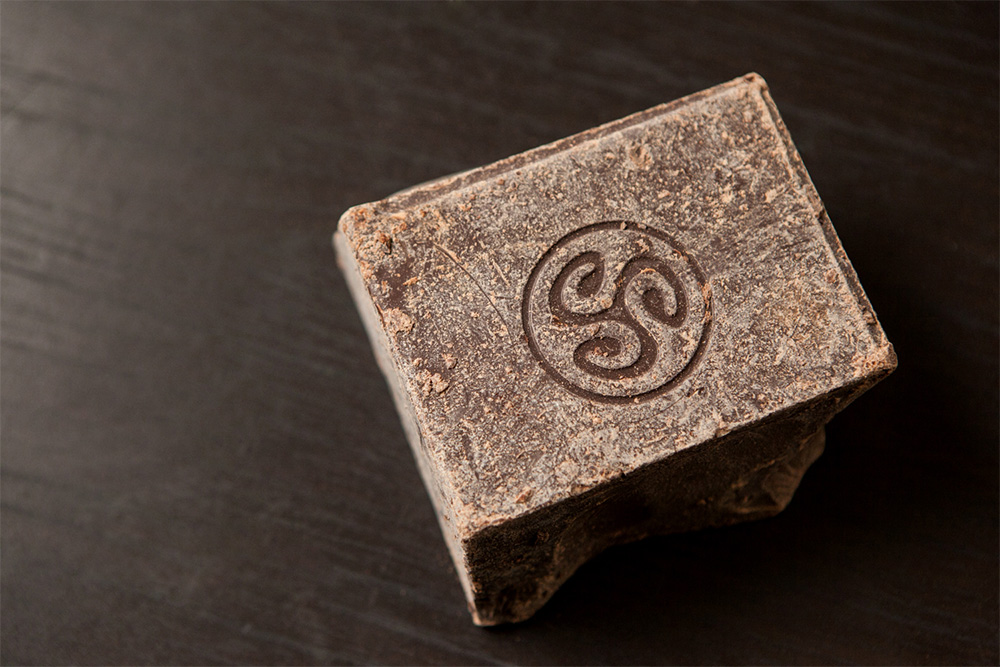 "If you're going to eat chocolate, the darker the better, because you're getting less sugar and more antioxidants," says Sorgen.
"I recommend you pick something that contains 70 percent cacao or higher. Also, try eating smaller pieces of higher-quality chocolate, rather than bigger bites of lower-quality products."
5. Seek nutrients elsewhere.
"A chocolate craving can also signal a magnesium deficiency, so you should be sure to include plenty of raw nuts, seeds and magnesium-packed produce, like dark leafy greens, avocado, bananas and figs in your daily diet," she says.
6. Get into the holiday spirit.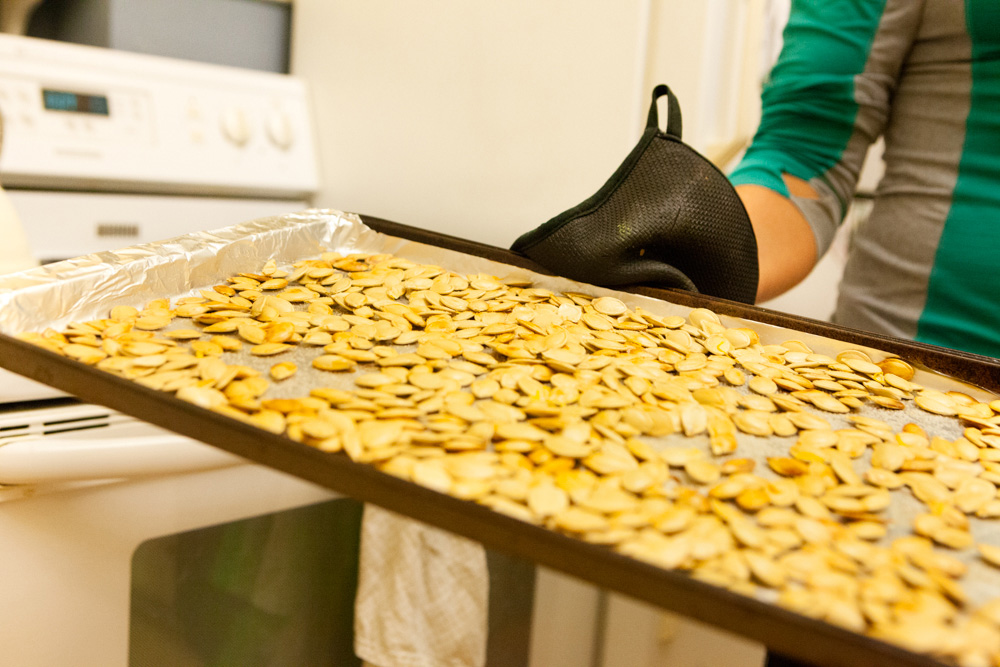 "If you're simply feeling snacky, munch on some pumpkin seeds to help put you in the holiday mood. Roast some in the oven and then add any natural flavors you love, like curry, truffle, fennel salt, etc.," she says.
Check out this basic seed roasting recipe from Seattle-based food blog, Sleep Love Eat.
7. Don't stock up on your favorite kind of candy.
That way you won't be tempted to delve into your stash before (or during) Halloween.
"Whatever you pick up for trick-or-treaters, store it somewhere out of sight, like in a cupboard that you don't use all of the time," recommends Sorgen.
8. Buy bite-sized.
"My best advice for cravings of any kind is to allow yourself to have a small amount of the things you love sometimes, and don't shame yourself when you do," says Sorgen.
Grab the minis — it's easier to eat less when the serving size is already reduced for you. 
9. Enjoy the natural sweetness of the season.
"There are so many naturally sweet fruits and vegetables available this time of year, like sweet potatoes, beets, apples, pumpkins and pears. Try baking apples or pears with cinnamon, which can help balance blood sugar, and makes the perfect seasonal treat," Sorgen notes.
For more healthy and seasonal recipes like this Pumpkin Bread with Hazelnuts and Golden Raisins, check out PNW blogger and restaurateur Orangette.