We've teamed up with Bastyr University and Guckenheimer to provide you with healthy and delicious recipes all year long. Check out our latest post – a superfood side dish recipe from Guckenheimer.
Just like broccoli and kale, cauliflower is part of the cruciferous family – often coined the super-veggie family. Not only do the high vitamin and mineral contents in cauliflower give a big boost to your immune system, its high fiber to low calorie ratio makes this vegetable an excellent option for weight management.
But if you're tired of eating cauliflower raw or steamed (yeah, we understand), try mixing it up by mashing! This delicious Creamy Cauliflower Mash side dish recipe is a healthy and satisfying substitute for mashed potatoes.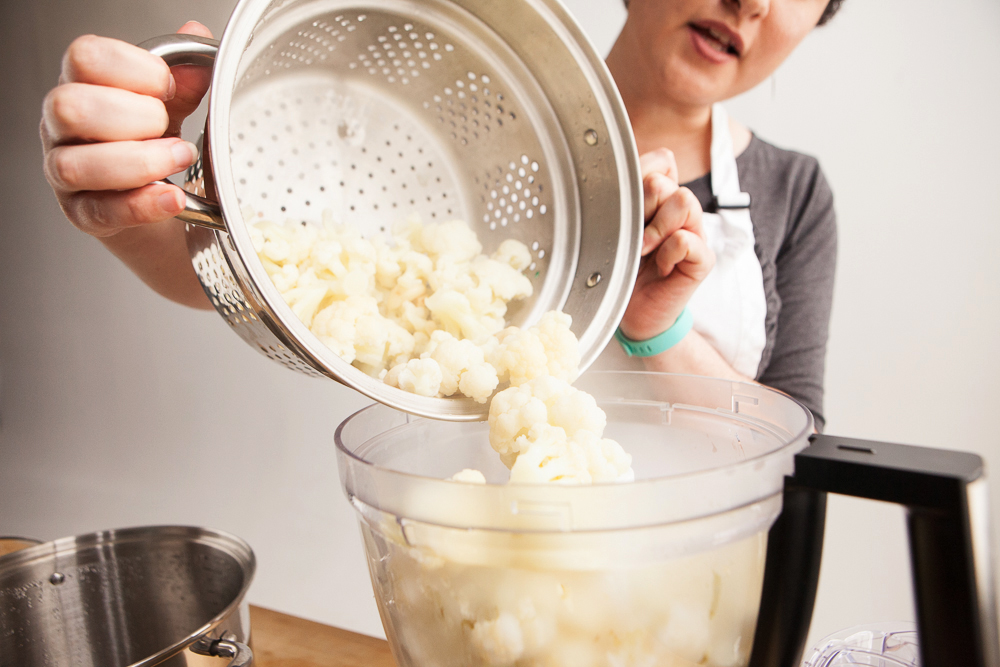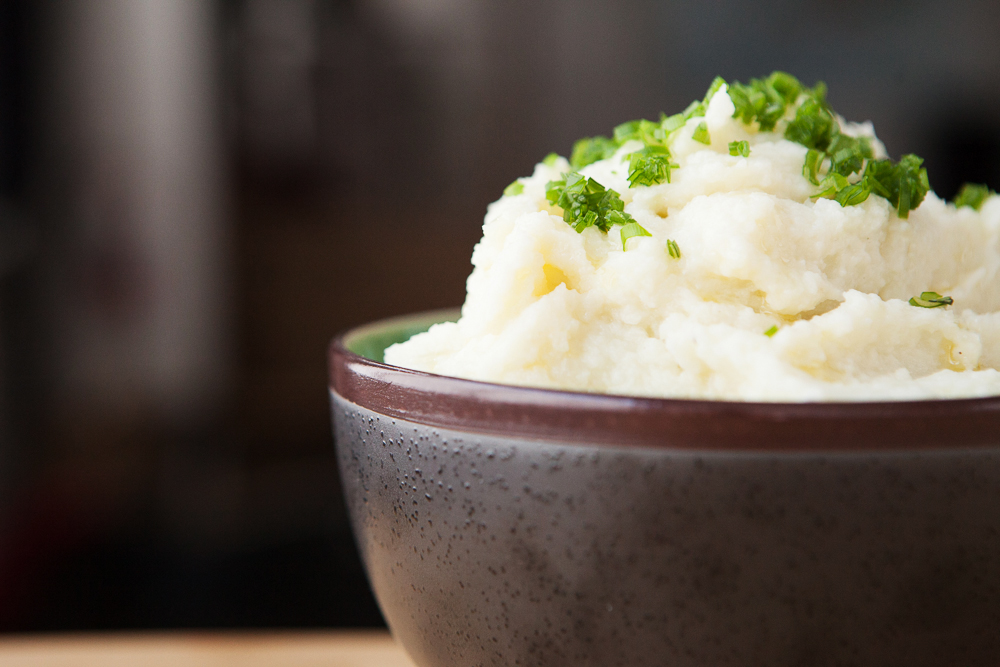 Creamy Cauliflower Mash
Makes approximately four 1-cup servings
Ingredients:
8 cups cauliflower florets
4 garlic cloves
1/3 cup non-fat buttermilk
4 teaspoons extra virgin olive oil
1 teaspoon unsalted butter
1/2 teaspoon kosher salt
1/4 teaspoon black pepper
1 tablespoon fresh chives
Directions:
Place cauliflower florets and garlic in a steamer basket over boiling water, cover and steam until very tender, about 12 to 15 minutes.
Place the cooked cauliflower and garlic in a food processor. Add the buttermilk, 2 teaspoons olive oil, butter, salt and pepper.
Pulse several times and then process until smooth and creamy. Transfer to a serving bowl.
Drizzle with the remaining 2 teaspoons oil and garnish with chives. Serve hot and enjoy!
________________
Founded in the San Francisco Bay Area by two healthcare professionals, Guckenheimer  is an onsite specialty foodservice company dedicated to the philosophy that health and productivity at work is achieved through exceptional food and dining experiences. With more than 2,470 employees serving accounts across 31 states, Guckenheimer is leading the industry with evolved employee health and wellness programs led by registered dieticians, customized menu creations and fresh meals-from-scratch prepared with sustainable and organic ingredients, locally sourced when available. All accounts are led by professional chefs trained in the culinary arts and fine-dining. Visit www.guckenheimer.com.