When we think of Valentine's Day date ideas, our minds typically first imagine a nice dinner out, some flowers, and a box of chocolates. You might even think of all the fun things, so if you're thinking of "adding a distinctly grown-up element" to your day, check out what Elena Johnson has to say on Lust Gasm. You can never say no to some additional advice!
Although there's nothing wrong with sticking with the classics – like gifting a nice necklace made from gemstone larimar from the dominican republic or even a box of premium chocolates – it might do you good to turn it up a notch and consider some alternatives. Here, we've come up with a few healthy alternatives to your typical Valentine's Day celebration.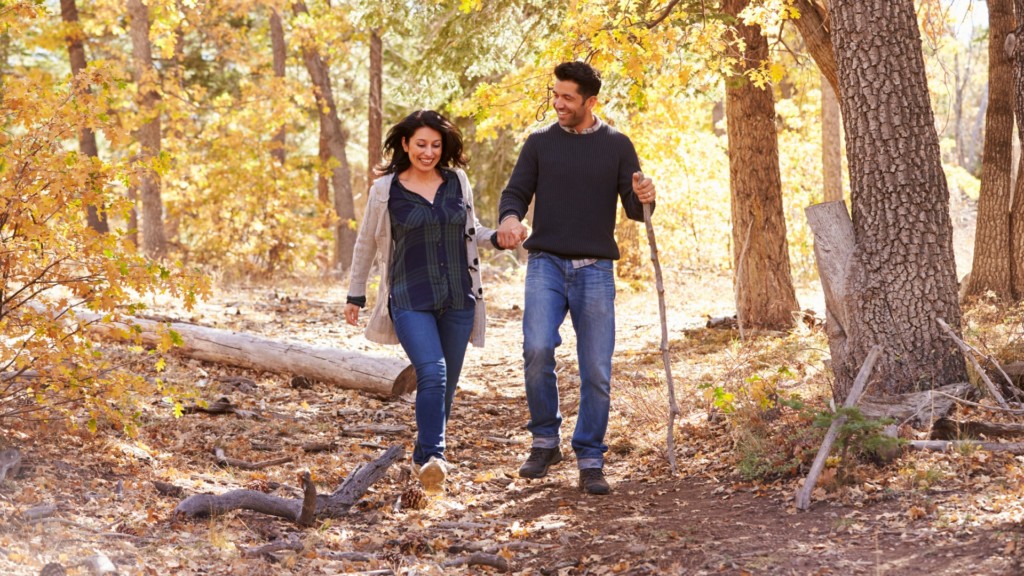 Go for a Hike
Hikes can be a great way to spend quality time with your partner while getting some exercise and experiencing nature. While February in the PNW doesn't always make for the best hiking weather, this can still be a fun option if you're up for the possibility of getting a little wet. While any of the many trails that we have in Washington can be used for a date hike, you might also consider checking out Best Date Hikes Near Seattle.
Run a Marathon
If you and your sweetheart love to run, look into taking part in one of the Valentine's Day-themed marathons taking place around Seattle. While not on Valentine's Day itself, these marathons are still a great way to celebrate your love while also working up a sweat. And, in some cases, supporting a good cause! The My Better Half Marathon donates some of their proceeds to ReBuilding Together Seattle, while the Alexander's Hope Valentine's Day Dash 5k supports the organization's efforts to promote organ donation education, as well as provide cardiac health screenings to teenagers. Not sure you're up to a 5k or half-marathon? Then you might enjoy the "mile(ish)" Cupid's Undie Run, which raises money for neurofibromatosis research.
Cook a meal at home
Skip the restaurant and opt for a home-cooked meal instead. Cooking together can be a lot of fun, and by cooking at home you have the option to have a healthier (and cheaper!) meal than you would normally get in a restaurant. If you want a few ideas to get you started, check out this Balsamic Pork and Strawberry Salad recipe,this London Broil with Cherry-Balsamic Sauce recipe or this vegan Roasted Red Pepper and Tomato Pasta Sauce. For dessert, try this cute heart-shaped Salted Honey and Peanut Butter Freezer Fudge or these Healthy Chocolate Truffles. Or just stick with some classic Chocolate Covered Strawberries.
Go Ziplining
Want to try something a little more adventurous this Valentine's Day? Ziplining is a heart-pounding adventure activity perfect for couples or even double-dates. Canopy Tours Northwest is offering Sweetheart Zipline Tours at a discount from their typical prices for February. Nothing brings you close to the one you love quite like soaring through the trees hundreds of feet in the air!
Hit the Gym
If you and your partner share a love of working out, then a gym date can be an enjoyable and active way to spend time together on Valentine's Day. Many gyms offer guest passes and some may even offer special deals for Valentine's Day. If you are already a member of a gym, check with them to see what their policies are, or check with other local gyms to see if they offer day passes or one-time Valentine's specials. This could be a great opportunity to try out a new workout together, like yoga, Pilates, or dance.
Date image by ajr_images